PwC to sponsor the Belfast STEM Graduate Careers Event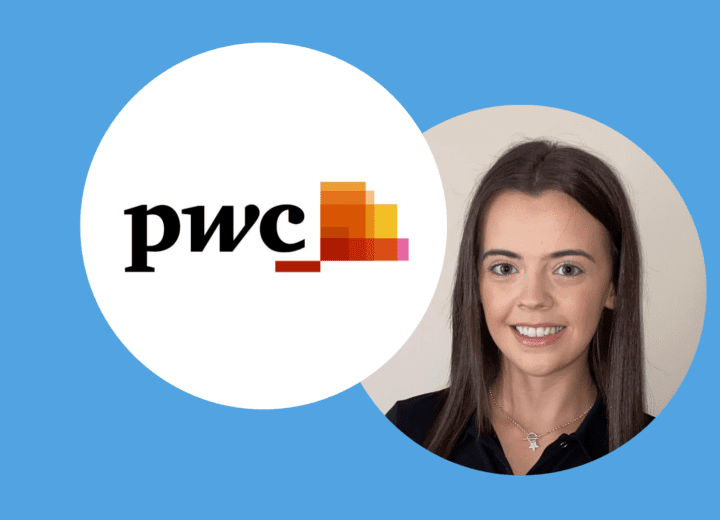 We are delighted to announce that PwC will be sponsoring our upcoming Belfast STEM Graduate Careers Event at Riddel Hall on Tuesday 31st October 2023!
In preparation for the event, STEM Women found out more about PwC's opportunities, and how they are using new and emerging technologies to enhance quality.
Meet Claire, a Legal Technology Associate based in PwC's Belfast office.
She first joined the PwC team in 2021 after completing her MSci Mathematics degree at Queen's University. Discover more about her PwC journey as she takes us behind the scenes of her career in Legal Tech.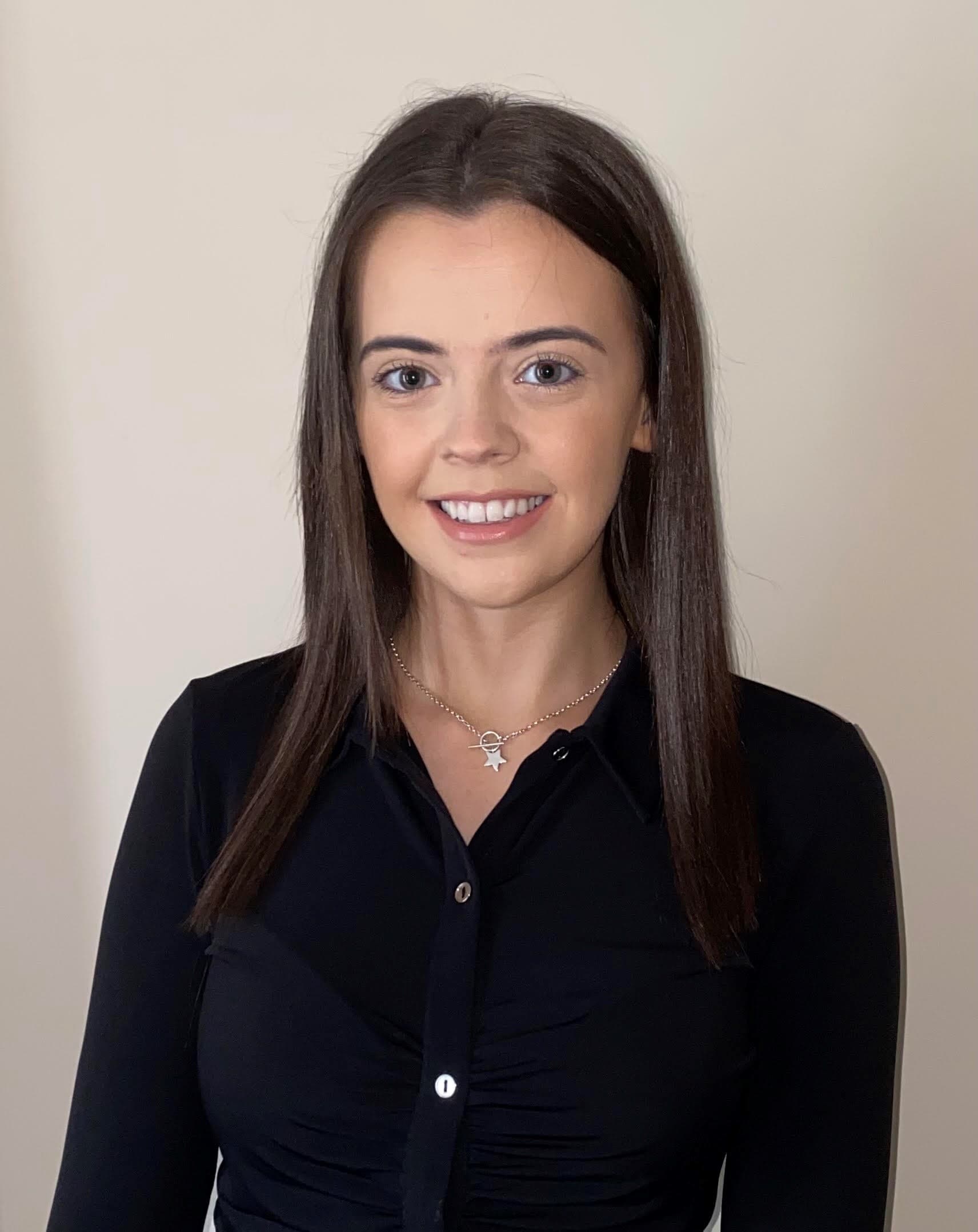 "In my team, we leverage technology to help expedite contract processes and bring key datasets together in a structured format. 
We're constantly using new and emerging technologies to enhance the quality of our work and deliver more value to our clients. We're already incorporating machine learning, programming and data transformation tools into our work and focus on upskilling our people in these areas."
PwC work to help clients solve their most important problems by combining human ingenuity with the right technology for real results. They empower people like Claire to be at the forefront of new initiatives and explore the latest technologies and trends to provide insight for our clients and help steer strategy.
While Claire's career in technology is thriving, it's taken dedication and a willingness to get stuck in to get where she is today.
"Coming from a pure mathematical background, I didn't have prior experience with many of the systems and tools used in my current role. Fortunately PwC provides endless opportunities for training and upskilling, and I was able to learn quickly on the job through the help of my team members and bespoke training sessions."
Being able to learn new systems and build new skills in such a short time is something that Claire's really proud of: "I've gained a solid understanding of software such as Exari, SQL and Access databases and how these tools can be utilised in order to meet client requirements and automate processes. PwC has also helped me to develop a number of personal skills, including my communication and presentation skills."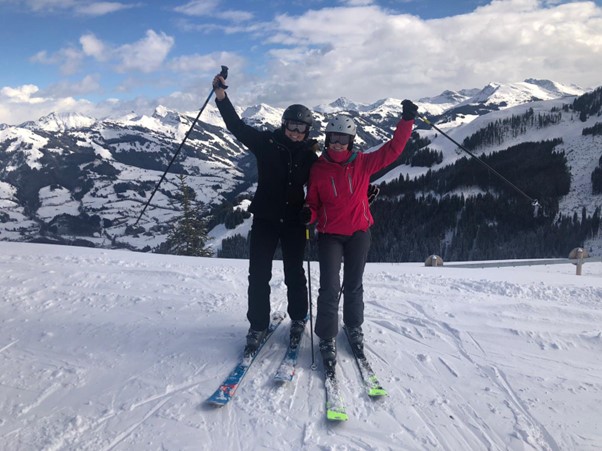 Outside of work, Claire enjoys exploring the beautiful beaches and walking paths that Northern Ireland has to offer. You'll often find her accompanied by her loyal Bichon Frise, Alfie, who loves nothing more than belly rubs and playing fetch. As well as exploring locally, Claire also likes to expand her horizons and visit new countries. Her favourite trips include island hopping in Thailand where she fed elephants and went snorkelling, and carrying out charity work in Kenya where she helped to build classrooms for a primary school.
Reflecting on her time at PwC so far, Claire notes that it's the people that really make her role enjoyable.
"PwC genuinely cares for their people. At every level, from Associates to Partners, my team members have shown great interest in my life and career and have enabled me with every opportunity to succeed. They've allowed me to take ownership of my career and voice what areas I wanted more experience in.
My career coach has also been a great support in both my personal and professional development. We have regular catch-ups where open conversation is encouraged and I'm able to discuss my career aspirations, goals and well-being."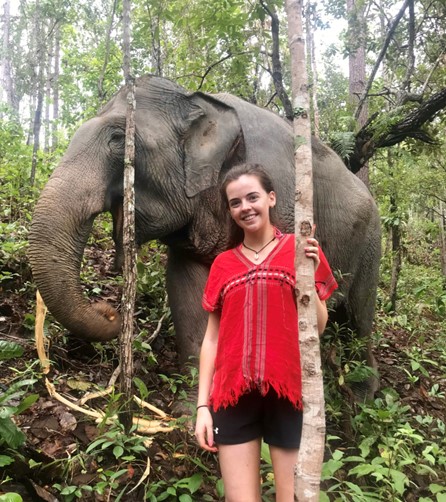 If you're thinking about joining Claire in a career at PwC, she'd share the following piece of advice with you: "By joining PwC, you're stepping into an environment that allows you to grow and develop as an individual. There's such a wide variety of opportunities and projects to get involved in and you can truly take ownership of your own career. It's not just the work that's exciting – there's always extracurricular activities to get involved in too, including sports teams, social committees and charity groups."
Find your perfect graduate role in one of PwC's Tech teams here.