Equality is not just 'nice to have' for Gen Z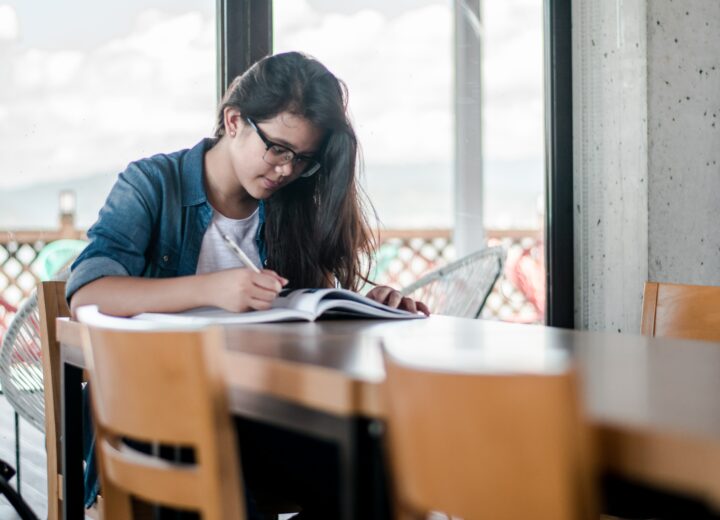 What are your essential criteria for a new job? A good salary? Flexible or remote working? Clear progression? And what are your 'red flags' – the things that instantly tell you it's not the one?
Well for Gen Z hires, a lack of diversity in the workplace might be just that – a red flag that makes them look elsewhere for a work environment that reflects their values.
Would graduate jobseekers really turn down a job offer, particularly given their perceptions of an unstable post-pandemic job market? We can certainly say that Gen Z recognise the fundamental importance of diversity and equality – STEM Women's newly released whitepaper reveals that diversity in the workplace and a genuine approach to organisational equality are now more important for students and graduates than ever before.  Over four years, this research has shown a steady increase in the number of respondents who said that diversity at work was either 'very important' or 'extremely important' to them, with 86% of respondents to this year's survey answering positively to this question.
A healthier working environment
Arguably, the pandemic (and subsequent 'Great Resignation/Reshuffle) meant that many people now place more merit on workplace wellbeing and holistic values, and this has influenced students and graduates to see the importance of EDI and belonging in terms of their work/life balance. The students and graduates surveyed in STEM Women's research also recognised diversity as a key factor for innovation, and suggested that progress could be limited (particularly for women in STEM industries) within organisations who don't prioritise equality:
"[A diversity strategy] suggests the people I will be working with will be from a diverse range of backgrounds, which is a much healthier environment to be working in, in my opinion. It also demonstrates the company is diversity conscious, which suggests they will be open to new ideas and the prospect of change." – Physics student, University of Bristol.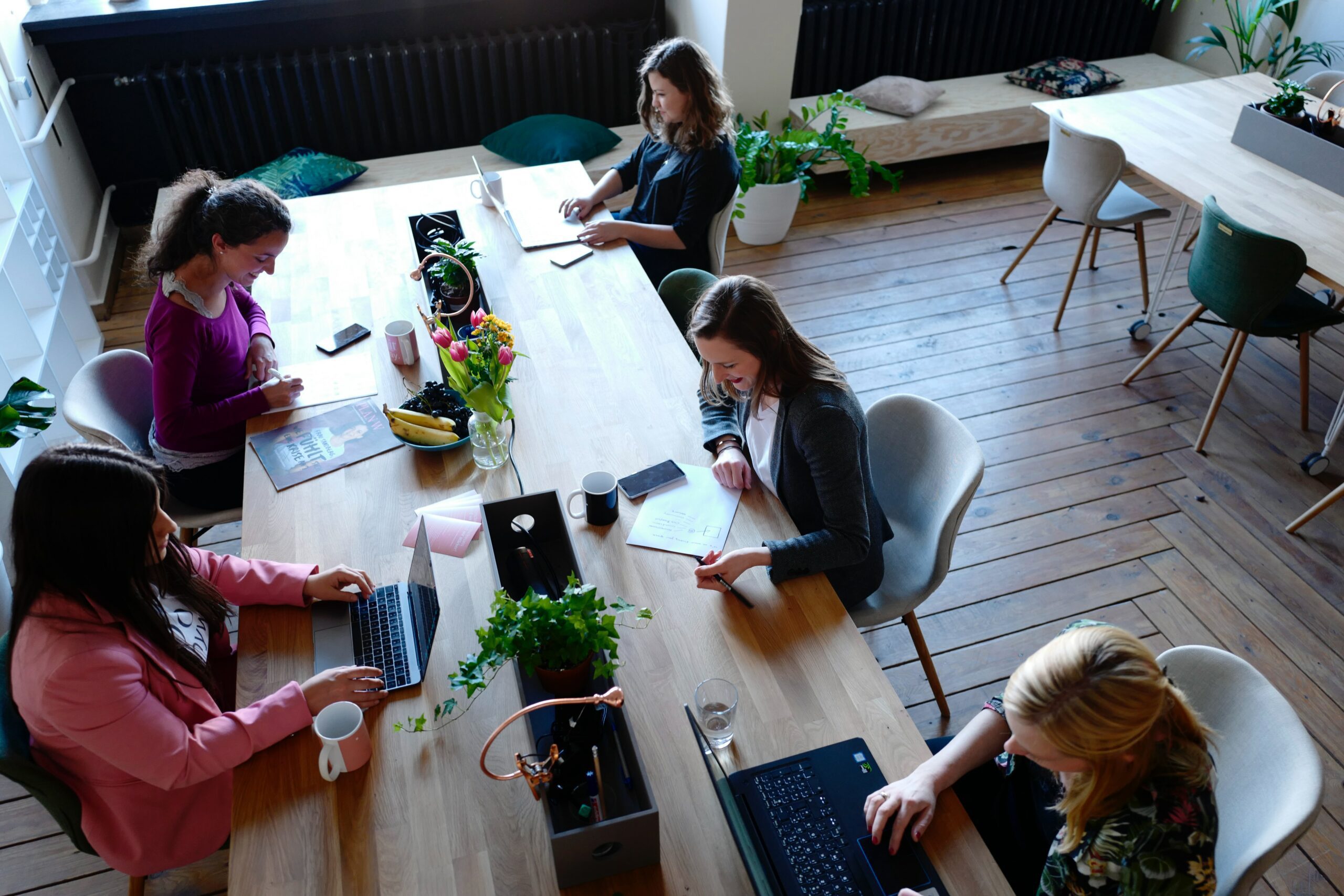 Not just a statistic for the company website
Recognising the importance of EDI to the future workforce, many organisations have developed diversity strategies, campaigns or committees – all with the intention of demonstrating their commitment in this area, and STEM Women's research shows that students and recent graduates appreciate the intentions of such activities. Many of the respondents highlighted that companies who have diversity initiatives are more attractive to them when it comes to looking for roles, because those employers are demonstrating a commitment to equality. But no matter how much resource goes into these initiatives, they can fall flat if not backed by the numbers.
"I want to work in a place which actively participates in improving its diversity and respecting its diverse members. Diversity initiatives, especially ones that help them get to senior management positions, indicate a commitment to creating a more fair workplace and reducing the impact of white and male privilege, rather than simply using them as a statistic for their website."- London and Home Counties 2020 Event Attendee.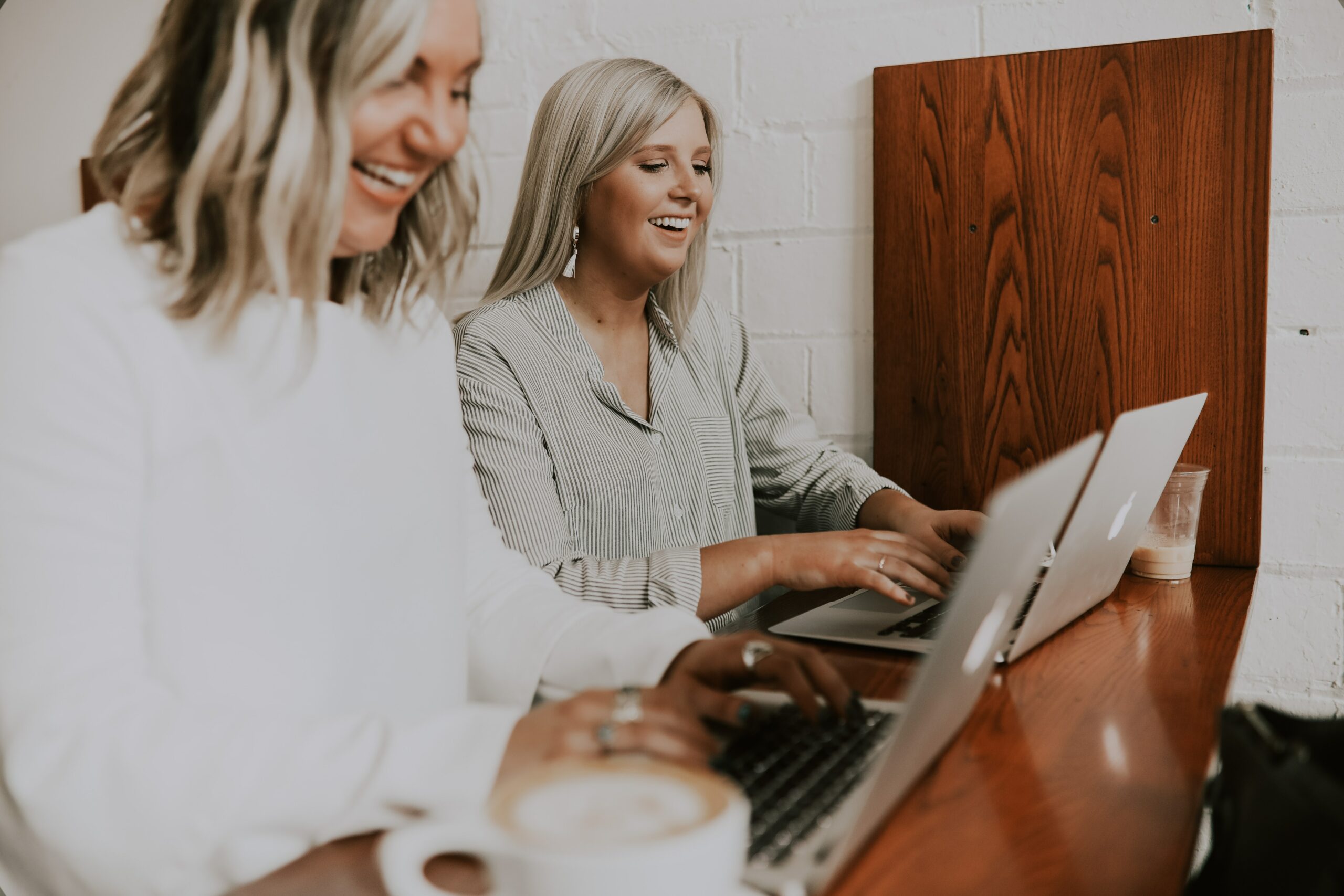 Students and graduates are looking for organisations who do more than just set quotas or make pledges – they want to see that employers are actually implementing these changes, whether it be through training and support networks, or new approaches to work culture and hiring. And yes, a flimsy approach to diversity could lead to a candidate declining a job offer in favour of a company who are putting in the real work behind the scenes…
Graduates are demanding diverse workplaces
Over four years, we asked STEM students and graduates if they would be less willing to work for a company with a demonstrable lack of diversity in its workforce. The purpose of this question was to ascertain whether the gender balance within an organisation's workforce would influence whether a student or recent graduate would accept a job offer. From 2019 to 2022 the number of respondents answering 'yes' to this question rose from 54% to 69% – an increase of 15%. It would appear that graduates are increasingly likely to factor in gender diversity when considering a job offer, suggesting that future generations will expect and demand a diverse working environment.
And, contrary to an easily-made assumption, this is not just about money – whilst students are informed and more aware of gender pay-gap reporting than ever before, they are more likely to be influenced by the presence of diverse role models than by gender pay gap reporting. That said, gender pay gaps are still very much worthy of attention, with many respondents highlighting that a large gender pay gap could be a dealbreaker:
"Absolutely. I understand different roles require different pay however, two people doing the same role and being paid differently based on their gender is not acceptable." – Biochemistry student.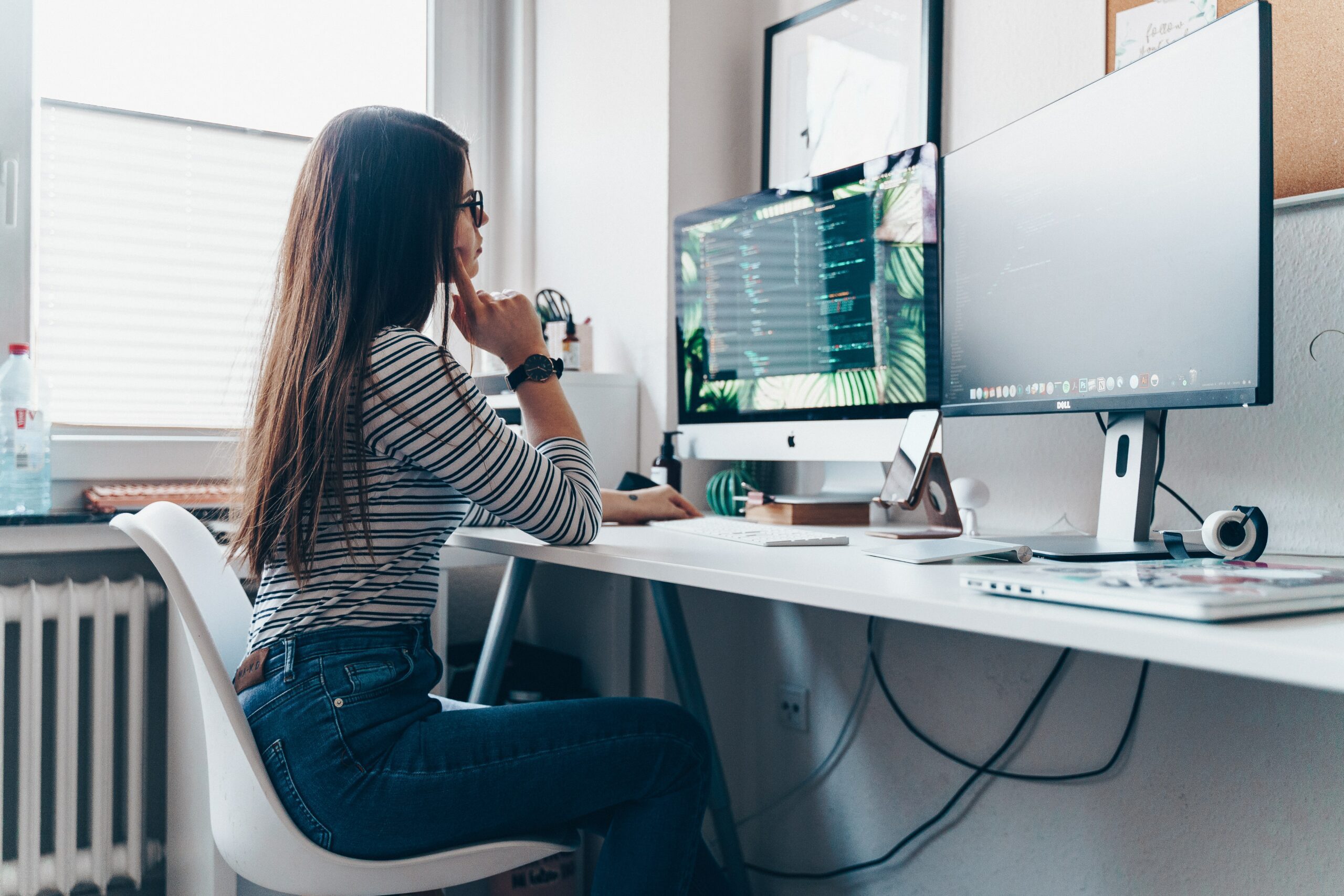 "I would like to know if the company values my work and effort equally to a male in my position. I strongly believe in equality in the workplace and wouldn't want to work at a company that doesn't value me for who I am."- London and Home Counties 2020 event attendee.
It starts with me
The presence of diversity initiatives was also important to respondents because it shows that companies are working toward a more inclusive and equitable future. Even if a company had a gender imbalance, many respondents said that they would be influenced to accept a role if the company was committed to overcoming these inequalities – something which is particularly important in STEM industries where representation of women is currently only 24%, but many organisations are making great efforts to bring about a step-change.
Cultivating a diverse employee population where everyone feels able to bring their best selves to work is not only the right thing to do – it's also better for business. However, as our respondents point out, it's important that these initiatives have been properly researched and implemented. Students and graduates want to feel like they fit into a company, are supported, and are part of the bigger picture.
"I was the only female on my degree course of 30+ male and I can see why even just one woman in the room is necessary… I also know that to have more women, we need to hire more women and maybe that starts with me." – Event attendee.