New STEM Women Report Reveals Insights on How to Attract More Women and Non-binary People into STEM Industries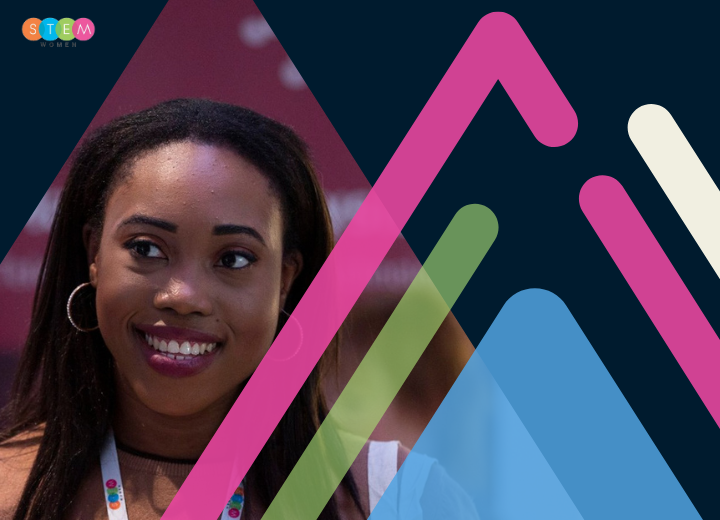 A whitepaper report published by STEM Women reveals fascinating new insights into female and non-binary students' and graduates' attitudes towards their future careers in STEM industries. The report analyses data collected between 2019 and 2022, uncovering perceptions into the future STEM workforce.
It uncovers the importance of diversity and inclusion for prospective hires, the increase of imposter syndrome, and issues surrounding career confidence. The report also investigates students' and graduates' predictions for the future of the STEM workforce, and the move back to in-person careers events post pandemic.
Key themes:
Attitudes to diversity and inclusion, and the gender pay gap.
Increase of 'imposter syndrome', confidence and career barriers.
Representation and the influence of careers events.
The future outlook of the STEM workforce.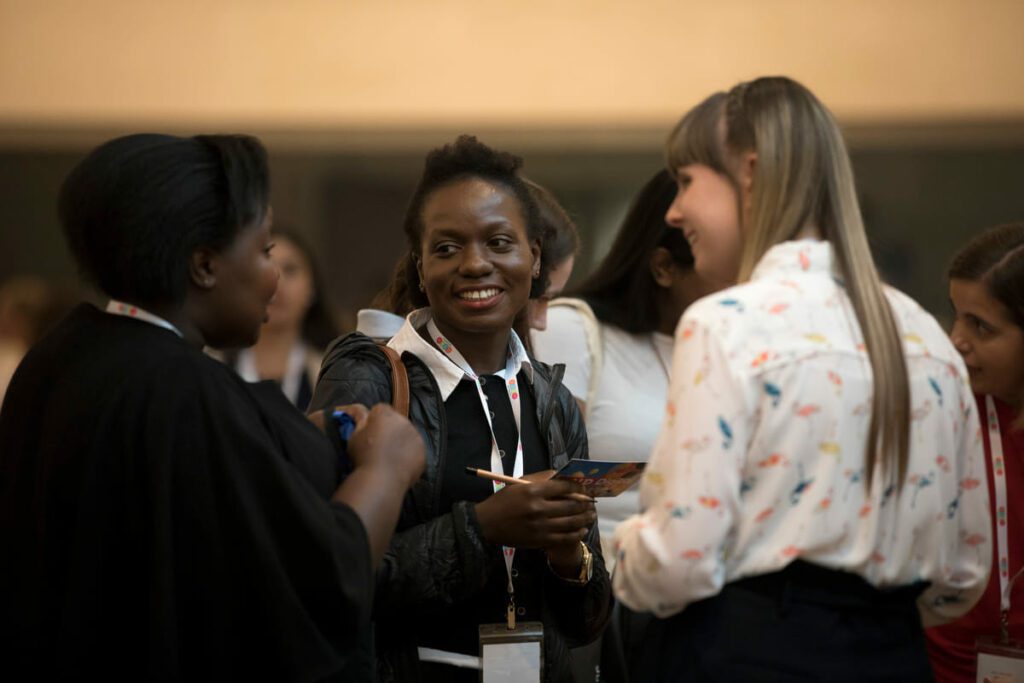 We surveyed a cross section of students and graduates from universities across the UK and Ireland. The whitepaper reveals a number of key factors affecting the way these in-demand STEM graduates apply for roles, what they are looking for in a prospective employer, and which criteria may influence their decision to accept or reject a job offer. There are a number of key themes and insights revealed, however these are some of the main highlights.
Diversity and inclusion
The responses to STEM Women's survey show that students and graduates are now more likely to expect to see equal representation of men and women within an organisation's workforce and may even turn down offers from organisations who can't demonstrate a genuine commitment to equality. From 2019 to 2022, year on year, over half of respondents said that the gender balance of a company would influence their decision on job offers.  Respondents see the value and importance in a diverse workplace, explaining that they believe these environments help them to thrive, and to feel a sense of belonging and community.
"If they (employers) do not support gender equality in the workplace, I would not choose to work there."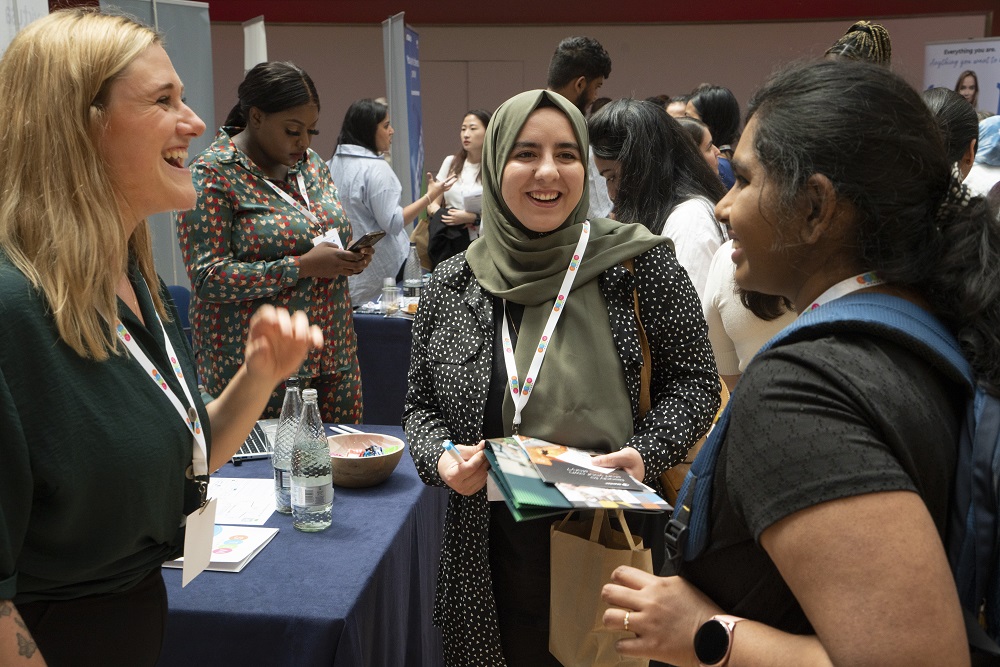 Imposter Syndrome and Career Confidence
Increasing numbers of female and non-binary students and graduates are identifying with the concept of 'imposter syndrome' and reporting low confidence.  In 2021, the report asked respondents to measure their confidence in their future career prospects on a scale of 0-100. In 2021, the average score was 67%, this increased to 70% in 2022. Although this is a positive increase, it still shows that these 'in-demand' STEM graduates still believe that there is a 30% chance they would not have a successful career after graduation.
The report further investigates confidence by revealing that 61% of respondents in 2022 said they had suffered from imposter syndrome. The report also examines why this is a particular issue within STEM.
"I want to be in an environment where I feel like I belong.
Representation and Careers Events
Students and graduates are demonstrating a clear preference for in-person careers events, and this audience can be heavily influenced to join an organisation by hearing authentic, first-and accounts of career journeys with practical tips on how to succeed in their industry. In 2022, 73% of respondents said they were more likely to apply to a company that they had heard speaker during an event. However, students and graduates are not as engaged with corporate talks, instead they are eager to hear presentations about combating confidence issues, developing skills, or referencing non-linear career paths. There's no better endorsement for an organisation than having recruited and retained these strong women working in industry.
"When a speaker regurgitates company values, this puts me off."
The Future of the STEM Workforce
Finally, female and non-binary students and graduates are feeling less confident that we will see significant change in representation in STEM in the coming decade and expect a more moderate rate of change (62%).  At STEM Women, we encourage education and business leaders to use this report to spark conversations about the reasons for this decline in confidence, and to consider the steps needed harness the potential of these talented individuals within STEM industries.
Download the full whitepaper here: https://www.stemwomen.com/stem-women-whitepaper
STEM Women Events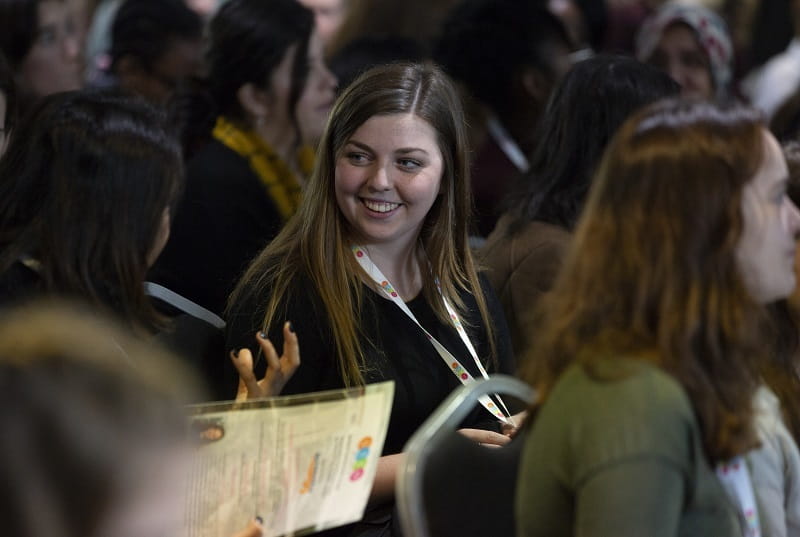 At STEM Women, we introduce employers to our STEM Women communities through graduate careers events, women in tech community events, research, job boards and digital marketing services. We are proud to help contribute to a more diverse and inclusive STEM workforce by helping to inspire students and graduates – particularly women and underrepresented groups – to consider careers in STEM-related industries. STEM Women will be hosting a series of recruitment and networking events for STEM students and graduates across the UK in 2023. Visit www.stemwomen.com for details.