STEM Women Events: FAQ for attendees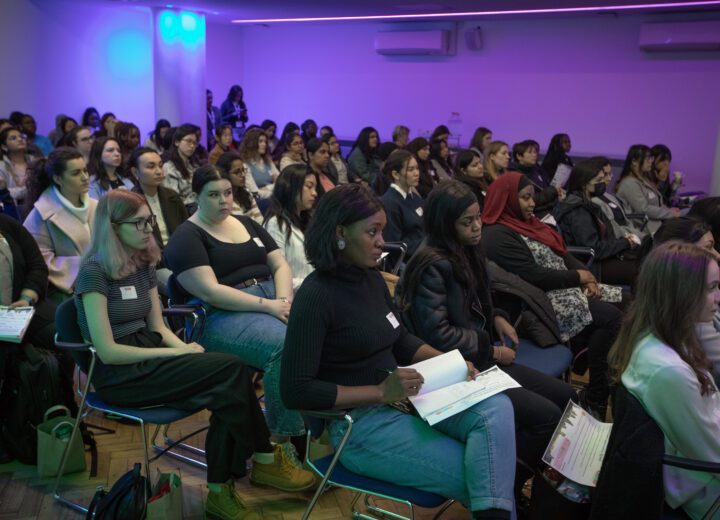 If you're a current student or a recent graduate who identifies as female or non-binary, and is interested in industries related to STEM (Science, Technology, Engineering and Mathematics) then STEM Women's events are perfect for you! We have a fantastic programme of events coming up – view them here – but we know that you might have some questions in mind before you attend.
So we've taken the chance to answer some of the most frequently asked questions which our event attendees ask. If you don't find the answer to your question here, feel free to contact us at info@stemwomen.com and we'll do our best to help!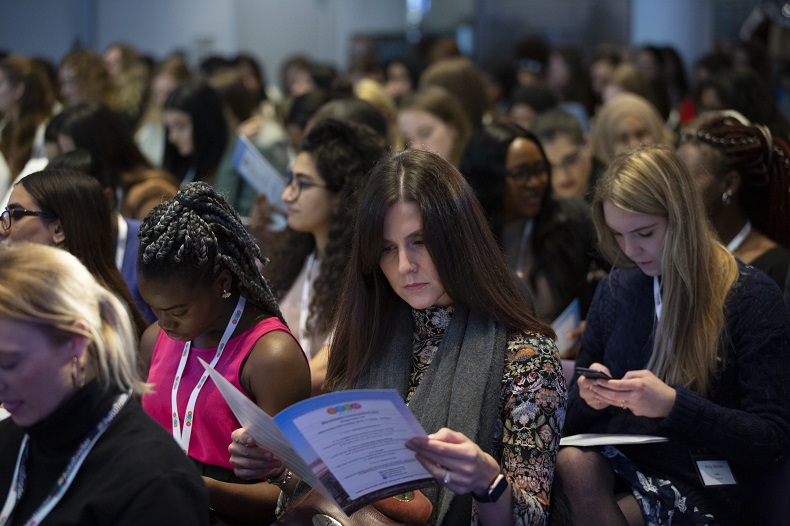 Q. Is it FREE?
A. Yes! All of our events are completely free for attendees.
Q. Will refreshments be provided?
A. We provide free refreshments at all of our events – sometimes this includes lunch and other times lighter refreshments only. Please check your pre-event emails from us for full details. You can let us know any allergies in your ticket information. Gluten free and vegan options are always provided.
Q. Who can attend?
A. Our events are perfect for students and recent graduates who identify as women or non-binary but are open to all regardless of gender.
Q. Can I bring anyone with me?
A. You are welcome to bring course mates, but please make sure they download their own ticket. Parents, partners, children, carers etc. are also welcome, but please notify us via email (sophiec@stemwomen.com).
Q. Is there a dress code?
A. What you wear is completely up to you! Most attendees opt for smart casual.
Q. Do I need to bring anything?
A. You just need your Eventbrite ticket – you can have this printed out or just show us the QR code on your phone. You are welcome to bring copies of your CV if you like but this is not a requirement. We recommend something to take notes with during the talks and after conversations with companies.
Q. Do I need more than one ticket for the different times shown on Eventbrite?
A. Please only request one ticket. Your ticket will be valid from the start time until the end of the event. For example a noon ticket will be eligible from noon – event end. A 1pm ticket will be eligible from 1pm – event end. Drop us an email if you have any questions!
Q. Who will be exhibiting at each event?
A. We list companies who are exhibiting above in the event description on Eventbrite, on our website, in our pre-event emails and you will be given a brochure on the event day with all of the companies listed with a short bio!
Q. Can I volunteer at your events?
A. Please contact universities@stemwomen.com to find out more about our STEM Women ambassador opportunities
Q. Do the companies who are exhibiting at the event offer sponsorship for international graduates?
A. Please check company websites ahead of the event to find out their policy on sponsorship.