Insight into Electrical Engineering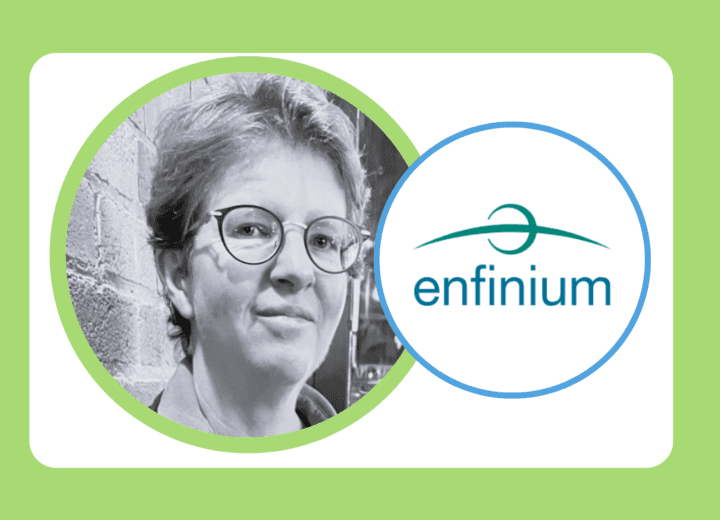 What does the role of an Electrical Engineer involve? STEM Women spoke to Fiona, Group Senior Electrical Engineer at Enfinium, to find out all about her career journey, her insights into engineering, and her top tips for engineering students and graduates!
How did you decide to follow your chosen career path? 
I wanted a career that wouldn't keep me tied to a desk and would allow me to get out and explore the world.  My parents encouraged me to go into engineering, even though society at the time did not generally encourage girls to go into STEM.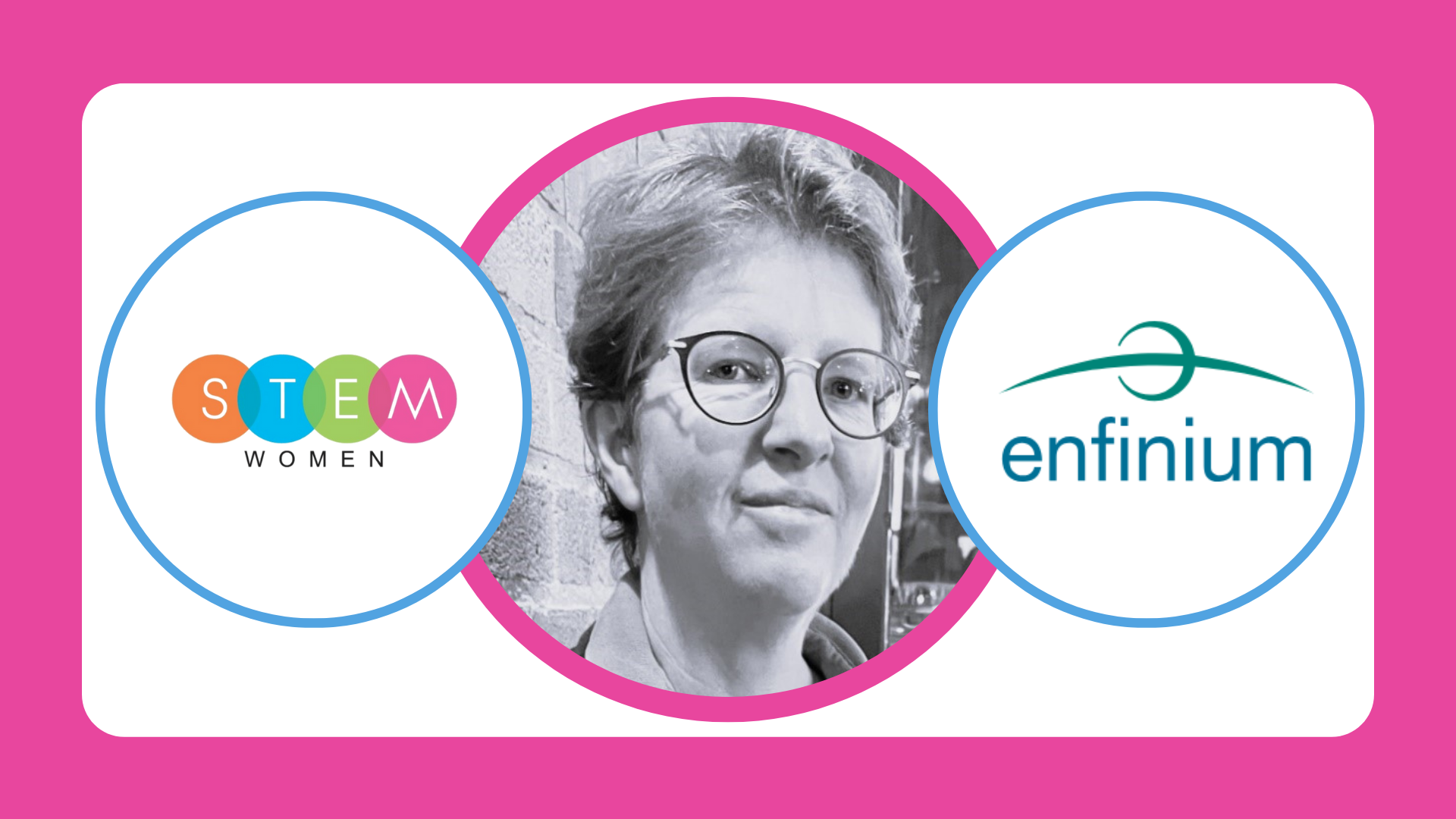 I can't really say that I have had a "career path".  I have chosen jobs that looked and sounded like they would be interesting, challenging and fun. 
What was your first job after your studies?
My initial career was within a regional electricity distributor. This company exposed me to a wide range of areas within power generation and distribution.  My next steps followed on from the plant and equipment I had been responsible for – aero-derivative gas turbine control and protection systems in power generation.  Most of the next decade was spent with small to medium-sized independent companies that specialised in gas turbine control systems upgrades for older plants.   Working for a smaller company meant you were involved at all stages of the process from initial enquiry, through specification, design, engineering, tests, installation, commissioning, training and after sales service and support.
What happened next?
My next move was driven by a desire to see a different side of the industry – that of the large energy utility.   This opened up the opportunities to work on large scale complex projects across electrical power networks, generation and systems.  It highlighted how the lessons learnt on smaller plants apply to larger plants and vice versa.
What about your current role?
My present role is a shift again towards taking a fleet wide view of asset management which is critical given the cost of the assets we operate and the impacts to the business and society if these plants fail to operate.
What do you enjoy about the role?
No two days are ever quite the same.  The breadth of electrical engineering is vast – every day is an opportunity to learn.  The role also requires collaborating with engineers and technicians to deliver reliable systems, so not only are technical skills important but also interpersonal skills.
What advice would you give to someone considering a career in your industry?
Go for it!! Engineering is not about tools and equipment.  At its heart it's about creative problem solving.  The technical knowledge underpins the means to solve the problems, but creativity thrives in engineering when it answers the question "how can we do this better?"
How can we encourage more women into STEM?
Do not be put off by images of male dominated environments that are hot, dirty and greasy.  This is not the experience everywhere.
If you want to make a difference to society as a whole – engineering is the way to do it.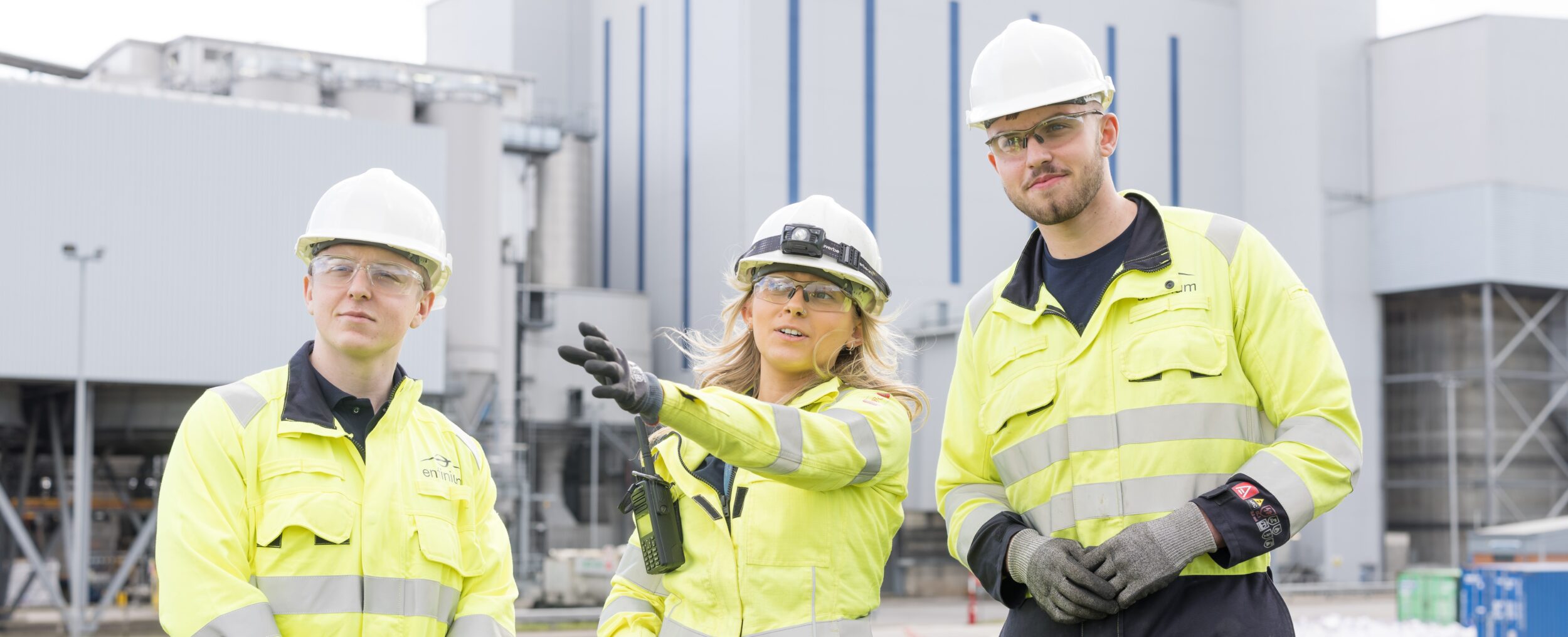 Fiona's top tips for students and graduates
Enjoy what you do.
Find your own voice but also be willing to listen, especially to people who, in a hierarchy, may be in lower grades than you because often they see things we don't (e.g. if an fitter suggests a fix to a problem – don't discount it because they have different skills from you).
Always ask one more question to help increase your understanding.
Be prepared to challenge the status quo – just because something has always been done in a certain way doesn't make it the right or best way to do things.
If your course offers a year out in industry – grab the opportunity with both hands because the experience will be invaluable.
Enfinium are proud sponsors of the Leeds STEM Women Graduate Careers Event on 11th October 2023. To find out more about STEM Women's events, please visit www.stemwomen.com/events