Let your authenticity shine whilst growing your career at Raytheon UK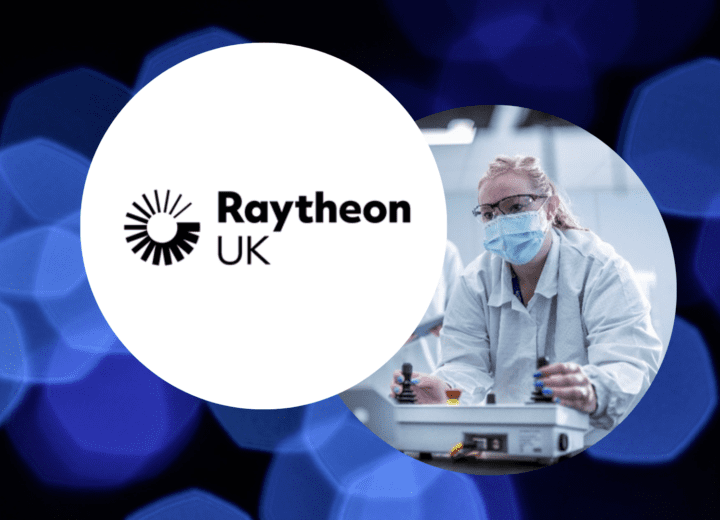 We are delighted to announce that Raytheon UK will be sponsoring our upcoming Glasgow STEM Graduate Careers Event at the Technology and Innovation Centre on Friday 20th October 2023!
In preparation for this event, Raytheon UK gave an insight into their organisation and opportunities.
Let your authenticity shine whilst growing your career at Raytheon UK
"At Raytheon UK we take pride in being a world leader in defence solutions across land, sea, air, space, and cyberspace. A major supplier to the UK Ministry of Defence, we are committed to harnessing the power of UK talent and investing in the future of British innovation.
Joining our team means being part of an organisation that not only helps shape the future of national security but also invests in your personal growth. In short, when embarking on your career at Raytheon UK, your work makes a real difference in keeping the nation safe on all fronts and creating a more connected world.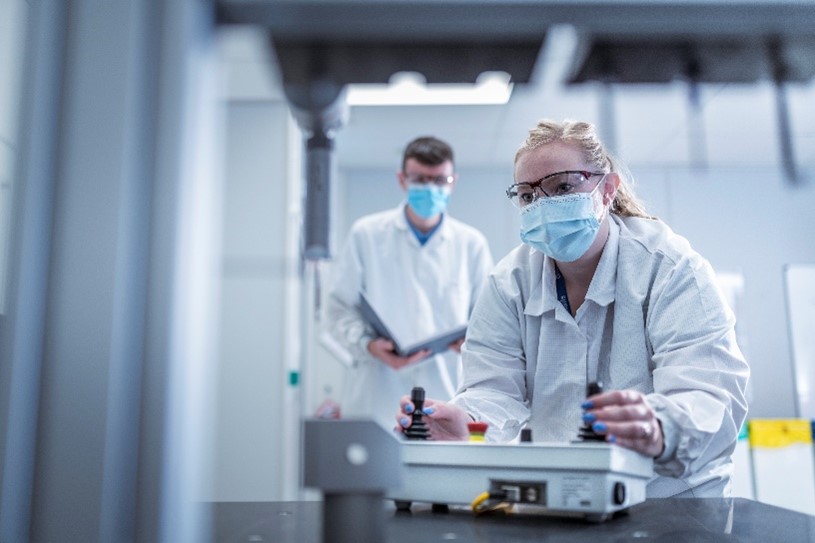 We are committed to increasing female representation in our sector. In 2021, we signed the UK Government's Women in Defence Charter, pledging to create gender equality across the defence industry. When it comes to security and defence there is no set mould, and we want to encourage diverse thinking to tackle new challenges. If you have the passion and drive, then we want you to bring your authentic self.
Speaking to the importance of Raytheon UK's partnership with STEM Women, Rosie Lawrence, structural aircraft engineer and STEM lead, said, "we are keen to celebrate powerful, trailblazing women in the STEM community, so are proud to be sponsoring STEM Women. Nurturing STEM talent through graduate programmes encourages fresh thinking, ensuring both the company and the UK remain at the forefront of technology."
"It's so exciting to introduce graduates to the important work we do and what can be achieved at our industry leading facilities in Glenrothes and Livingston, which will enable them to become leading innovators of tomorrow."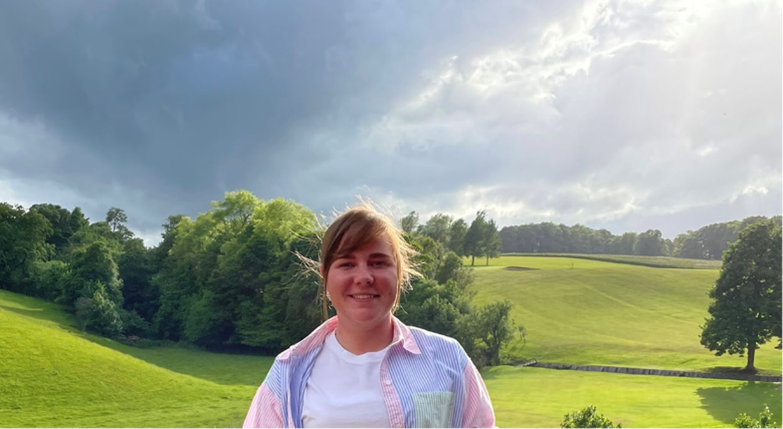 Raytheon UK's graduate scheme combines a permanent graduate-level job with training and development across two years, providing you with a strong foundation for your career as well as growth opportunities. We also support continued professional qualifications if they are relevant to your role, to truly allow you to reach your full potential.
Olivia Ewan shares how beginning her career at Raytheon UK on a graduate scheme gave her the perfect start. "During my time on the scheme, I spent two years working on a rotational basis. This allowed me to explore and gain a foundational understanding of the many operations caried out at Raytheon UK, helping me discover what interests me most."
We are looking for 'Game Changers'. Graduates who are excited for the future of innovation across the defence sector. People who are open to training and guidance that will help them create the best work of their lives. You don't need to know all the answers now, you just need to have the passion and the drive to show up and make an impact.
Olivia's advice to prospective graduates? "Go for it! Starting my career with support from engineers with a wealth of experience, has stood me in great stead for the next stage of my career." It's not just about the day job though, "there are so many opportunities available – from working on word class products to networking events and supporting STEM activities in the local community."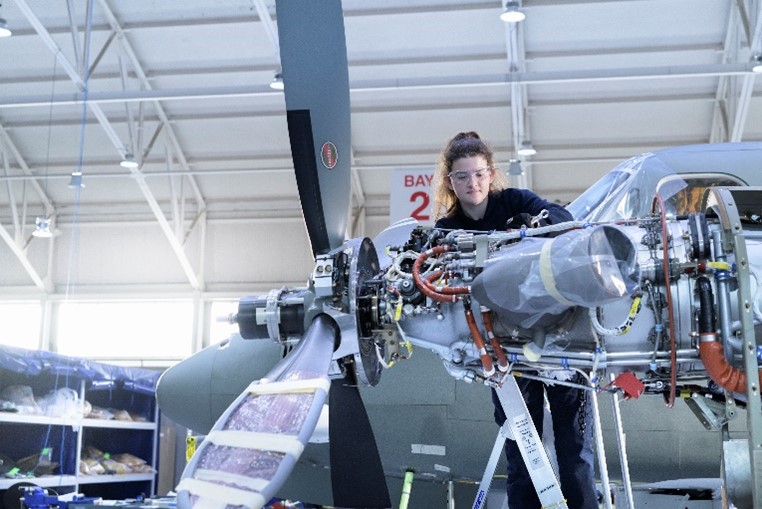 Come up, have a chat, ask questions, and have an open mind. We value passion and commitment, so if you have a keen interest in engineering, manufacturing, maths and computer science it's time to unlock your potential with Raytheon UK. We look forward to seeing you in Glasgow!