Environment Agency: Be part of a life-enhancing organisation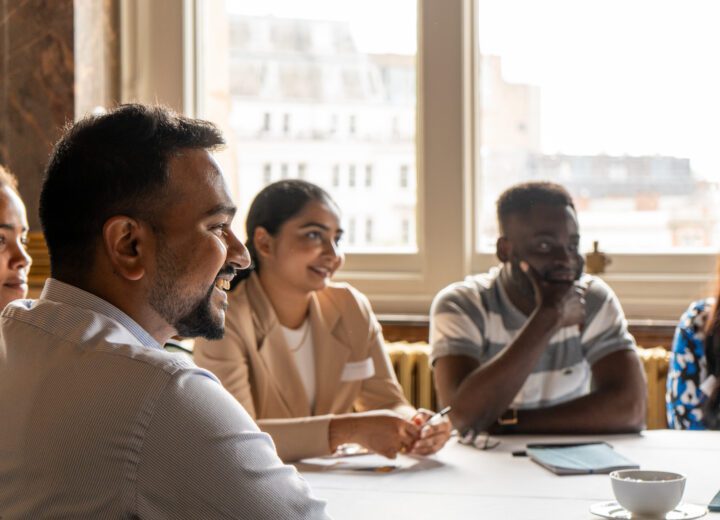 Do you want to be part of a life enhancing organisation that puts you at its heart, and aims for transformative action?
Are you part of the first generation to leave the environment in a better state than you found it?
The Environment Agency has exciting opportunities for you to do just that.
Join us on our industry placements, and Summer Diversity Internship Programmes (SDIP). Careers with the Environment Agency offer the opportunity to grow, stretch and learn new skills and disciplines. You will have support and flexibility to direct your career progression through training and development routes.  Our passionate and inspiring colleagues all have a desire to create a better place.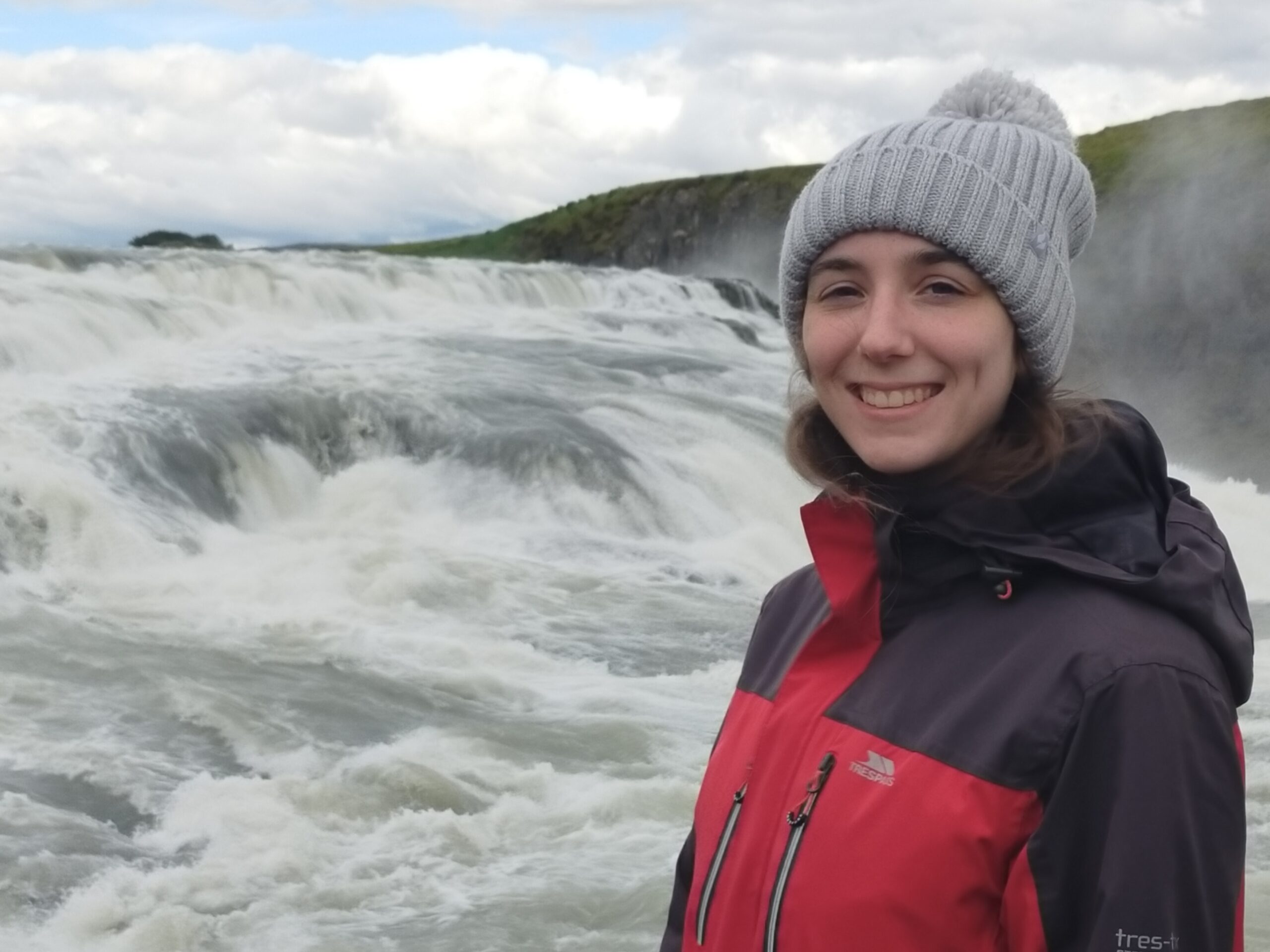 Industry placements
Our industry placements are 12-month fixed term opportunities in business and communications, environment and science, or process and chemical engineering related roles.
Read about Anna's experience so far: I am currently completing an Industry Placement with the Flood Risk Modelling Team as part of my Biology with Placement Year degree. After just two months I have had so many opportunities to learn about the vast variety of roles available at the EA, and I feel inspired to continue my career with the EA after graduation. The support I have received to build new skills and refine others has been incredible, and the independence to complete my own projects and get involved is fantastic. I am so grateful that I have had this opportunity and would fully recommend it to anyone interested in an Industry Placement.
Summer Diversity Internship Programme
Our internships are 12-week fixed term opportunities in business and communications, or environment and science related roles.
Olu shared their experience with us: My summer diversity internship with the Environment Agency has been nothing short of amazing, to sum it up. Team members and my line manager's support, the chance to work on significant environmental initiatives, the advice and mentoring I received, and other factors have all impacted me both personally and professionally. The Environment Agency is the ideal starting point for anyone looking to launch a career in environmental management and make a difference in the field of environmental sustainability. Take on the challenges, take the opportunities, and create your imprint on the earth.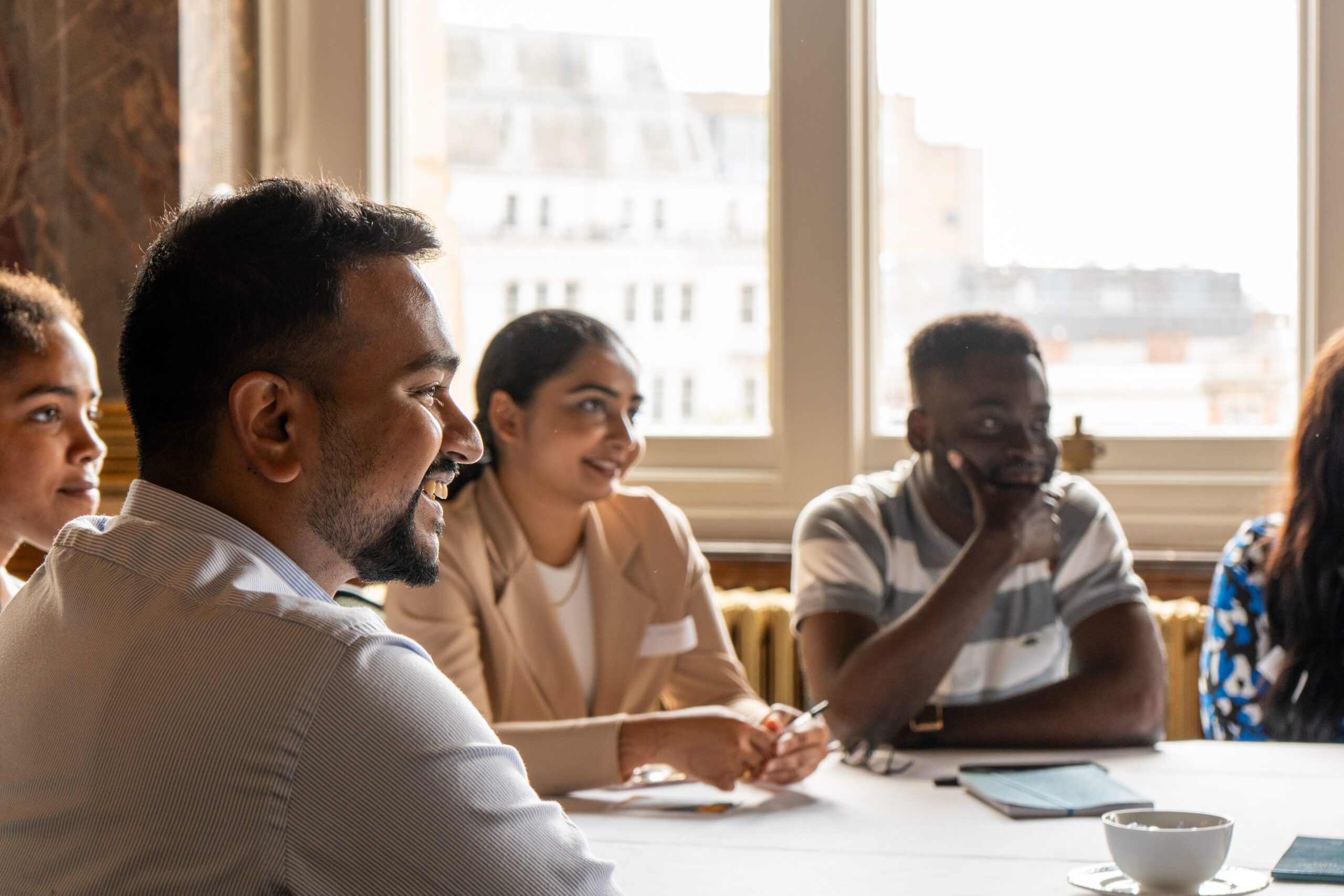 Application process
We're keen to know what interests you in this opportunity and the skills and experience you are looking to develop. The application form questions aim to give you the chance to communicate this to us and get to know a bit more about you personally. You should demonstrate any transferrable or specific skillsets, qualities, past experiences (throughout life, work, education or volunteering), and any other relevant information. Instead of simply telling us, show us: use real life examples of where you've used a certain skill or how you've practically applied your experience. This is your chance to sell yourself and your abilities!
We are using Arctic Shores as a third-party provider for part of our selection processes. We know that finding an opportunity is stressful enough, so we have incorporated an engaging assessment to form a part of our recruitment. The assessments comprise of different games which you'll have to complete, each encouraging and capturing your unique behaviour. This will help us get a complete sense of your thought processes and motivations. You can complete a practice assessment to get a feel of the type of things you will be asked to do. Arctic Shores can support with reasonable adjustments, further information will be included in the Assessment Invitation email that you will receive after submitting your application.
Our adverts are due to close on 27 November, at 23:55.
If you are interested in the opportunity to make a meaningful difference, and wish to find out more information, please visit: Protect our world – Environment Agency (environmentagencycareers.co.uk)