Attention all tech enthusiasts and problem-solvers!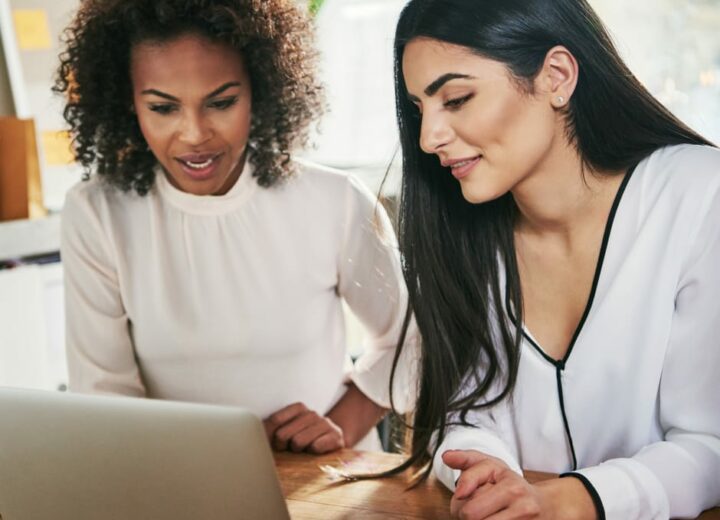 Get ready for the ultimate challenge at our upcoming Diageo D&T hackathon competition!
On the 13th of June 2023 join us for a chance to showcase your skills and creativity as you collaborate with like-minded individuals to develop innovative solutions to real-world problems. This is your chance to take your ideas to the next level and make a difference in the world.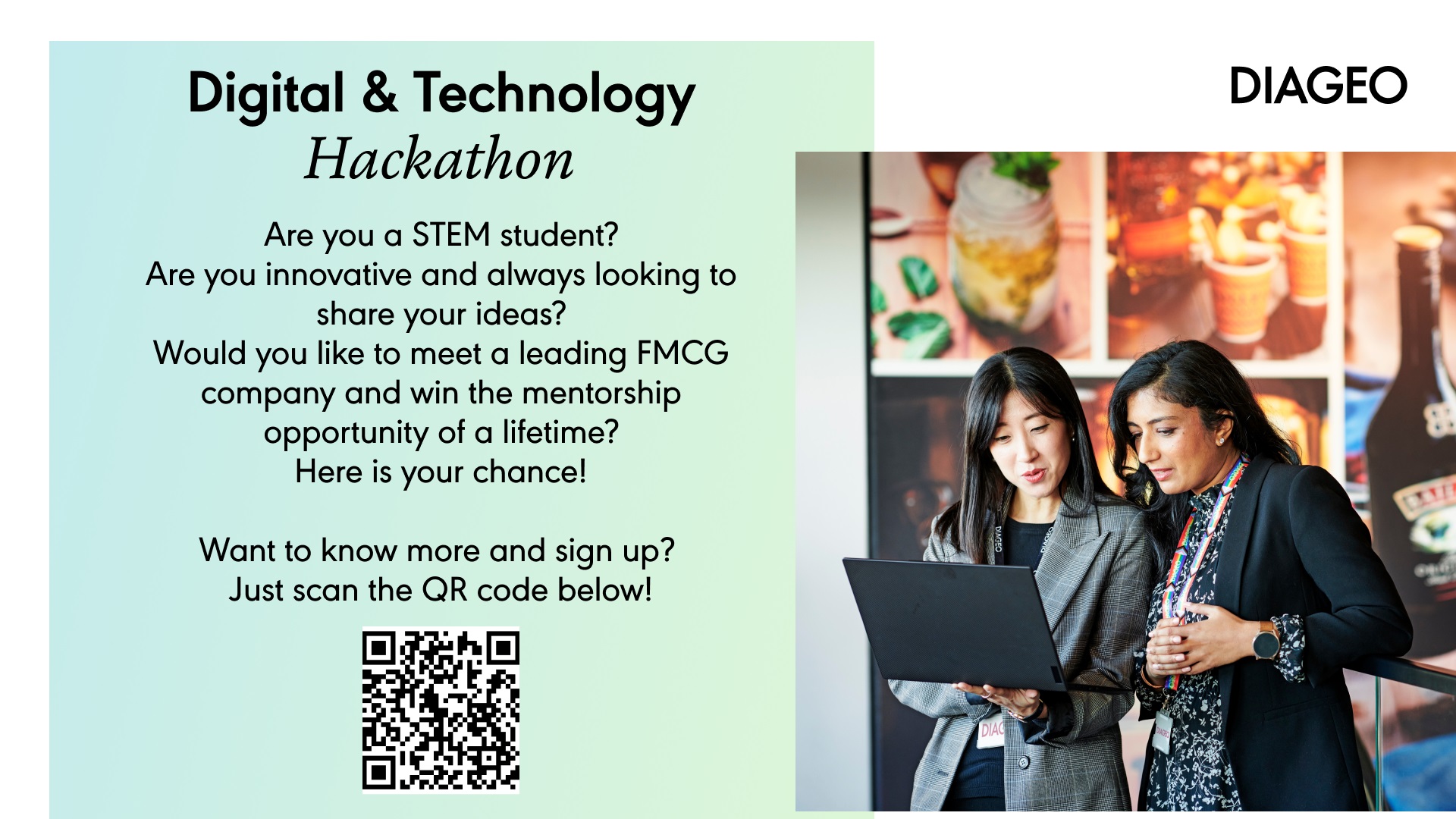 If you are a student in your penultimate year and have a passion for Digital and Technology, this is the chance to showcase your skills and creativity and win yourself a spot in the Assessment Center for our D&T Graduate scheme as well as some amazing mentoring opportunities!
The Digital & Technology function plays a pivotal role in supporting Diageo's long-term vision by maximizing data and digital technology to transform our business and put us one step ahead of the competition – whether that be working directly with our markets to implement new systems and capabilities or working with our Analytics and Insights team to help predict future industry trends.
Our hackathon competition offers a unique chance to network with industry professionals, gain valuable experience, and win amazing prizes. Whether you are a seasoned pro or a newcomer to the tech world, we welcome all levels of expertise to participate! To take part in the hackathon you do not need to have a team, come as you are and we will allocate you to one!
Our judges will be looking for originality, creativity, and functionality in your team's final product, so put your thinking caps on and get ready to take on the challenge. With our top-notch resources and supportive community, you will have everything you need to succeed.
So what are you waiting for? Sign up now to join our hackathon competition and be a part of the next wave of innovation. Don't miss out on this opportunity to make a real impact and unlock your potential!

Your Application Journey:
Step 1: Sign up and complete pre-selection interview steps in HireVue via the link attached below before 23rd May 2023.
https://diageo.hirevue.com/signup/39aDMeznEt3igzB2ZzTm4v9/
Step 2: On the 13th of June join us for the Hackathon in our Diageo HQ and show your unique qualities and pioneering innovative ideas whilst working in the team!
We can't wait to see what you come up with!