Spark your curiosity in Audit with Molly, a graduate trainee at KPMG!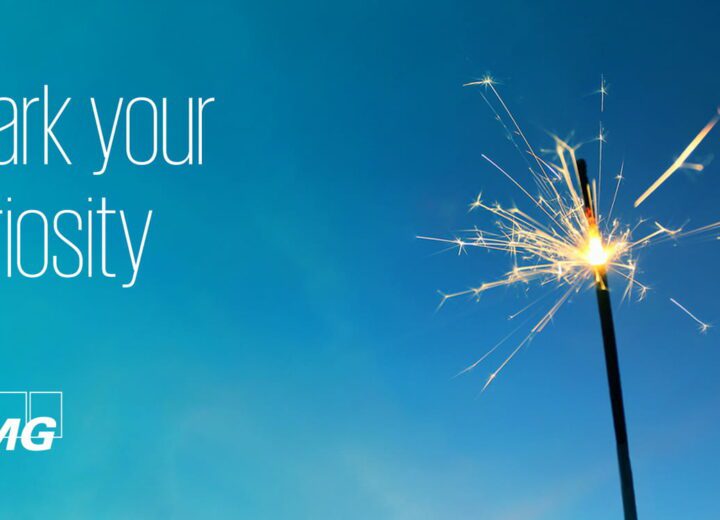 ​
Meet Molly, who explains what she enjoys most about KPMG and why she chose our Audit Intensive Graduate programme!
Hello, I'm Molly and I joined the KPMG intensive graduate Audit programme in 2018 after studying a math's degree at Bath University.
After working in a talent agency, yes, I really did! I decided I wanted to complete the ICAEW Chartered Accountant (ACA) qualification. After looking at the graduate schemes on offer, which was quite overwhelming, I secured a role at KPMG. In Audit KPMG offers two options when applying to their grad scheme. You can either apply to the empowered version or the intensive.
Now, I went for intensive, but do not worry. It really isn't as scary as it sounds. Yes, it was challenging, but it was so rewarding. If I look back over the last two years, the growth I've made is just astounding.
So, on the intensive programme, you get the opportunity to sit 14 out of the 15 ACA exams, within the first ten months of joining the company. Now this is a really unique opportunity to really learn the theory behind something before you need to apply it. And this suits the way I like to work perfectly. I also thoroughly enjoyed the ten months of learning on the intensive scheme. You can kind of think of it as a condensed year at University.
Studying a STEM degree has definitely helped me with some transferable skills in my day-to-day role. However, I work alongside a variety of people, from variety of backgrounds with a variety of qualifications. And that's what I really love about KPMG, its people. It has a collaborative network of individuals from all different backgrounds. And I get this opportunity to work with them every single day. I've made some lifelong friends within the teams that I work with and on the intensive scheme, one of which is actually now my house mate. Having the opportunity to work with such an innovative, globally renowned company, really is so exciting. And I hope I get the opportunity to work alongside you too soon.
Who are KPMG?
KPMG in the UK support businesses to grow, help our people to achieve and our communities to thrive. Our largest practice is Audit, which helps to build the confidence and trust that business and society needs. In Consulting, Tax & Law, Deal Advisory and Technology & Engineering, we help companies to solve some of their most complex business challenges.
The largest of our UK practices, in Audit we undertake work that affects investment decisions, inspires confidence in public sector expenditure and supports economic growth. Some of the world's biggest companies rely on us to provide independent insight, challenge and high-quality audit expertise. Today, more than ever in disruptive times, audit is a function needed by society, and in the future, so we can capitalise and grow.
As a graduate you can expect to carry out work that's both challenging and rewarding. There's also a real sense of community across our Audit team – we're collaborative and value the different perspectives and ideas that contribute to our shared goal of delivering quality work. You'll have the support of your fellow new joiners and our more experienced audit professionals will be on hand to guide you every step of the way.
To find out more about our Audit Graduate scheme, please click here! Or Apply here now!