Lan's Journey: From a STEM Women Event to an Amazing Opportunity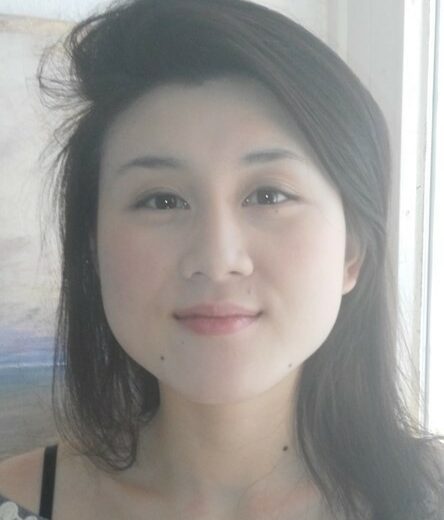 Lan is currently studying Data Science and Business Analytics at the University of London. She attended several STEM Women events online between 2021 and 2023.  
At the events Lan was able to make connections with a number of well-known companies and to find out more about their company cultures and future opportunities.  STEM Women events provide current students and recent graduates with the perfect way to network with employers, listen to inspiring employer insight talks and apply for roles. This doesn't just mean full-time graduate jobs, it can also include internships and placements, providing attendees with crucial experience and new skills.
"Every event was amazing! Being able to contact recruiters before applying for positions is great."
Lan was approached by several recruiters after attending the events
Attending a STEM Women event is a great way to stand out in a competitive job market. Speaking to employers, demonstrating enthusiasm and an interest in their industry, and highlighting your current skills and knowledge, are all great ways to get yourself noticed. Many attendees are contacted by employers following the events, giving them access to fantastic opportunities.
"After attending a STEM Women event, I was contacted by Infosys, AWS and VMWare through the online chat platform. I had a number of video interviews with these companies."
Lan applied for internships following the STEM Women event
"I applied for an internship with Infosys after attending a STEM Women event. I had two interviews and was then offered the opportunity."
What was the internship like? Did you enjoy it?
"I completed a three-month remote internship at Infosys. It was wonderful! I had my own mentor who gave me tasks to try on my own, and each month I was invited to give a 45-minute presentation of my work."
How has the internship benefitted you?
"As well as gaining new skills, the internship is something I have referred to at interviews and I find that this experience helps me to stand out – interviewers often mention my internship at Infosys.
I would absolutely recommend attending a STEM Women event, for anyone looking for roles and opportunities including internships. Connecting with recruiters at the events will make your application process much easier and faster".
Find your dream job at a STEM Women event
We run a number of in-person event across the year, covering the UK, Ireland, Europe, Australia and New Zealand. These events are perfect for current students and recent graduates looking for careers in technology, engineering and financial services.