Thinking of Exhibiting on a STEM Women Speaker Package?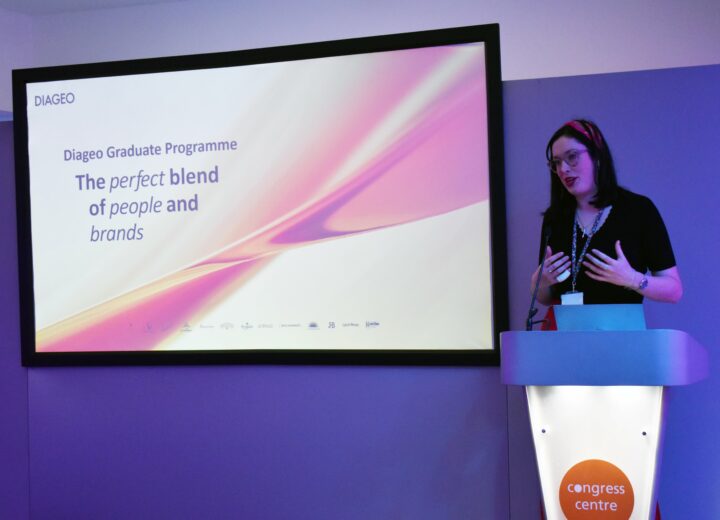 Find out what you need to know…
STEM Women provide employers with the opportunity to connect with diverse talent through insight talks at our networking and recruitment events. All exhibitors will be allocated a company stall for the day, but we also offer a range of speaker package options which can mean increased engagement, brand awareness, and applications for your roles.
We are often asked about the benefits of each event package. This article explains what is involved in being a "speaker", and why companies on this package receive more stand visits than non-speakers.
Inspiring future women in STEM
Our STEM Women events help students and graduates to "see themselves" working in a STEM industry. Recent research from our whitepaper 'Understanding the Gender Imbalance in STEM' showed that this community can be heavily influenced to join an organisation by hearing authentic, first-hand accounts of career journeys with practical tips on how to succeed in industry. 73% of respondents said they were more likely to apply to a company if they had heard a representative speak during a careers event. We are regularly told that the talks are the highlight of each event, and that they inspire attendees to visit the employer stands, initiate conversations and apply for jobs.AI, attended Ireland STEM Event 2020.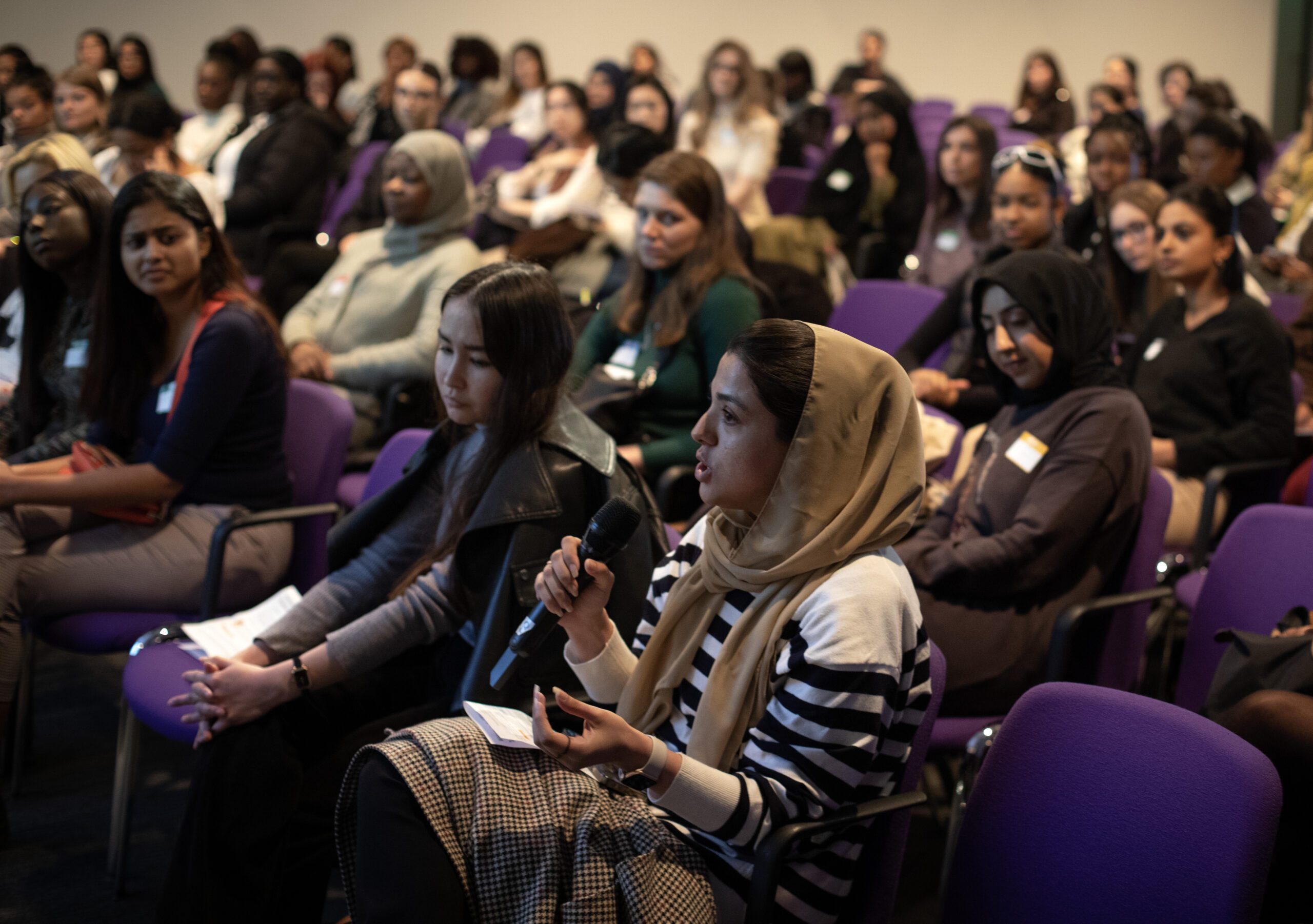 More stand visits for speakers -vs- non-speakers
Companies who purchase a speaker package can offer an authentic, personal insight into what life is really like within their company. This resonates with our attendees and results in a higher number of subsequent stand visits, chats, and job applications.,
A survey at one of our events showed that companies on a speaker package had 68% more engagement at their stand!
Companies who deliver a talk are able to introduce their organisation and let the audience know what type of students they are seeking. As an example, a speaker from one of our recent events represented a bank; they mentioned in their talk that the organisation welcomed applicants from any STEM subject and had opportunities in multiple business areas. This meant that their stand was visited by students from a wide range of degree courses and not just those studying finance.
Who can be a speaker?
Employer talks are the perfect opportunity for one or more employees to share their insights. These talks are varied in terms of subject and speaker – anyone can be a speaker, and this could include one of the following representatives:
Someone from HR / Recruitment / Talent Acquisition who will talk about the organisation in general, the types of roles available, programmes such as graduate schemes, application dates and processes
A senior member of staff / experienced professional who may talk about how the company was formed, the areas of work, and company culture, or their own career journey
A mid-level manager or technical specialist who can share insights into 'a day in the life' and how they got into the role
A new recruit, recent graduate, and/or someone who has experienced your graduate programme and can relate to the audience at this stage of their career.
Panel Discussions
We usually host a panel discussion following the individual speaker sessions, which is another great way to raise the profile of your organisation. STEM Women's experienced panel facilitator will ensure that the discussions are relaxed, inspiring and structured. Every speaker is given an opportunity to contribute, and we let panellists know the topics that will be covered in advance, whilst also including selected questions from the audience.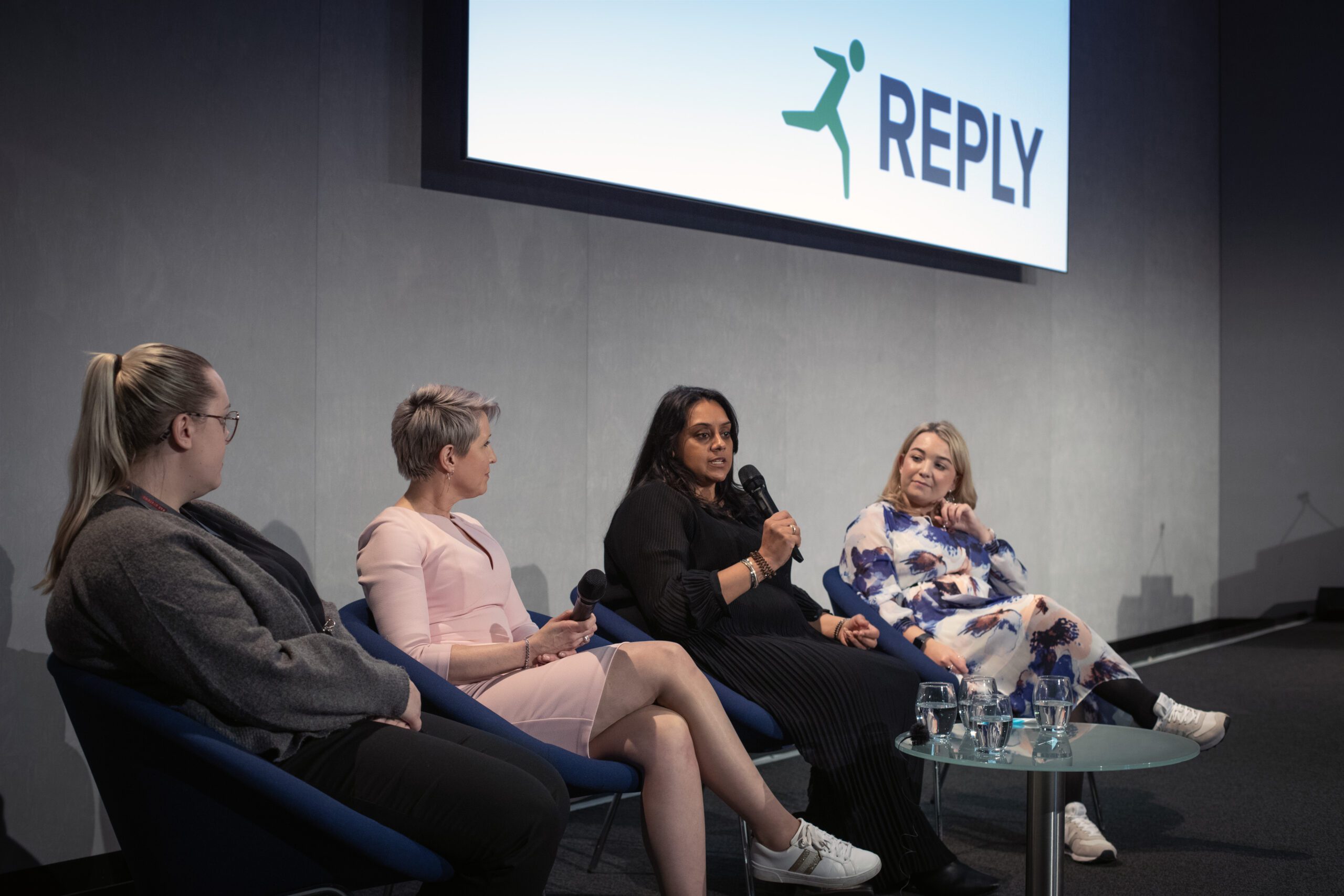 Exclusive Opportunity
We only sell a limited number of speaker packages per event and we ensure that we only have one company delivering a presentation at any one time. This ensures that companies on a speaker package are given an outstanding opportunity to address the entire event audience. Speaker packages do sell out at our events, so we recommend booking early for our Autumn 2023 events.
Book your Speaker Package Today!
We are currently taking bookings for our STEM Women autumn 2023 event season! Get in touch with our Event Sales Manager, Lauren Jenkins (laurenj@stemwomen.com) to book a demo, request the brochure or book your place.