Accenture – Empowering Female Futures in Technology Learning Experience – July 2022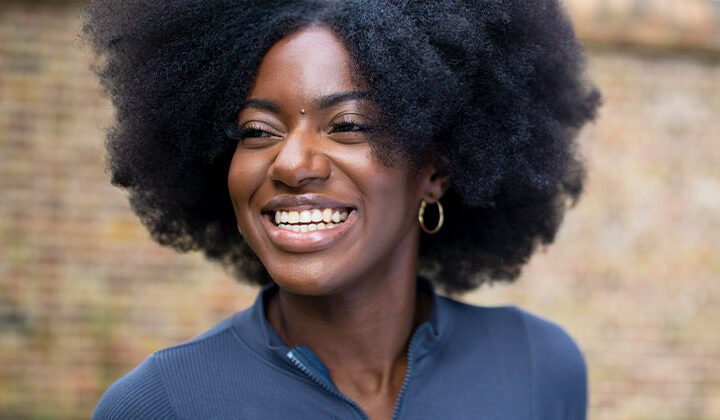 What's happening
We are excited to announce that the Early Talent Team at Accenture will be running a virtual event; Empowering Female Futures, on July 14th 2022.
At Accenture, we feel strongly about the importance of inclusion and diversity and so this event has been curated to inspire and support YOU in your career journey into technology.
We are hosting an event for graduates and final year students who are keen on making a difference in the world of Tech. This is a fantastic opportunity to help you learn more about Accenture and secure a graduate offer on either our Software Engineering or Client Delivery Graduate Programme.
What to expect
Participants will have the opportunity to:
Discover Accenture and gain insight into our exciting technologies
Learn about the range of roles Accenture has to offer and what it is like to be a part of Accenture
Connect and be inspired by current female analysts and women from within our Accent on Gender network within Accenture – where you can ask them about everything from their most rewarding project down to tips on how to navigate a global company. You'll also learn more about what motivated them to pursue a career in technology; hear about their progression and how employee support groups (like Accent on Gender) have supported their development.
Join an employability session run by one of our Senior Recruiters to find out how to excel in the Accenture assessment process
Who can apply
The Insight day is open to individuals who have a real passion and flair for technology. You'll have a real interest in Software Engineering or Client Delivery and end-to-end design and delivery. Overall, we're looking for a willingness to try new things, a desire for self-improvement and a strong work ethic.
How to apply to attend
Sound good? We would love for you to join us!
Click on the links below to find out more and details on how to apply for the event.
Empowering Female Futures in Client Delivery – Manchester, Edinburgh, Glasgow
Empowering Female Futures in Software Engineering – Newcastle, Glasgow
Deadline to submit your application is 10th July 2022.