Karishma Patel – My Career Journey to Diageo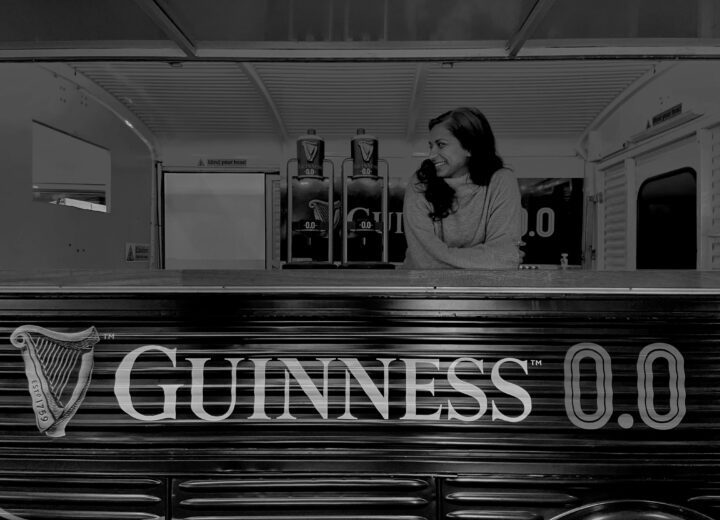 Growing up I was never sure if I had an obvious passion, or 'dream career' but when the time came to select GSCE subjects and later, A levels – I chose what I excelled most in, and that was Mathematics, Physics and Chemistry. Once I finished high school, I knew I wanted to attend university but still wasn't sure of my passion or purpose. After turning to google, doing a bit of research and numerous conversations with my family, I reached the conclusion that a degree in Engineering would provide a challenging yet interesting journey for the next chapter of my life.
My time as a student served me well in many ways but a harsh reality, I had to face in the early months of my enrolment was the gender equality gap. I joined a cohort of 380 students of which only 9% were female and this noticeable minority was reflected within the faculty of the department too – now it must be noted that no one ever made me feel any different but the ability (as a women) to relate to other lectures or renowned professionals within the industry, which I had previously taken for granted had suddenly become a bit of an obstacle to overcome. Throughout my university career I suffered with imposter syndrome, thinking I had to work harder to prove myself as I did not 'look like I belonged' in my course – when this was, in fact a barrier I had enforced on myself, and I soon realised I wasn't the only female student feeling this way. In 2020, a group of students came together to form a ' Women in Engineering' Society and this simple act provided a great space for us to express ourselves, support each other and reinforce the notion that we all belonged in which ever industry we wanted to be in. The society would host panel discussions, career events and application workshops to help support us in taking the leap into industry.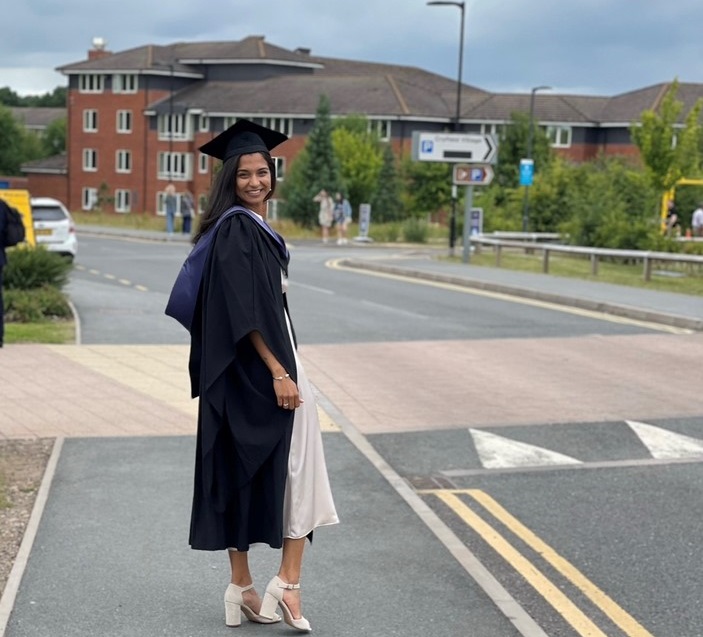 Entering any industry for the first time can be daunting, as we spend the years leading up to graduation shielded by the comfort of our structured degrees and chosen modules. In my personal circumstance, it was 6 months before graduation when the panic of finding 'the right' job started to settle in the back of my head, growing more intense as the weeks counted down.
Over my 4 years in education and 1 year in industry, I definitely had an idea of what I did not want to do and the areas of my degree which were not quite for me. For example, I personally didn't enjoy the highly technical aspects of mechanical engineering. I found the manufacturing and supply chain side of things much more intriguing, especially from a business and sustainability perspective. – so, this became the framework from which I would base my job search on during my final year at university.
I joined the Diageo Supply Graduate scheme in 2021, 3 months after graduating from University and walking away having achieved an 'MEng in Mechanical Engineering with intercalated year in Industry'.
My first placement took me to Amsterdam where I was working as a supply chain planner for a few small Latin American markets and later moving on to a larger Market. During this year, I was given the opportunity to relocate, embrace a new culture and experience the welcoming working environment that Diageo had created in the office with my new colleagues! I learnt a lot about the operational work within the company, the business as a whole and about myself in the space of the year, before it was time for my second placement as part of the graduate programme. I had gained an insight of an operational role but was now looking to fill my skill gaps and take on project-based work where my time management and communication skills would be strengthened.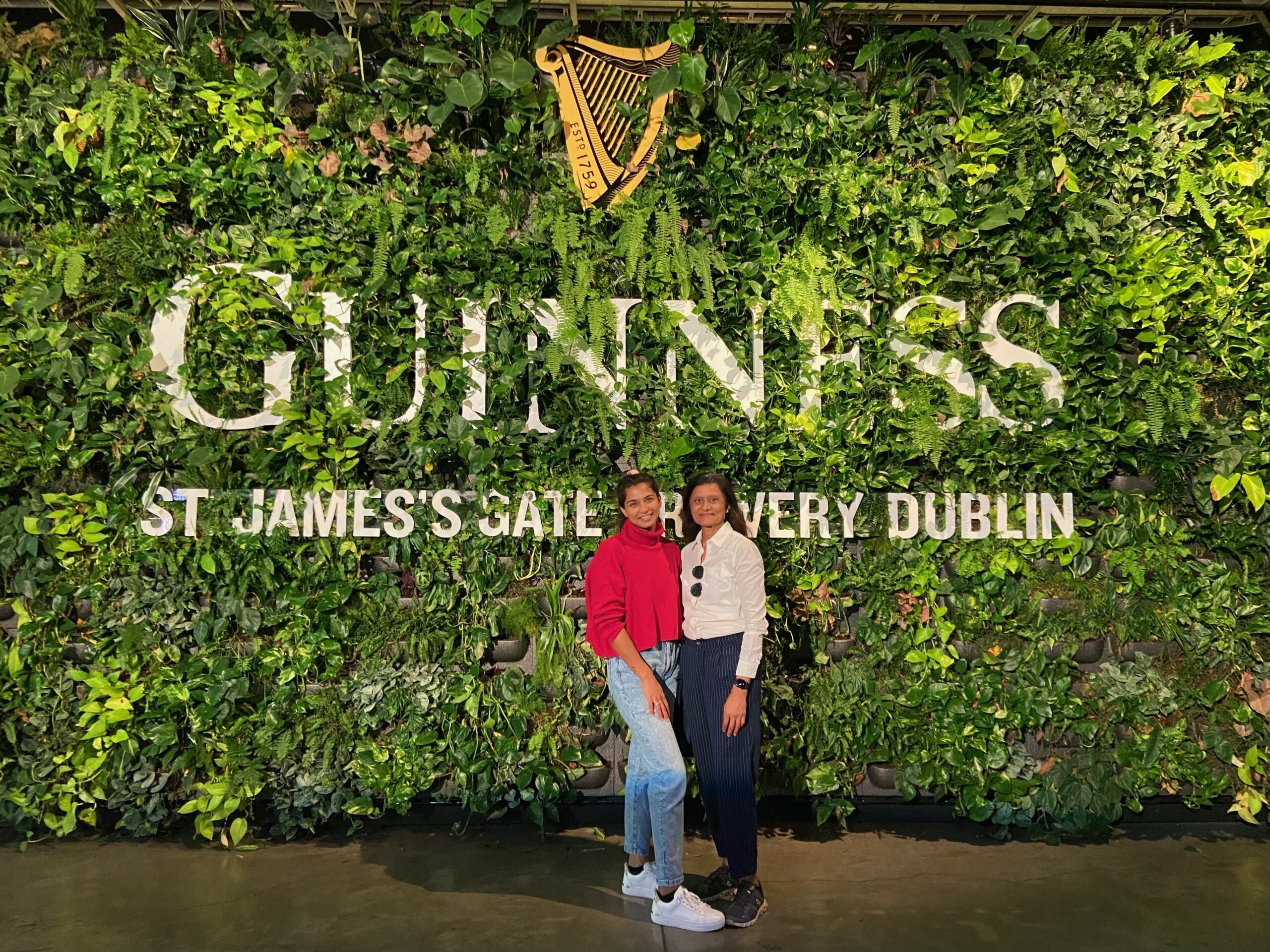 Last month, I relocated once again but this time to Ireland to become a Project Engineer based at the St James Gate Brewery in Dublin. Diageo have committed to build Ireland's first ever purpose built, carbon neutral brewery and I joined this greenfield project just as the ball started rolling. I will be leading the embodied carbon segment of the sustainability responsibilities for the construction brewery! Although, I have only been in the role a month, I am beyond excited for what is to come and believe I have found the direction I have been in search of since the days of GCSE subject selection.
Diageo has provided the opportunity to combined my interest for sustainability and my purpose, to make a difference and have tangible goals to measure development against. My journey of finding my passion is far from over but my mindset has progressed from wanting a 'job', to building a 'career' in project engineering and sustainability.