Explore early careers Analysts opportunities at Vodafone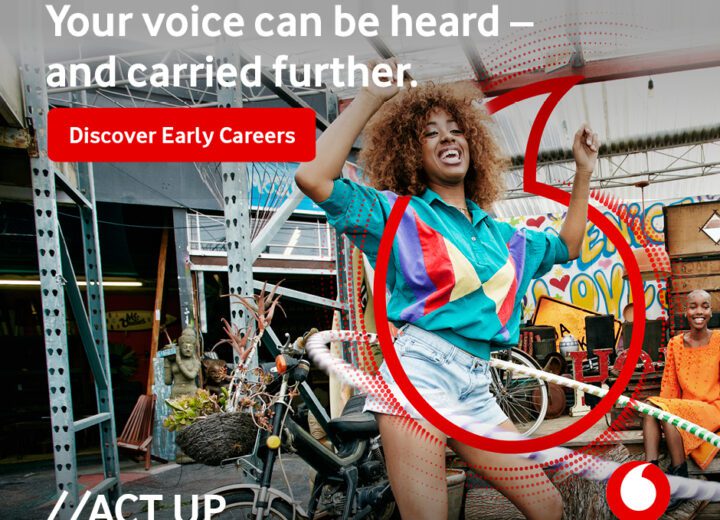 From using drones to supply medical supplies to rural communities, to helping bridge the digital gap for over 1.5 billion school kids across the world and powering our European network with 100% renewable resources, we don't just speak about change. We lead with change.
The way our customers use data is as varied as it is complex. So, everything we do to drive Big Data and Analytics forward at Vodafone is summed up in our philosophy: think big, start small, and scale fast.
We work across various teams focused on Big Data, BI, AI & Robotics, to name a few, and use predictive, prescriptive and cognitive analysis to reveal and create the impossible through insight and design. With us, you can be a part of the Data Revolution! From apps to chatbots, Artificial Intelligence to Internet of Things, working as an Analyst at Vodafone gives you a chance to explore, experiment and expand on what's possible.
Whether it's utilising the location-centric data of over 500 million global consumers to develop useful and profitable insights for Vodafone, supporting teams on the future conception and build of chatbots for our business or helping run our Big Data Delivery Platform, you will help grow Vodafone and shape our analytics future.
But it's not just about the data with us – we want all our graduates to be able to make an impact on our customers, the world, and their careers. It's why we empower you so that your voice can be heard and carried forward. So that your ambition can be backed and made bigger.
Interested? Explore our early careers opportunities for Analysts