Working at Amey – Perspectives from a Graduate and an Apprentice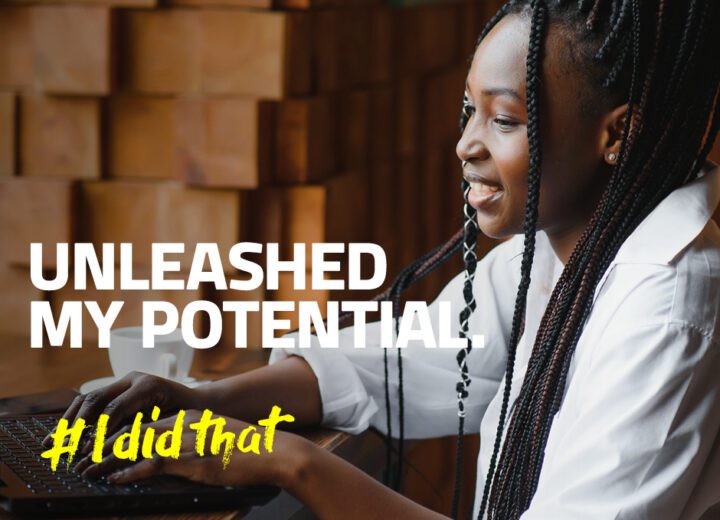 Graduate: Charlotte Kennedy
"As part of the graduate programme and early career community, I feel really challenged yet massively supported."
I'm a Civil Graduate at Amey on a two-year placement where I rotate around different accounts and projects.
After I completed my degree in Civil Engineering, I hoped to join an organisation where I could put my studies into practice. Amey ticked all of my boxes! A dynamic workplace, plenty of opportunities across a wide variety of specialisms, whilst being part of the graduate programme and early career community. I feel really challenged yet massively supported so delighted with my professional development.
Amey is a very supportive workplace. The people I've worked with are encouraging and approachable, which has helped me settle in and feel valued. The people are the best part about Amey! So many different people who are committed and passionate about what they do and who are inspiring to learn from.
When I've completed the graduate scheme, I hope to be in an established role within Amey, emersed in a project as a key member of a team moving to a more senior role with more responsibility. My advice to others is to keep a positive mindset, be open minded and put yourself out there with the knowledge that people want to see you succeed and don't be afraid to use the support around you as and when you need it.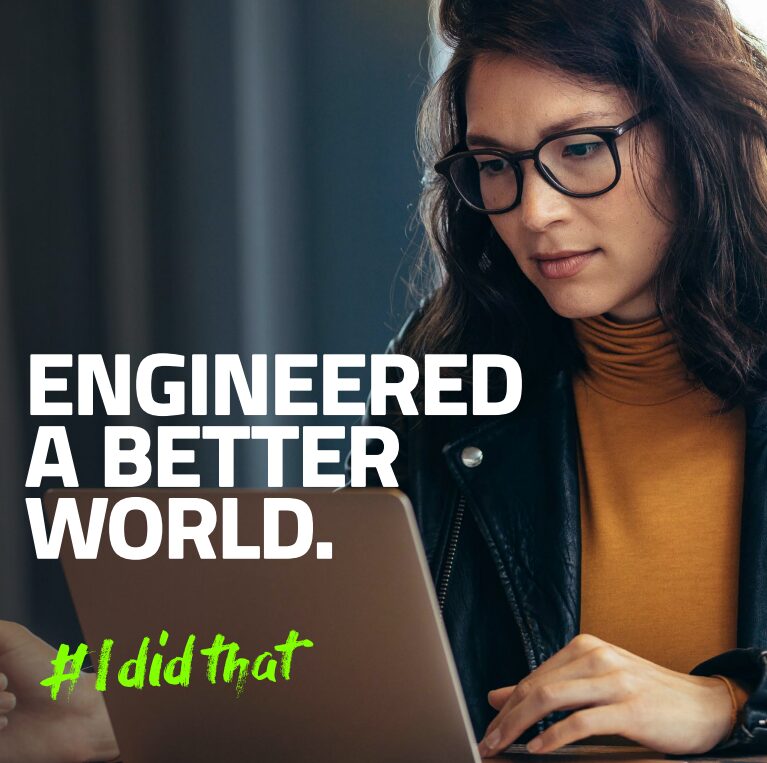 Degree Apprentice: Rebecca Brenna
"Amey have given me all the support I needed. I was interested in engineering but as a woman I felt unsure and I didn't have the right subjects at college."
I'm an apprentice at Amey in the rail track design team. I'm originally from Italy and lived in Austria for 10 years before moving to the UK, where I applied for the role which completely changed my life.
I was interested in engineering, but as a woman I felt unsure. I didn't have the right subjects at college and thought, 'They're never going to employ me for this role, I don't have the qualifications.' Two of my mates gained engineering apprenticeships and told me to look into it because I was annoying them with questions and it paid off – I got the job!
I would definitely recommend Amey to women because the culture and people I work with really encourages and empowers women to achieve their career goals. They're pushing to recruit more women and eliminate the bias within engineering.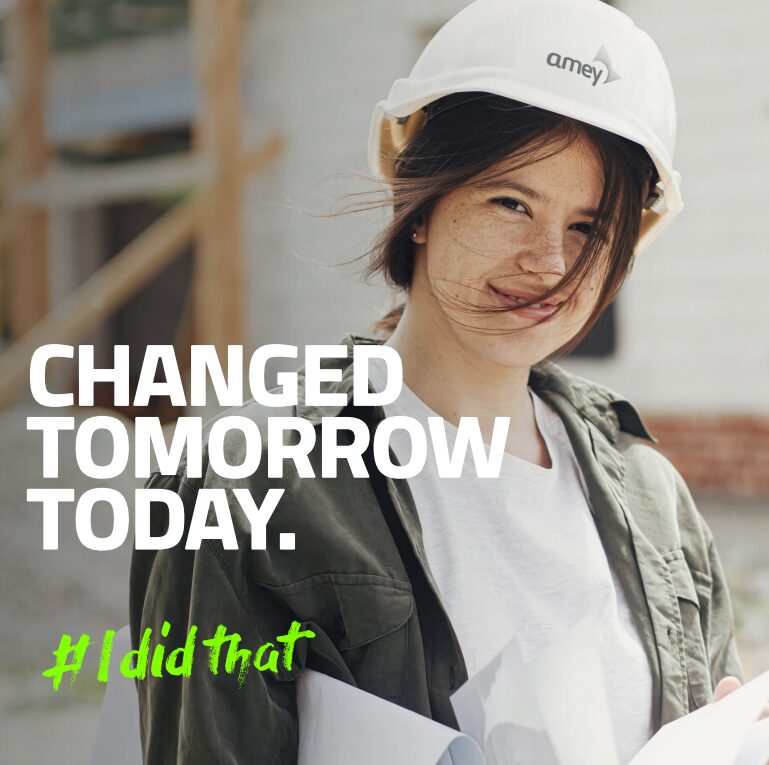 I have a real passion for what I do. Also, I really enjoy my team. Everyone is like-minded and there are no barriers between disciplines or departments. Throughout the pandemic, the support Amey offered me was fundamental to my success. They really tailored situations to provide individual support. Line managers had one to ones and strived to support everyone's mental health and wellbeing.
My Grandad always told me to never do a job you don't enjoy and love. Strive to have a job you like, and you'll succeed and improve because it's not a burden. You live a better life if you're happy waking up instead of saying, 'Oh no, I need to work'. Go after your passion and keep trying until you find what you want to do. I luckily found mine with Amey.