Explore Untapped Technologies and Unlock your Hidden Potential with a Career at GCHQ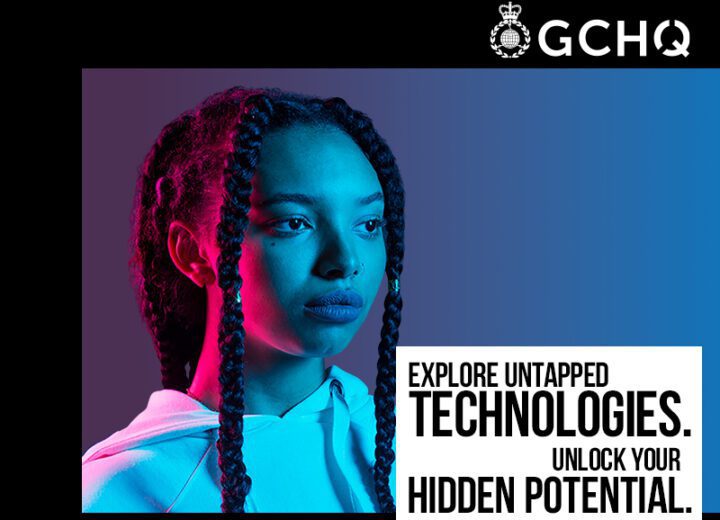 At GCHQ, we unlock the complex world of data and communications to keep the UK and its citizens safe, both in the real world and online.  Working closely with our British Intelligence partners in MI5 and MI6, we use a broad spectrum of technologies to protect the UK from threats including serious organised crime, terrorism and cyber-attacks. A role in GCHQ means you'll have varied and fascinating work in a supportive and encouraging environment that puts the emphasis on teamwork.
As a Cyber Operations Developer, you'll take on a fascinating role in a fast-paced, collaborative environment. Using your strong technical skills, you'll help us discover and disrupt threats to national security.
Our Cyber Operations team use bespoke technology to infiltrate the computers of terrorists and criminals to discover and disrupt their plans and make an important contribution to keeping the nation safe.   To join us, you'll need a 2:2 (or higher) STEM degree, plus a good understanding of internet-based systems and an aptitude and desire to learn new skills and solve interesting problems.  We welcome applications from experienced candidates who currently work within a related field, regardless of educational background.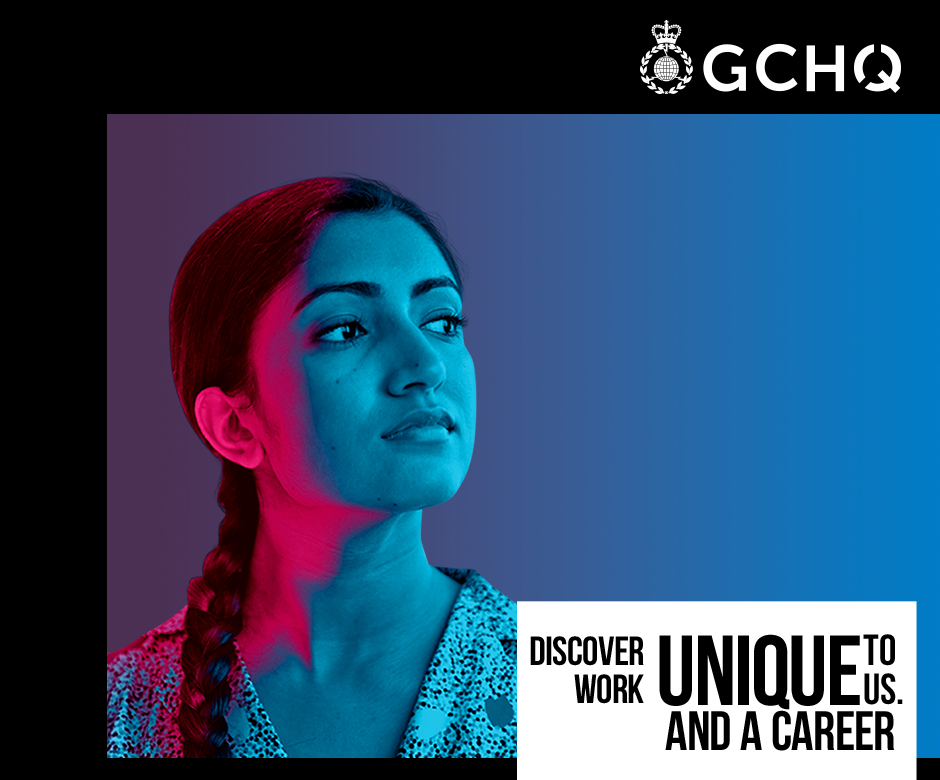 We'd particularly welcome applications from women and those from ethnic minority backgrounds, who are currently underrepresented in our workforce. Join us, and we'll provide a mentor, training opportunities, and unique, varied work that you won't find anywhere else.
At GCHQ diversity and inclusion are critical to our mission. To protect the UK, we need a truly diverse workforce that reflects the society we serve. This includes diversity in every sense of the word: those with different backgrounds, ages, ethnicities, gender identities, sexual orientations, ways of thinking and those with disabilities or neurodivergent conditions. We therefore welcome and encourage applications from everyone, including those from groups that are under-represented in our workforce such as women, those from an ethnic minority background, people with disabilities and those from low socio-economic backgrounds. Find out more about our culture, working environment and diversity on our website.
To be eligible to apply, you must be a British Citizen. If you hold dual nationality, of which one component is British, you'll nonetheless be considered. Candidates must normally have been resident in the UK for seven out of the last ten years. This is particularly important if you were born outside the UK. You can apply at the age of 17 years, if successful you'll not be offered a start date prior to your 18th birthday. Full eligibility details can be found on our website.