We've been shortlisted for the STEM Rising Star Award 2017!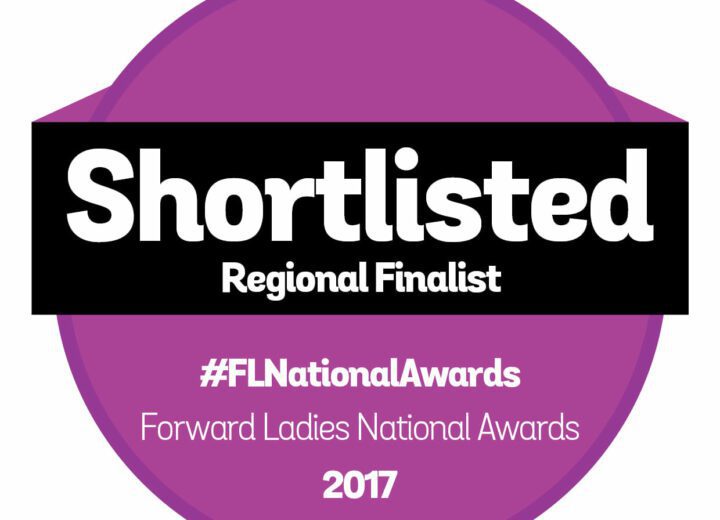 We are really excited to have had our STEM Women Executive Sophie Chadwick shortlisted for the North West, Wales and Ireland Forward Ladies National Award in the STEM Rising Star Category! 
Forward Ladies has announced the shortlist for the 2017 National Awards, sponsored by HSBC; bringing together start-ups, multi-million pound businesses, academics and international business leaders in what promises to be an impactful event.
The shortlisted applicants in each of the categories will be invited to attend the glittering regional final at The Lowry, Manchester on Friday 13th October. The winners from this, and the other regional finals, will then be invited to appear before a live panel of independent judges in November, followed by the national final in Leeds on 1st December.
Edit:
We had a fantastic time attending the awards ceremony! A great event supporting success!