Wates set to increase female representation in their workforce to 40% by 2025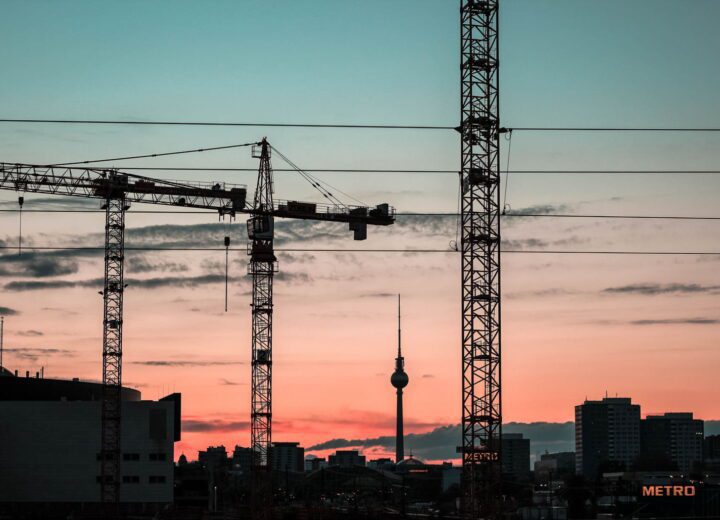 Construction, development and property company Wates has recently released exciting plans to boost their gender diversity by increasing female representation in their workforce to 40% by 2025.
Part of a much larger plan to improve imbalance, Wates hope to transform their workforce so that it accurately reflects the diversity within society. By 2025 the company has planned to have an employee split of 60% men, 40% women, 20% BAME, 3% with a disability and 5% LGBTQ+.
Roles will be available across all levels within the business, from positions in the board room to Quantity Surveying, Construction, Engineering, Planning and Project Management teams.
Their Diversity and Inclusion Plan will also see the company launch an inclusive leadership programme, undertake a review of recruitment policies and processes, and develop a mixed mentoring programme.
This will work alongside the complete overhaul of their parental leave and flexible working policies, as well as improvements to the gender pay gap.
The release of these exciting diversity targets accompanies the new appointment of Nikunj Upadhyay as Group Head of Diversity and Inclusion. Having previously worked at Barclays as their Diversity and Inclusion Lead, Upadhyay will head up this new diversity target plan.
Wates Chief Executive, David Allen, stated: "The entire built environment sector needs to change to become more representative of the society we serve.
"At Wates, we want a role in leading that change.  Our plan summarises our approach, our goals and our commitment to be a business where everyone is welcomed, included and connected.
"We're delighted to welcome Nikunj Upadhyay to our Leadership team to lead this important work."
Addressing gender diversity and inclusion is fast becoming part of the fabric of how companies work. Data from LinkedIn's Global Recruiting Trends 2018 has shown that 78% of companies prioritise diversity to improve culture, with 62% improving imbalance to boost financial performance.
According to the Chartered Institute for Personnel and Development:
"Everyone is different and unless employers take diversity seriously, they will fail to recruit, retain and engage the commitment of the talent needed to sustain and improve performance"
It's clear that leading the way on gender diversity often results in improved performance and profit.
However, even with these large initiatives from engineering and tech-based companies, attracting female graduates from these disciplines is still a challenge.
In 2018, only 12% of the engineering workforce was female, according to the 2018 State of Engineering Report, by Engineering UK. Engineering and construction is a huge part of the UK economy, with the industry generating 23% of the UK's total turnover between 2015 and 2016.
Looking at university data from UCAS and HESA, the challenge for diversity recruiters becomes even more apparent. HESA Student Record 2017/2018 data showed of students studying degrees in engineering, only 19% are female and 81% are male.
We believe as more large companies, such as Wates, announce gender balance initiatives, the competition for these female STEM graduates will increase.
That's where STEM Women come in, we help employers achieve their gender targets by offering specialist advice, recruitment consultancy, job boards, and e-mailshot services.
We're also hosting a number of events this Autumn and expect over 1,500 STEM students to meet employers at showcases in Edinburgh, London, Birmingham, Bristol, Manchester and Dublin. To find out more, or to register your attendance visit our events page.
References and information taken from the Construction Enquirer.