STEM Women Launch Virtual Events Beginning with 'Women into Financial Services' this September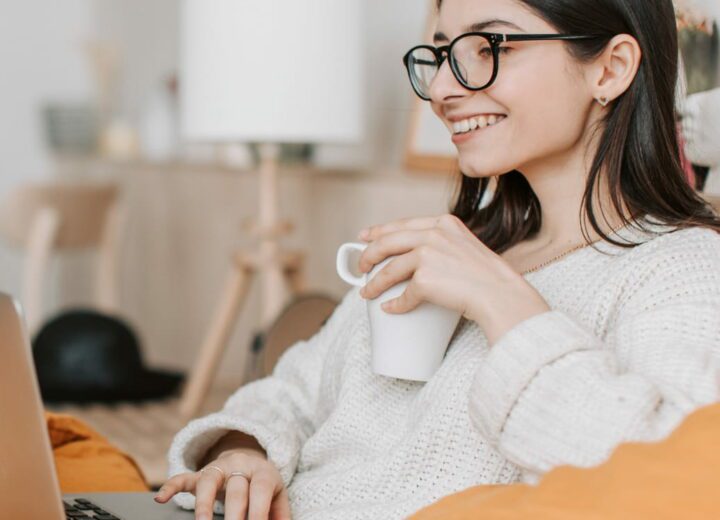 STEM Women are hosting a virtual event targeted towards students and recent graduates looking to start careers within financial services. Taking place on Tuesday 22nd September, this exciting event will enable students to virtually network with relevant employers, watch speaker sessions and take part in an online Q&A.
Sponsored by NatWest Markets, the STEM Women Financial Services event will strive to bridge the gap between talented female graduates and employers, starting conversations and boosting equality in the future workforce.
The event will attract students and graduates from across the UK, and with no location constraints due to the online nature of the event, STEM Women are expecting to welcome over 300 high calibre candidates.
Alongside the event sponsor, Mizuho, BlackRock, Barclays, MJ Hudson and GIC will also be exhibiting, with more companies to be announced.
The new online platform will replicate many aspects of a physical careers event, students will sign up to attend and employers will each have a virtual stand which will showcase their branding and graduate opportunities. Employers and potential candidates will interact through a webchat, which can also be converted into a voice or video call. Alongside the networking opportunities, students will also be invited to watch live speaker sessions with employers from financial services and join the audience for a virtual Q&A.
In the financial services sector, 33% of the mid-level workforce in the UK is female, this decreases to 20% when you reach senior level, and women make up just 9% of the workforce at CEO level, according to a report based on the Office for National Statistics Labour Force. This imbalance, coupled with the current climate, means that it has never been more important to encourage women to start careers within the financial services.
Julia Daffy from NatWest Markets, sponsors and exhibitors at STEM Women London Autumn 2018, 2019 and 2020 events:
"It's a really good opportunity to showcase how women in your organisation work and what it's really like. The students love hearing from somebody's real experience. It is not a HR thing; it's about actually demonstrating that this could be them in a couple of years' time. The students' do love finding that real story and hearing from real people".
Last years' event took place in Westminster and attracted over 140 students and recent graduates.
Sophie Chadwick, STEM Women Events Manager: "We're really excited to run this event for the second time following last years' success. Running the event virtually will mean that more students will be able to attend from further afield and access career opportunities in this exciting industry."
As well the Financial Services event, STEM Women are also hosting a Technology specific event and general STEM careers events for targeted regions across the UK, Ireland and Europe. There will be online events for the South West, South Coast and South Wales, Yorkshire, North West and North East England, Midlands, London and Home Counties, Scotland, Ireland and the Netherlands.
Students can register for their free ticket here – https://stemwomenevents.com/event/4005
Employers who are looking to exhibit at one of the STEM Women online events, get in touch with laurenj@stemwomen.co.uk
Visit the STEM Women (www.stemwomenevents.com) events page to find out more, and follow them on LinkedIn, Facebook and Twitter to stay up to date with all the latest news and event information.