Build Your Career With Fluor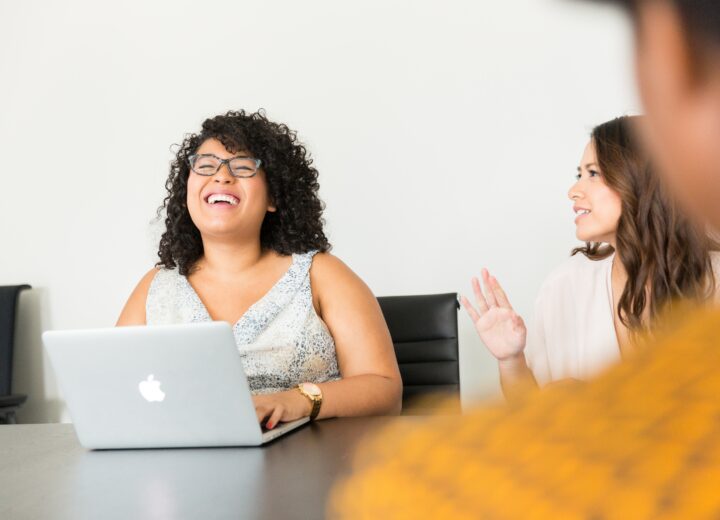 Ahead of the London STEM Graduate Careers Event on 9th October 2023, STEM Women took the chance to chat with two women in STEM working at Fluor, our esteemed headline event sponsor.
Rebecca O'Sullivan, Piping Stress Engineer
SW: So how did you decide to follow a career path in Engineering?
RO: As a woman in quite a male dominated industry, I often get asked why I decided to do what I do, like it was a major statement to choose this career. But the honest answer is, I didn't think I was doing anything particularly special when I decided to study Mechanical Engineering.
SW: Were you always interested in STEM?
RO: Like most, I enjoyed maths and physics at school and wanted a job where I could apply it. I looked at a maths department at a university open day and was met with a portacabin with beige walls and people who wouldn't make eye contact with me, then I headed over to their engineering department, where there was natural light, dynamic people, and race car on display, and I thought to myself "this looks like a much more fun way to spend the next few years of my life". So, I spent the next 5 years at Swansea University, where I 3D printed a remote-control race car, wrote a dissertation about hedgehog spines, built a stove that ran on hydrogen and spent a year working at an oil refinery.
SW: Can you tell us about your experience joining Fluor and how you have developed in your role there?
RO: After graduating I joined the Fluor graduate scheme as a Piping Engineer. During my 4 years here, I have worked in many different piping roles, including plant layout, piping materials and stress engineering.  I have also had the opportunity to work on a variety of projects from traditional oil and gas jobs to state-of-the-art energy transition projects such as carbon capture, battery materials and hydrogen fuel cells.
SW: What would you say to someone considering a career in Engineering and the energy industry?
RO: I think this is such an exciting time to be an engineer in the energy industry, as we get to be part of projects and decisions that will shape the future. I'm very glad that I walked out of that beige portacabin almost 10 years ago.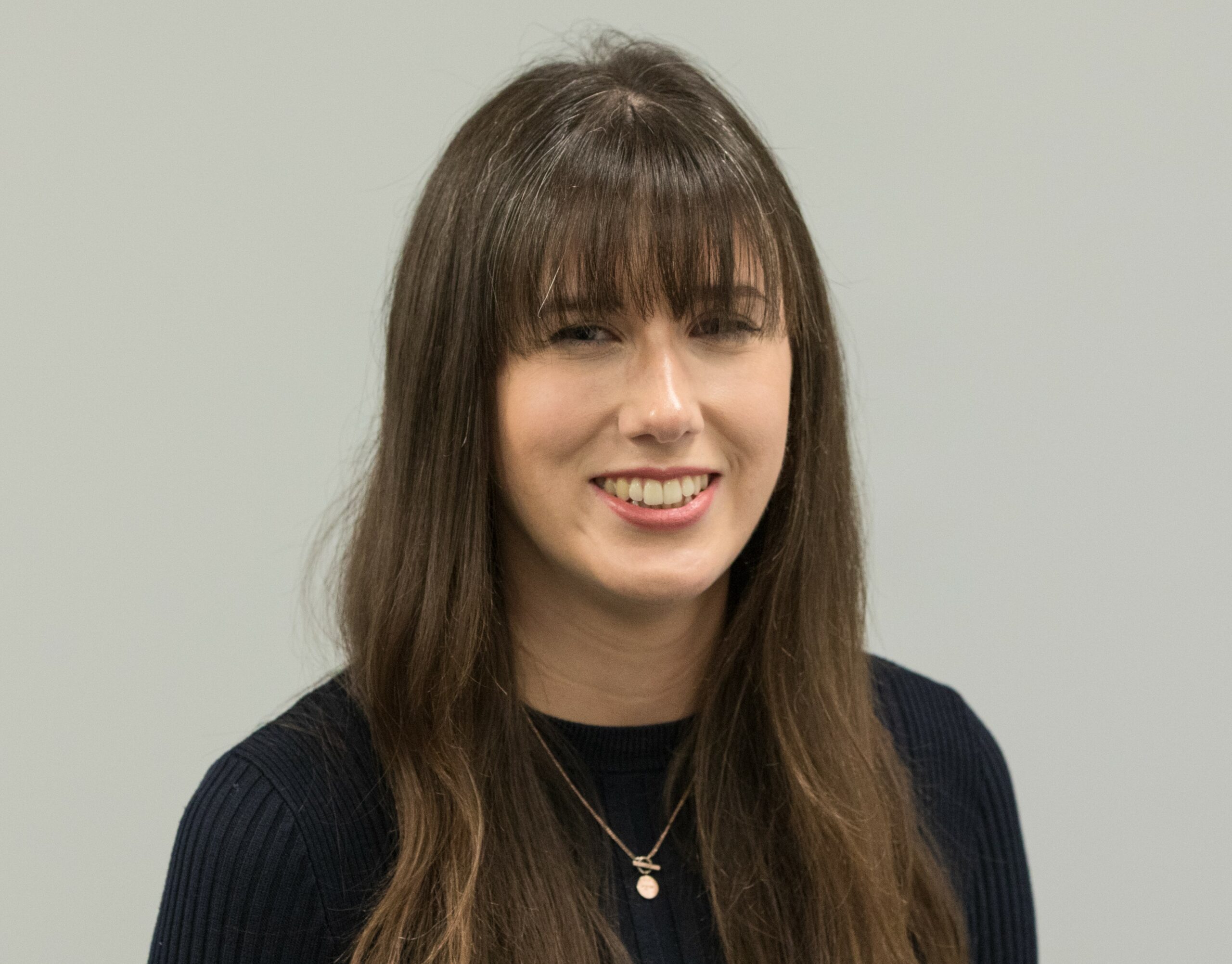 Alex Gordon – Process Engineer
SW: Can you tell us how you became a Process Engineer?
AG: I've always been good at maths and science, so when it came time to choose a career, I knew I wanted to do something in STEM and decided on chemical engineering as a course well suited for me. I shared my plans with several people I knew and got supportive responses from almost everyone. There was just one person, a family friend, who wasn't as supportive and told me I was "too girly" to be an engineer. I was taken aback by the comment as I believed that gender had no connection to my ability to excel in engineering. Thankfully, instead of allowing his words to discourage me, they served as a driving force to prove him wrong.
SW: How did you get into your role? And what do you enjoy about it?
AG: I went on to get my master's degree in chemical engineering and, while I'm still early on in my career, it's been rewarding and varied so far. I've worked in the coffee industry, in water and wastewater treatment, and I'm now involved in exciting projects in the energy transition space at Fluor. So far, I've been working on the design of new installations that will be used to produce hydrogen fuel cell components and catalysts. Because Fluor has a wide range of clients, there are lots of different projects I could work on in the future such as carbon capture or sustainable aviation fuel.
SW: Why do you think supporting women into Engineering professions is so important?
AG: Through my experiences, I've come to appreciate the strength of diversity in the STEM fields. I've met many outstanding engineers, and their gender has had no impact on their knowledge or abilities. We require individuals with differing perspectives and backgrounds to tackle the world's most pressing issues, as each person brings a unique and valuable viewpoint.
SW: Do you have any tips for STEM students and graduates?
AG: If you're a woman who's interested in a STEM career,  don't let anyone tell you that you're "too girly". Go for it! You can be great in any career you choose.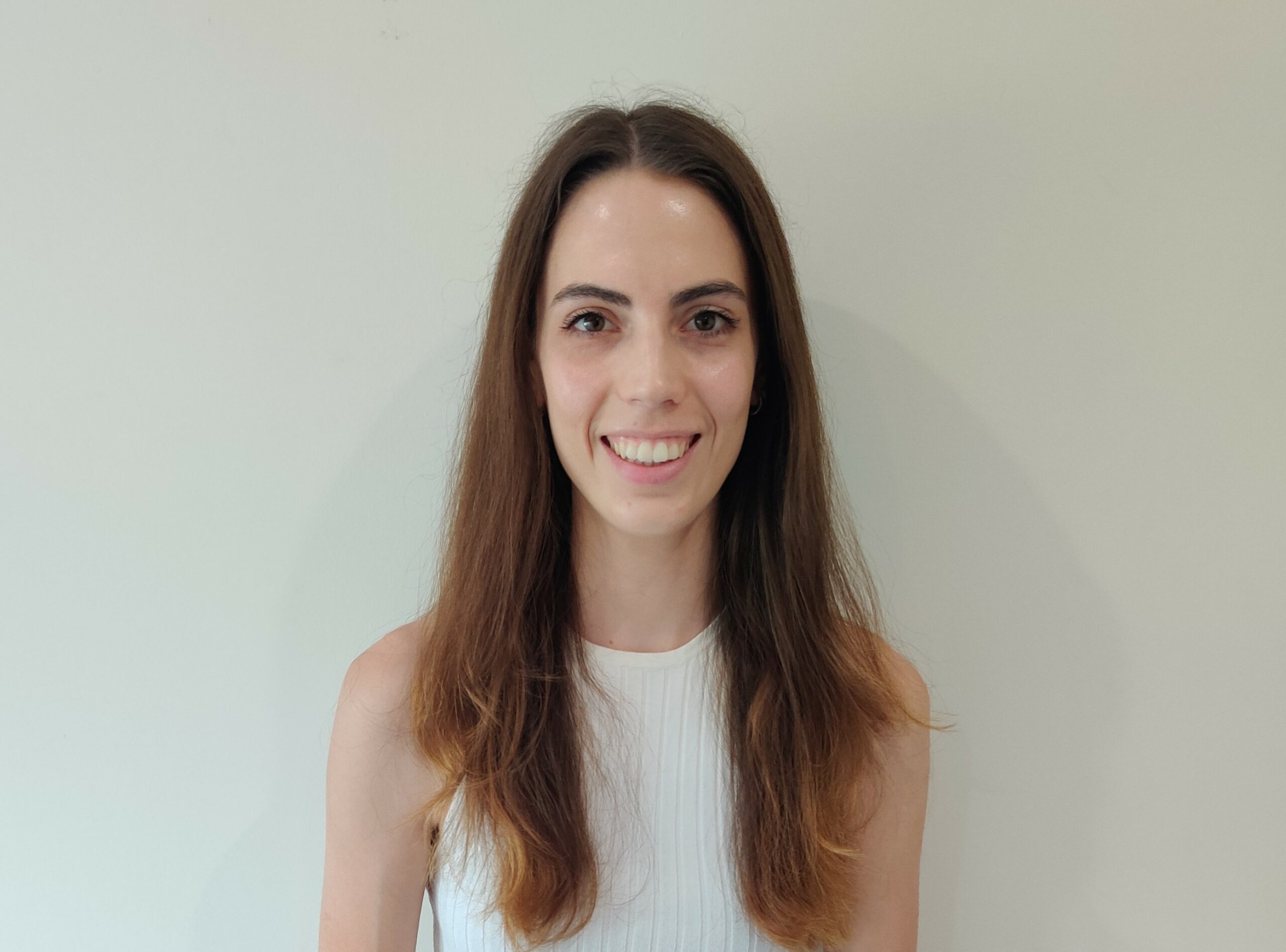 Why not build your career with Fluor?
Find their latest opportunities here and don't forget to visit their company stall at the London STEM Graduate Careers Event on 9th October.