WIN one of FIVE free copies of Behind the Enigma in our Bloomsbury book giveaway!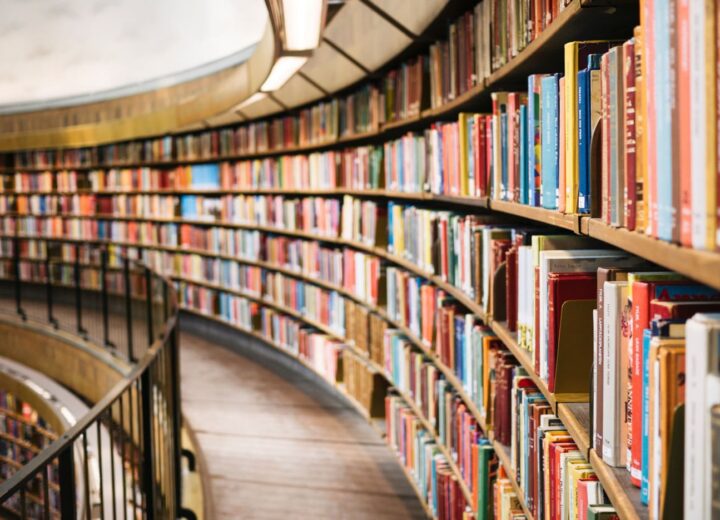 STEM Women have partnered with Bloomsbury books to offer you a chance to win a free copy of their latest publication, Behind the Enigma.
The book tells the fascinating history of GCHQ, Britain's secret cyber-intelligence agency, who were early advocates of women in STEM, with 76% of roles at Bletchley Park being filled by women. This is the first-ever authorised history of GCHQ that has been published.
GCHQ has been at the head of British secret statecraft for a hundred years and was born out of the need to support military operations during the First World War. It is primarily known for its codebreaking achievements at Bletchley Park against Enigma ciphers during the Second World War, intercepting, disrupting and decoding the information networks of Britain's enemies for a century.
At STEM Women we're so excited to learn more about the women at Bletchley Park. GCHQ was always a diverse place, allying men and women to work against a common foe and achieve extraordinary insights in war, diplomacy, and peace. The book reveals that by 1938, 13% of GC&CS cryptanalysts were female and by 1945 about 25% of British SIGINTers were women, numbering around 8000 civilian and military personnel. Between 1965 and 1990 women rose from around 10 to 25% of GCHQ's Executive Class leadership.
Behind the Enigma also delves into the personal history of the women working at GCHQ. We learn about Emily Anderson, who joined MI1b, the Interception and cryptanalysis section of the War Office in 1918. Emily was the only woman Junior Assistant at the formation of GC&CS in 1919 and by 1927 she was the Head of the Italian Diplomatic section. She was appointed OBE in July 1943 and her work in editing and publishing the letters of Mozart and Beethoven led the German government to award the Officer's Cross of the German Order of Merit.
The book also tells us about Maureen Jones, the daughter of a welsh railwayman who started at the bottom of Bletchley as an unestablished junior clerical assistant during 1945. But, by 1983, she was the most senior woman at GCHQ. As head of Intelligence Production for the rest of the world and the first female senior principal in GCHQ, she received GCHQ's only OBE for its triumph during the Falklands conflict.
Written by one of the world's leading experts in intelligence and strategy, Behind the Enigma reveals the fascinating truth behind this most remarkable and enigmatic of organisations.
To enter our amazing competition, all you need to do is find us on LinkedIn, Twitter or Facebook. Like, share and comment on our competition post and make sure you're following us!
The competition ends on 28th October with winners announced in the days following.
Good luck!