STEM Women x Wates Insight Event – Case study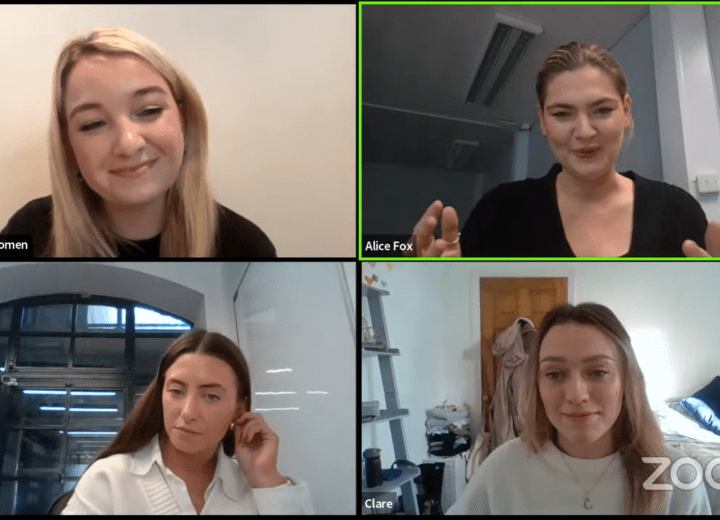 Targeted talent attraction through a bespoke STEM Women Virtual Event.
Working in partnership with Wates, one of the largest family-owned construction, property services and development companies in the UK, STEM Women organised a unique virtual insight event to assist their recruitment drive.
The Challenge – Attracting relevant interest from talented female candidates with specific skillsets.
Wates were looking to attract candidates for their graduate programme and multiple career opportunities over different business areas, across the UK. Candidates did not need previous experience but were required to have a keen interest in the built environment and a desire to learn new skills in this industry.
We sourced attendees who were studying courses related to Architecture, Construction Management, Quantity Surveying and Engineering.
The Solution – An exclusive and targeted insight event.
We organised a bespoke event on our virtual platform, which we marketed exclusively to Wates' specific candidate requirements. Our STEM Women sourcing team worked hard to compile an attendee list which met the talented criteria Wates were looking for.
The event was hosted virtually on the STEM Women events platform and featured a range of talks from representatives at Wates, a panel discussion and networking opportunities.  The event ran from noon until 3pm and started with a welcome from STEM Women. This was followed by an introduction to Wates presented by Lisa Cunningham, Pre- Construction Director.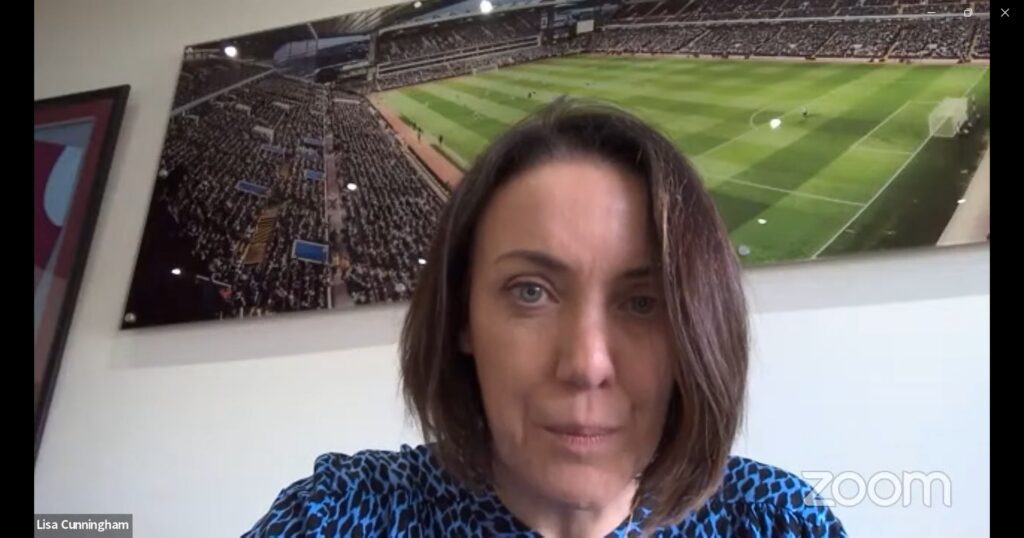 We then heard insights talks presented by Alison Reid, Najmin Alam and Jo Olsen. These talks covered the programmes and roles Wates were offering and some tips and tricks for the application process.
The final part of the event was a live panel discussion featuring women working at Wates. Clare Bonthrone, Alice Fox and Hannah Weir discussed imposter syndrome, the most sought-after soft skills and offered tips on getting work experience. They also spoke about the company culture at Wates and what a typical day looked like in their roles.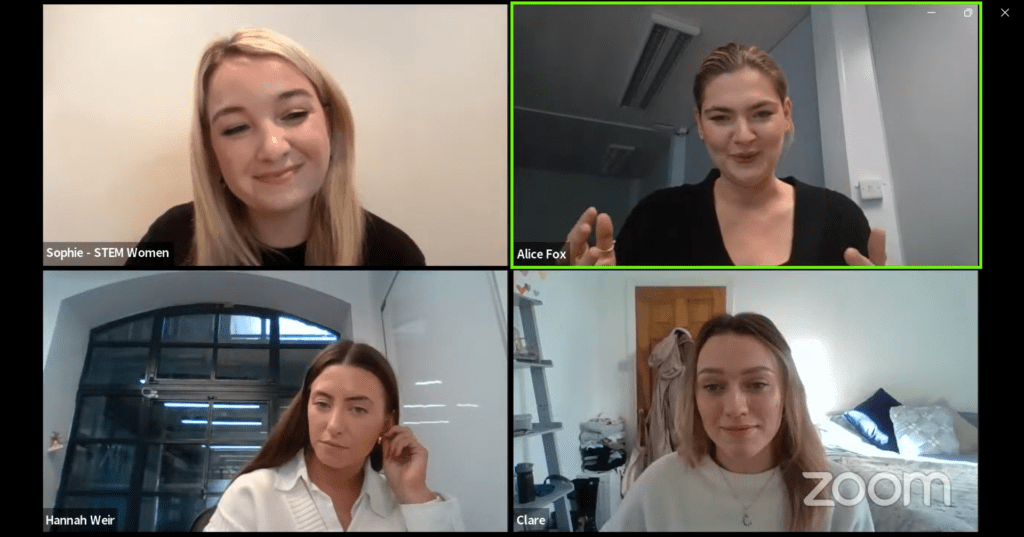 The final couple of hours of the event allowed attendees to networking live with the recruitment team at Wates and apply for their roles.
The Result – 163 event sign ups, high engagement and 45 job applications.
The event was hugely successful, attracting 163 talented sign ups who matched the niche criteria. During the course of the event, the Wates company stall had 95 visits, and attendees had 31 conversations with the recruitment team. There was a total of 45 job applications submitted.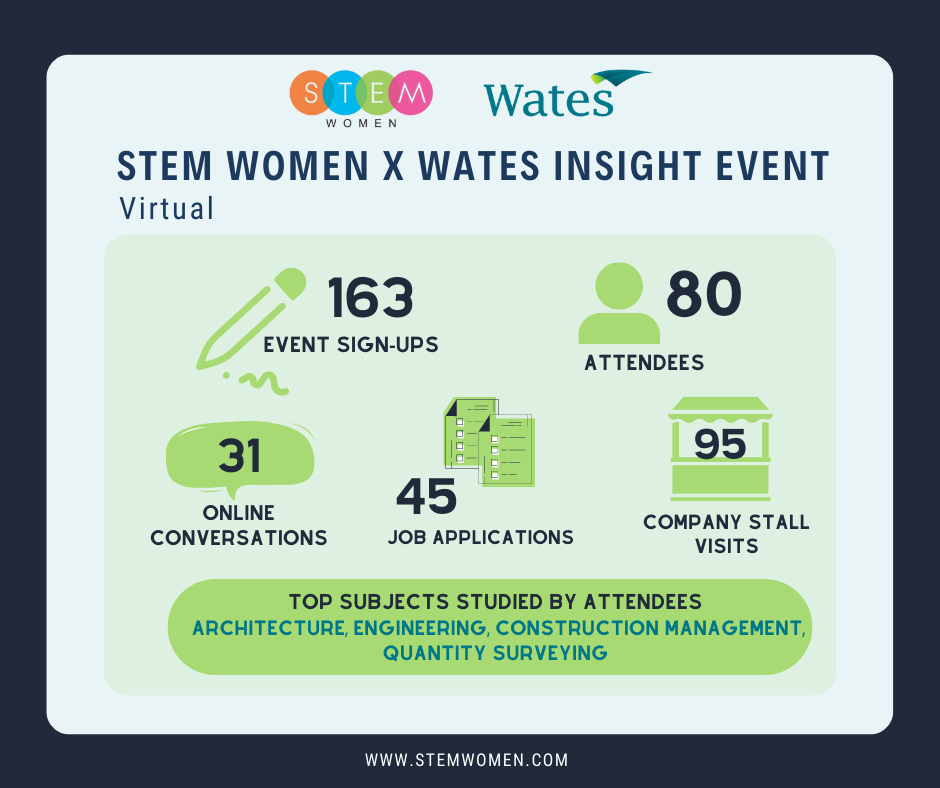 The team at Wates were delighted with how the event was run and received great engagement from prospective candidates.
"Enjoyed taking part in the STEM Women panel earlier this week, talking to university students and leavers about careers in construction. Really great to see the interest in design management. STEM Women run some amazing events and would highly encourage anyone considering joining the construction industry to sign up!" – Alice Fox, Assistant Design Manager, Wates
We also received some fantastic feedback from the event attendees:
"The event was fantastic! I got a real sense of the working culture of Wates from the range of speakers. Being able to chat and ask questions about my application was very useful. I haven't had this with other graduate applications."– Event attendee.
Like the sound of a bespoke careers event for your company? Get in touch with our team today and discover how we can help your recruitment drive. Get in touch with us at info@stemwomen.com to book a demo!