Virtual Careers Event for Female STEM Students and Graduates Based in Ireland Coming this October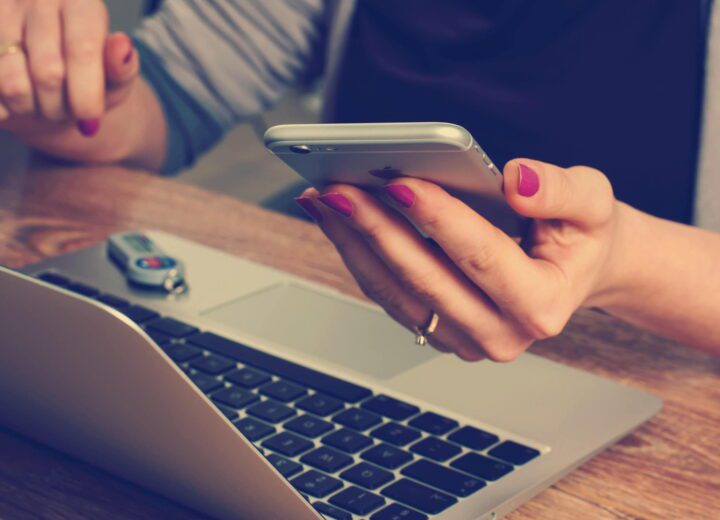 This Autumn, STEM Women are hosting an inspiring virtual careers event for female STEM students and recent graduates that are based in Ireland. Taking place on Wednesday 28th October, this online event will allow attendees to virtually network with a range of STEM employers and engage in an online speaker session with women working in the industry.
The event has already attracted impressive companies including Google, Xilinx, VMWare, Bank of Ireland, Cubicle Telecom, Workday, Citrix, Amazon, Avanade, Microsoft and Eirgrid, with many more to be announced.
Women make up 50% of Ireland's workforce, but only 25% of the STEM workforce, according to the Central Statistics Office. With Ireland seeking to become Europe's STEM leader by 2026, many companies are looking to address this gender imbalance.
The online format will replicate many aspects of a physical careers event. Attendees will register to attend the event and employers will each have a virtual stand showcasing their branding and graduate opportunities. During the event, employers and candidates can interact through a webchat, which can then be converted to a voice or video call, and attendees can watch live speaker sessions and 'join the audience' for a Q&A.
STEM Women first hosted an Ireland event last year in Dublin and welcomed over 180 students and graduates to network with top companies.
Sophie Chadwick, STEM Women Events Manager: "Last year's event in Dublin was hosted in the Westin and received great feedback from employers and students. We are very excited to bring this event online as it means we can now cover the whole of Ireland, allowing even more students access to exclusive job opportunities in STEM."
One representative from Mercury Engineering described last year's Dublin the event as: "very engaging and a great opportunity for women to learn about various industries, thus balancing diversity, gender equality and inclusion."
Alongside the Ireland event, STEM Women will also be organising an event focusing on financial services careers, a sector specific technology event and more general STEM careers events for regions across the UK and Europe. There will be online events for Yorkshire, North West and North East England, Midlands, London and Home Counties, Scotland and the Netherlands.
Register for tickets – https://stemwomenevents.com/event/3999
For employers who are looking to exhibit at one of the STEM Women online events, get in touch with laurenj@stemwomen.co.uk
Visit the STEM Women (www.stemwomenevents.com) events page to find out more, and follow them on LinkedIn, Facebook and Twitter to stay up to date with all the latest news and event information.