STEM Women to Host their First Netherlands Based Virtual Careers Event This November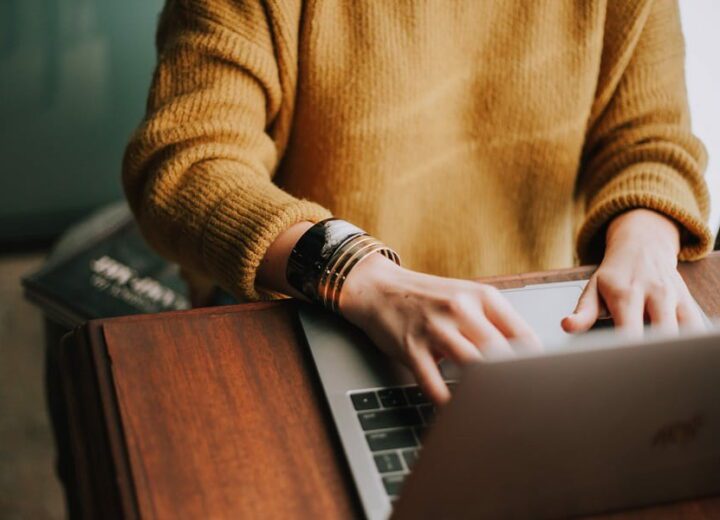 Taking place on 12th November 2020, STEM Women are hosting an event for people who identify as female and are studying a STEM related course at a university in the Netherlands.
This inspiring event will allow attendees to network with potential graduate employers, hear insightful presentations from exhibiting companies and ask questions to a panel of women already working in different STEM industries.
The event has already attracted top companies including IMC, Optiver, Virgin, Mercury Engineering and Flow Traders, with many more to be announced.
Similar to face-to-face careers fairs, attendees will visit virtual company stands to learn more and apply for graduate jobs, talk to recruiters via webchat and video call, and watch live speaker sessions.
In the Netherlands, just 24% of STEM graduates were women in 2017, only 12% of highly educated women were in CS jobs and less than 26% of women were in tech management positions, which is among the lowest in the EU, according to Catalyst. This event will strive to bridge the gap between talented female graduates and employers, starting conversations and boosting equality in the future workforce.
The event will attract students and graduates from across the Netherlands, and with no location constraints due to the online nature of the event, STEM Women are expecting to welcome over 300 high calibre candidates.
Sophie Chadwick, STEM Women Events Manager: "We can't wait to host our very first event for students and graduates based in the Netherlands. We've already got some great companies signed up who are looking forward to connecting with our attendees and introducing them to exciting graduate opportunities."
Theresa Bodner, a PhD student from Bangor University described her experience at a STEM Women event last year:
"I really liked the panel session because I think it's important to have female mentors, people that you can look up to. The fact that we are women is not a weakness, it's a strength and what we can bring to the industry is a lot of advantages. I can't wait to start applying to these companies!"
Alongside the Netherlands based event, STEM Women are also hosting a number of graduate events targeting regions across the UK, plus Scotland specific event and an event for Ireland. They will also be an event focusing on financial services careers, a sector specific technology event, both for attendees based in the UK.
Students and graduates can register for their free ticket here – https://stemwomenevents.com/event/4000
If you are an employer looking to exhibit at one of the STEM Women online events, get in touch with laurenj@stemwomen.co.uk today!
Visit the STEM Women (www.stemwomenevents.com) events page to find out more, and follow them on LinkedIn, Facebook and Twitter to stay up to date with all the latest news and event information.