Sign up to the STEM Women Newsletter and Be the First to Hear About Exclusive Graduate Events and Opportunities!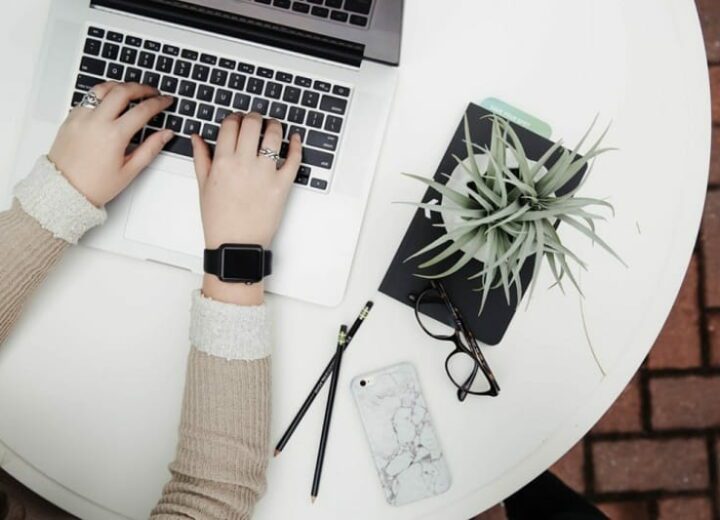 Looking for your dream graduate role within a STEM industry? At STEM Women, we host graduate careers events featuring top companies across the UK, Ireland, Europe and Australia.  Our events are completely free and allow female STEM students and recent graduates to build their professional networks, hear inspirational talks from women working in STEM, and learn more about exciting graduate job opportunities.
Join Our STEM Women Community
By signing up to the STEM Women newsletter, you will become a member of our growing STEM Women community. Our newsletters feature exclusive careers event announcements, graduate job opportunities with a broad range of STEM employers and helpful tips and advice on career paths.
You can also learn more about your peers by reading some inspiring graduate success stories, keep up to date with industry and company news, and enjoy an exclusive insight into what companies are looking for from candidates. Plus, you get everything for free!
Let's delve into some of the exciting things we have planned for our STEM Women communities next year!
Our Early 2021 Events
Taking place between February and April 2021, we are so excited to be hosting some early 2021 events for women in STEM. All taking place virtually, our line up features a range of different events all targeted towards female STEM students and recent graduates that are looking to start their career within a STEM industry.
Our 2021 event season will start with the UK STEM Women Event on Wednesday 17th February, which is for students based across the whole of the UK. We will then host our first ever event for STEM students based in Australia! We're so excited to be branching out further than ever before and hope to build our STEM Women communities across the world.
The following two events will be industry focused, namely our Ireland Technology Event and our UK Technology Event. Students attending these events will be studying a STEM degree, with a passion for starting a career in technology.
All of our event updates, including exhibiting companies, headline sponsors, speakers and skills sessions will be announced first via our STEM Women newsletter, so don't miss out!
Our events have ready proven to help female students and graduates find their dream roles at impressive countries across the UK, Ireland and the Netherlands. Check out our latest case study, featuring two students who have accepted offers for roles at PwC and VMware following our Autumn 2020 events.
Exclusive Company Events
Alongside our STEM Women graduate events, we also host bespoke events for companies looking to recruit STEM Women. We work alongside top companies to craft insight events that help students and graduates learn more about new products, graduate opportunities and have the chance to ask questions and apply for exclusive roles.
These events are much smaller than are normal graduate events, which means they are exclusive to our STEM Women communities. As a member of STEM Women, you will learn about these events first and have the opportunity to register your interest.
We have already hosted amazing events for Bloomberg and Graphcore, and next year we have some exciting plans with Assystems in the pipeline.
Live Job Opportunities
Signing up to the STEM Women newsletter will also give you access to exclusive live job opportunities at a broad range of companies based across the UK and Ireland. From graduate schemes, to industrial placements, work experience and training courses, we have a variety of exciting opportunities available for our STEM Women communities.
Take a look at our job board for some examples.
What are you waiting for!
For more information and to keep up to date with the STEM Women community, sign up to our free newsletter! You can also take a look at our early 2021 event listings and register for you free ticket today.