Graduate Events in Nottingham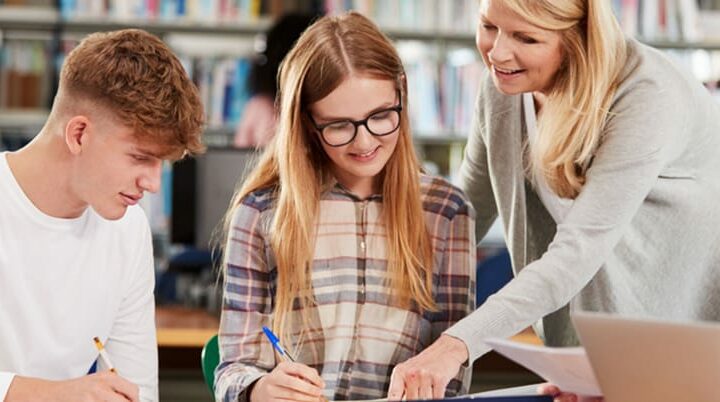 Each year STEM women host a number of events in Nottingham that have been designed specifically for female students and graduates who wish to kick-start their career in science, technology, engineering and mathematics. These graduate fairs are some of the most high-profile, female focused in the UK. Held in Nottingham City Centre, there are also coaches from Liverpool and Lancaster giving job-seekers from outside the city the chance to attend what is guaranteed to be a positive and electric event.
What can I expect from STEM Women events in Nottingham?
At each of our events in Nottingham, we invite female STEM students and graduates to join hundreds of other talented women and meet with some of the most highly considered graduate employers within the STEM industry. We can guarantee our attendees that each of the employers showcasing at these events promote gender diversity within their businesses and are actively looking to invest in the next generation of female employees.
At our female-focused graduate events in Nottingham, attendees will be invited to take part in exclusive networking sessions with employers, along with panel discussions where you will have the opportunity to put your questions directly to decision makers within the companies. We also invite successful women within the STEM industry to provide keynote speeches to help guide our graduates on their career path – you will have the chance to meet with these speakers during our networking sessions and pick their brains! At past events, employers have included huge names such as; MThree, London Business School and Royal Air Force  – and, following our networking sessions in Nottingham, some students have been fast-tracked to assessment days and offered graduate roles.
Both students and employers will also enjoy a buffet lunch before networking and throughout the afternoon.
As the momentum of the STEM Women graduate events continues to grow, we look forward to seeing you at the next event in Nottingham!
View our upcoming STEM women events, or sign up to our mailing list to be the first to know about the next event in Nottingham.