EVENT BLOG: London 20th February 2018 Community Event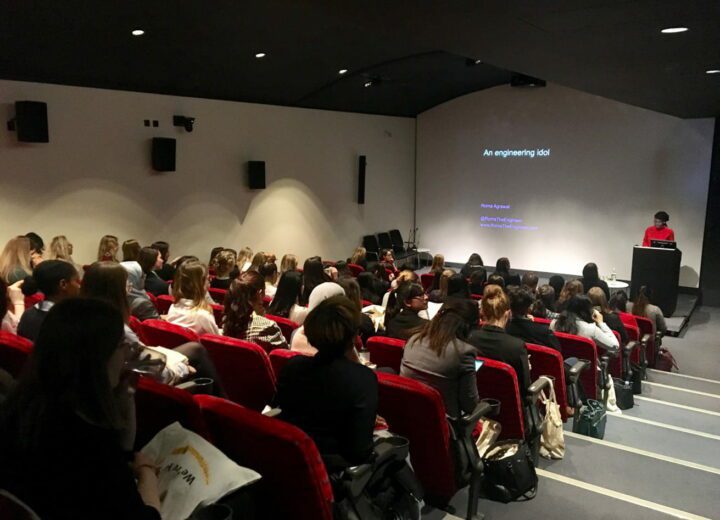 Our first Community Event, held at the London Transport Museum on the 20th February 2018, was a real success!  The event attracted female students and graduates from the STEM (Science, Technology, Engineering and Mathematics) disciplines. Over 100 women from leading universities, including Imperial College London, Kings College London and UCL, attended. They met with graduate employers who were keen to demonstrate their commitment to gender diversity.
We are delighted to announce that we will be running an even bigger London Event for June 2018 in the British Museum! We also have upcoming events in Glasgow in May 2018 and in Manchester in June 2018.
Our STEM Women Events provide students and graduates with a chance to hear inspirational speakers, engaging panel discussions and to meet companies during employer networking sessions. You can watch the highlights from the February 2018 London Community Event below…