STEM Women are Hosting a Virtual Event for Students and Graduates in the Midlands this October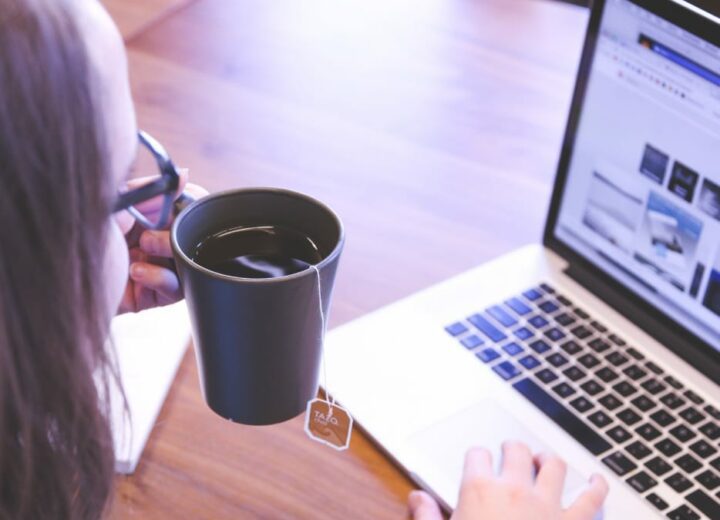 On Monday 12th October, STEM Women are hosting a virtual careers event for female students and graduates based in the Midlands.
This inspiring event will allow attendees to virtually network with potential STEM employers, watch insightful speaker sessions and ask questions during a live Q&A. The event has already attracted some big names including PwC, Rolls Royce, IMI Precision, Atkins, Goldman Sachs, Baker Hughes, Bloomberg, EY, Air Liquide, Ametek, Virgin, ARM and Newton Europe, with many more to be announced.
Similar to face-to-face careers events, each employer will have a virtual stand showcasing their branding and opportunities. Students and graduates will register for their tickets online, fill out a short bio and log on to the platform during the event. Both attendees and employers will be able to initiative live webchats, which can be converted into voice or video calls, and potential candidates will even be able to apply for jobs or placements during the event.
The Office for National Statistics Labour Force Survey recently reported that just 22% of the current STEM workforce in the UK is female. This event will strive to bridge the gender gap in STEM and work towards encouraging more women to enter into the STEM workforce.
Last year, STEM Women hosted an event at the beautiful Botanical Gardens in Birmingham which saw 30 top employers meet over 200 students and graduates. This year, they are anticipating over 400 students to 'log on' to the event, covering the entire Midlands region.
Sophie Chadwick, STEM Women Events Manager: "Our Birmingham events have proved so popular over the years and we've received really positive feedback from both employers and students. We're really excited to be hosting our first virtual event for the whole Midlands region and welcoming even more women to build their networks."
Alastair Marshall from Sparta Global highlighted how effective STEM Women events have been for his company:
"In the last 18 months we've attended 3 events and hired candidates from every one."
In addition to the Midlands focused event, STEM Women are also hosting a sector specific technology event, an event focusing on financial services and a number of general STEM careers events across the UK, Ireland and Europe. There are events taking place for the South West, South Coast and South Wales, Yorkshire, North West and North East England, Midlands, London and Home Counties, Scotland, Ireland and the Netherlands.
Register for tickets – https://stemwomenevents.com/event/4001
For employers who are looking to exhibit at one of the STEM Women online events, get in touch with laurenj@stemwomen.co.uk
Visit the STEM Women (www.stemwomenevents.com) events page to find out more, and follow them on LinkedIn, Facebook and Twitter to stay up to date with all the latest news and event information.