STEM Women are Hosting a Virtual Careers Event for Female Students and Graduates Based in Scotland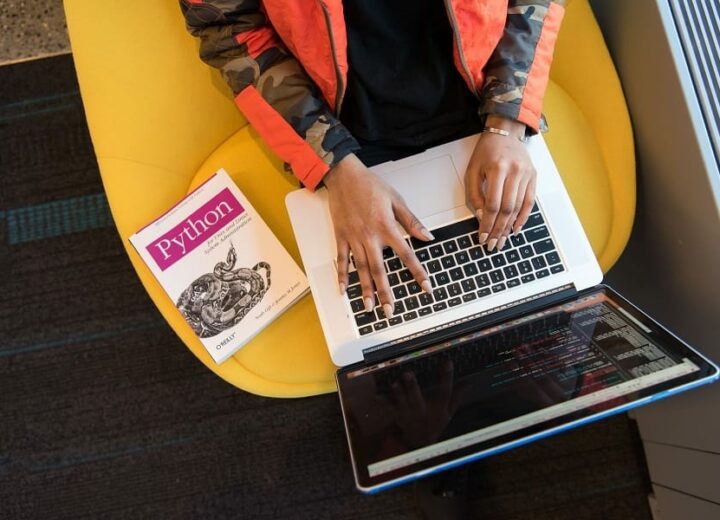 On Wednesday 4th November 2020, STEM Women will be running an exclusive careers event for students and recent graduates who identify as female and are based in Scotland. This virtual event will allow attendees to network with top employers from STEM industries, hear inspiring talks from women working in the industry and take part in an online Q&A.
Attendees can expect to network with amazing companies including, Morgan Stanley, EY, BlackRock, Baillie Gifford, Velocity Cloud, PwC, Cirrus Logic, RBS, Goldman Sachs, Network Rail, Bloomberg, Baker Hughes and Newton Europe, with many more to be announced!
In the UK, just 22% of the STEM workforce is made up of women, according to the Office for National Statistics Labour Force Survey. In Scotland, just 19% of engineers are women and 10% of senior managers in STEM professions are women. This event will strive to bridge the gap between inspirational STEM employers and talented female candidates.
The virtual event will follow a similar structure to a face-to-face careers fair. Once registered, attendees will log on to the platform on the event day and have access to a range of employers' virtual stands. These stands will showcase company opportunities, branding and videos. Employers will interact with potential candidates via webchat, which can be progressed to a voice or video call.
STEM Women have already hosted two events in Scotland, one in Glasgow and one in Edinburgh. But this year, the virtual event will allow them to reach even more students across the whole of Scotland.
Sophie Chadwick, STEM Women Events Manager: "Our Scotland based events have always been really popular, so we can't wait to host a virtual fair for the whole country. We are anticipating large student numbers and have already signed up some big names from the STEM world!"
Scottish based company, Cirrus Logic, have been exhibitors at the STEM Women 2018 Glasgow event, the 2019 Edinburgh event and are returning this year for the virtual Scotland event. Anna Saporta explained how valuable the events can be to her company:
"The reason we keep coming back is because it worked! I would say to employers thinking of attending these event in future, just come along. At the moment, we have a real problem with diversity in the UK in a number of organisations and sectors. You're not going to get this kind of impact within the space of 4 hours anywhere else."
In addition to the Scotland event, STEM Women are also hosting virtual careers events for regions across the UK and Europe. There will be events covering Yorkshire, North West and North East England, Midlands, London and Home Counties, Ireland and the Netherlands. They will also be organising a sector specific technology event and an event focusing on financial services careers.
Register for tickets – https://stemwomenevents.com/event/3998
Are you an employer looking to exhibit and talk at one of our online events? Get in touch Lauren at laurenj@stemwomen.co.uk
Visit the STEM Women (www.stemwomenevents.com) events page to find out more, and follow them on LinkedIn, Facebook and Twitter to stay up to date with all the latest news and event information.