Meet our Event Sponsors – Booking.com – Benelux Region STEM Careers Event 2022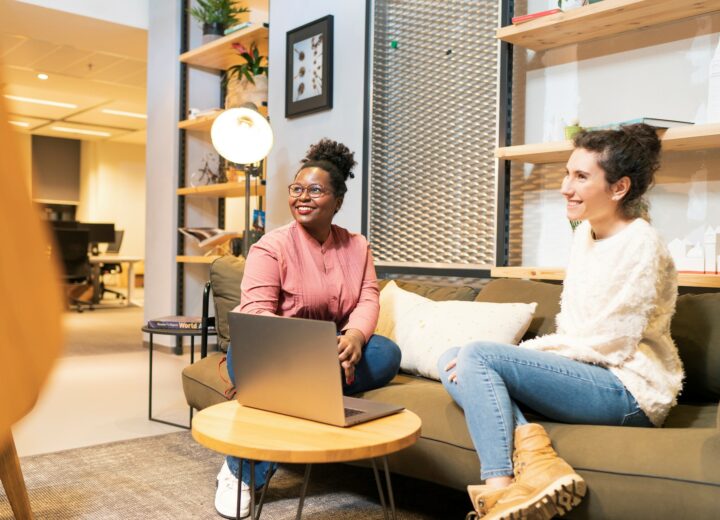 We are delighted to announce that Booking.com will be sponsoring our upcoming Benelux Region STEM Careers Event on Wednesday 28th September 2022!
Ahead of the event, we caught up with the team at Booking.com to discover more about the company, the exciting graduate opportunities they have available, and why they are passionate about women in STEM.
An introduction to Booking.com
"At Booking.com, our mission is to make it easier for everyone to experience the world. No matter who you are or where you want to go, we'll help you make it happen. That is why we invest in technology to solve some of the most complex challenges in travel and technology. We work tirelessly to take the friction out of travel and connect millions of travelers with memorable experiences, a range of transportation options and incredible places to stay – from homes to hotels and much more."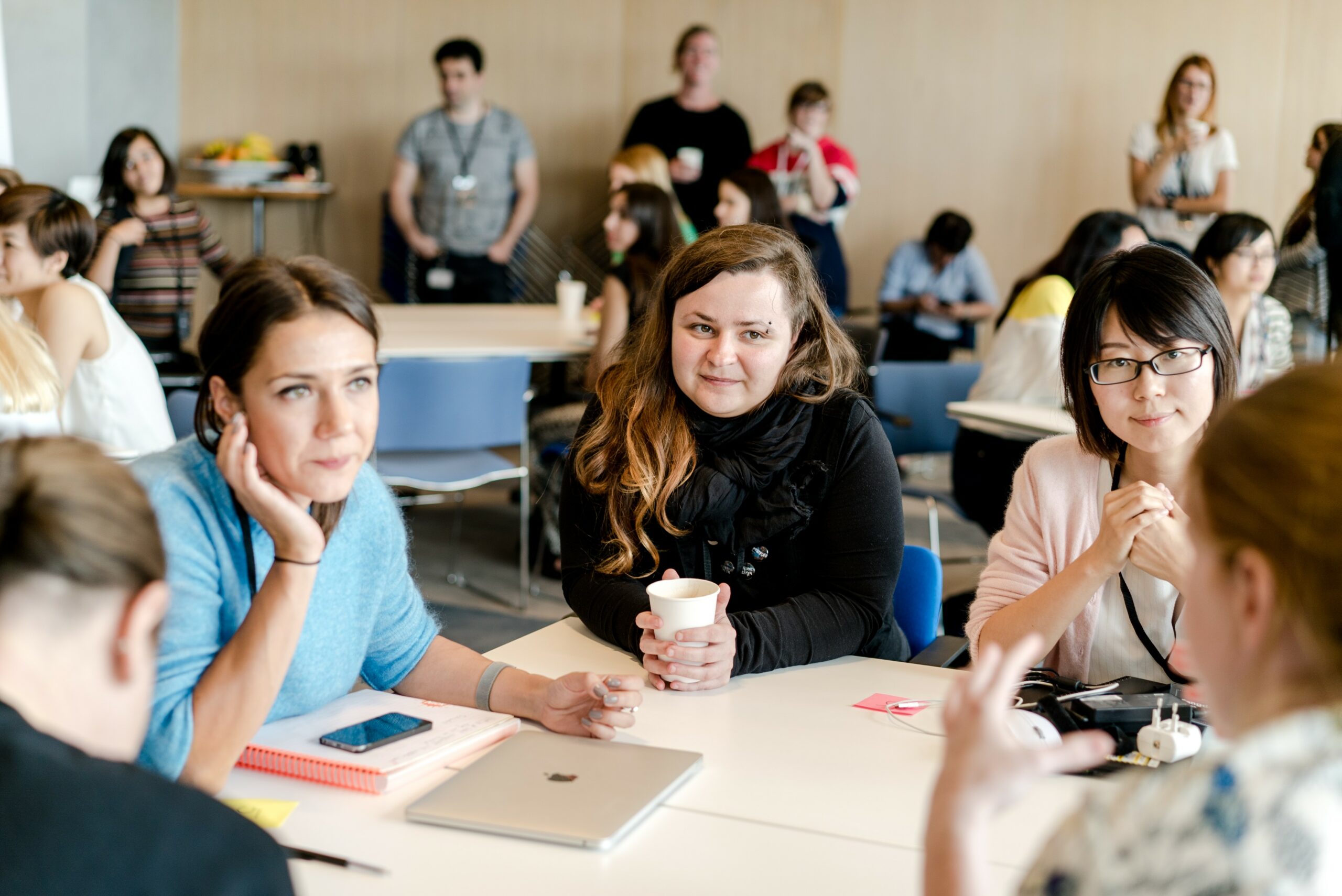 Why have Booking.com chosen to sponsor the STEM Women event?
"At Booking.com, our diversity gives us strength. We know that the more diverse we are, the more perspectives, skills and experiences we have, the closer we get to making it easier for everyone to experience the world. We strive to bring more talented women into Booking.com, to support more women aspiring to careers in technology, and to enable women's career progression while addressing unconscious bias or inequity in our people processes and systems.
"A number of initiatives are underway to enable greater representation of women at all levels of our organization, including our focused efforts on hiring women early in their careers. We do this via our Apprenticeship, Tech Returners, and Graduate programs, among other initiatives.
"Booking.com is sponsoring the Benelux Region STEM Careers Event to take another step closer to our ambition to achieve balanced gender representation. We are eager to make connections with early career talent around Benelux, empower attendees with stories from some of our very own women in tech at Booking.com, and most of all celebrate Women in STEM!"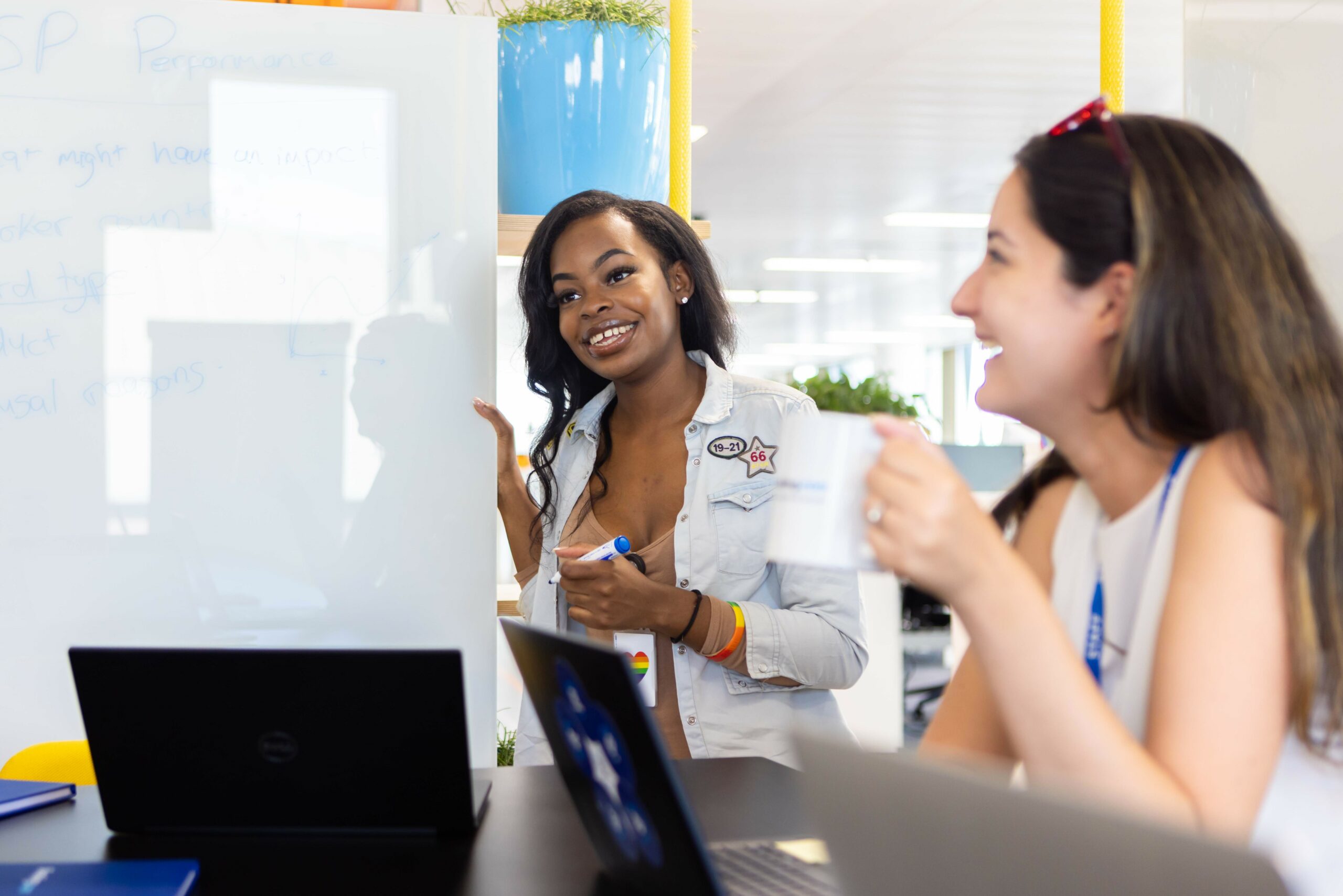 What opportunities will you be promoting at the event to attendees?
"We are hiring for our Graduate Software Engineering program and our Graduate Data Science program in Amsterdam. We've crafted a unique 15-month rotational program that has a clear career pathway to a promotion after completing the program. Graduates work within several different teams for the duration of the program, letting them experience different types of technical career paths.
"Program participants will join a community of other newly graduated students and get support from a dedicated mentor to learn new technologies and take ownership of delivering high quality solutions.
"Fun fact: Our Amsterdam 2022 cohort is 46% women this year!"
Who are you looking for?
2022-2023 graduates
Bachelor or Masters in Software Engineering, Computer Science or related field STEM-field (e.g. Mathematics, Artificial Intelligence, Physics, etc)
Or relevant third-level studies (e.g. Coding Bootcamp)
When will recruitment start?
Applicants can submit an application as of December 2022.
The program will start in September 2023.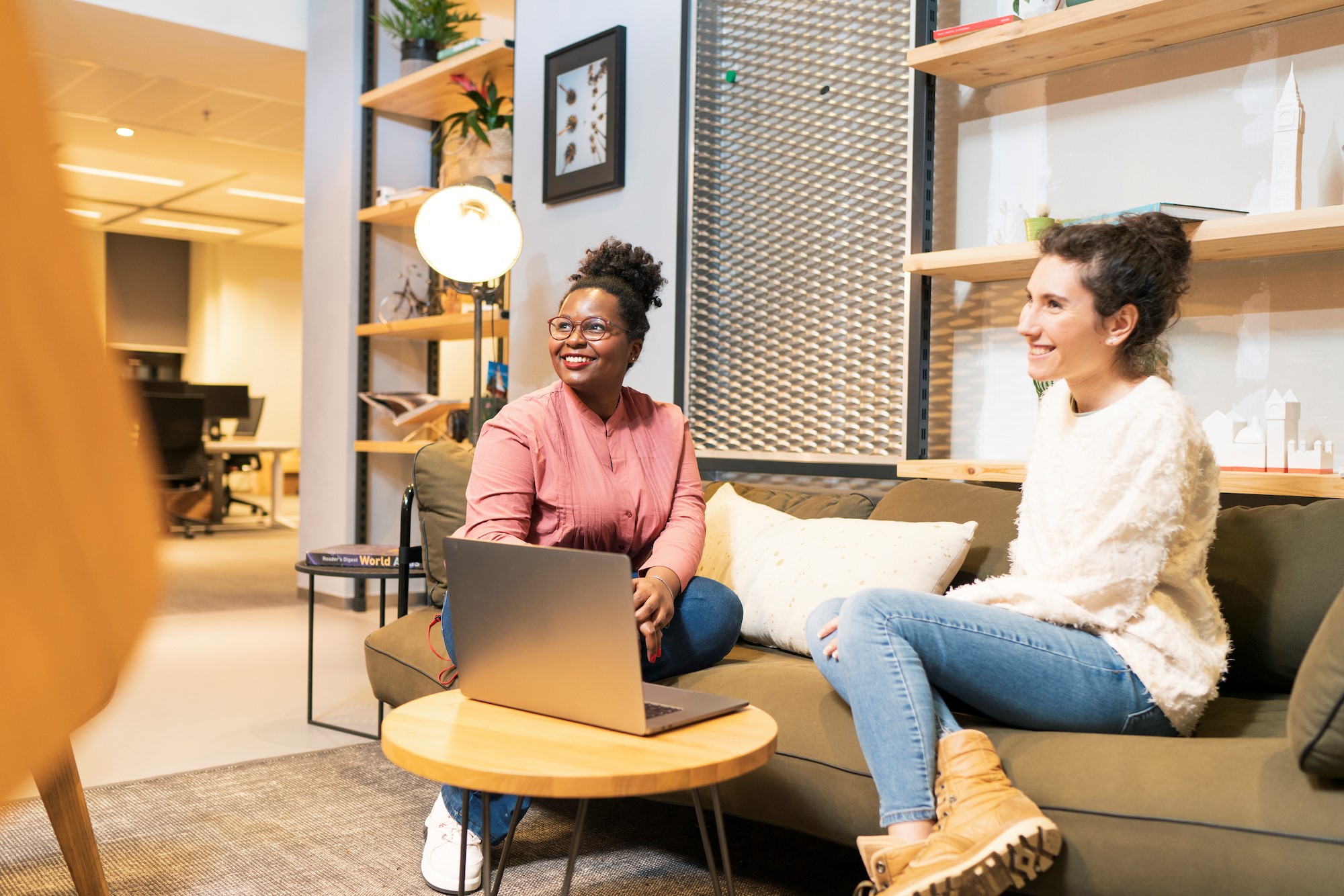 Do you have any tips for attendees visiting your stall?
"Come book a video chat with us! We will be joined by women in Software Engineering, Data Science, and Product Management with great insight and advice on pursuing a fulfilling career in tech.
"Take this opportunity to get to know their stories and ask questions about what they love most about working at Booking.com. All our speakers are also involved in B.equal, our Employee Resource Group (ERG) with the mission to Attract, Retain, and help Grow women at Booking.com. They will be happy to share what initiatives we are leading to support women within our workplace.
"We will also have representatives from our Early Careers team to help answer questions about recruitment timelines, how to rock a technical interview, and how to stand out as an applicant.
"Don't hesitate to start a conversation in the chat, we are looking for applicants from all areas of STEM studies if you are interested in learning about tech!"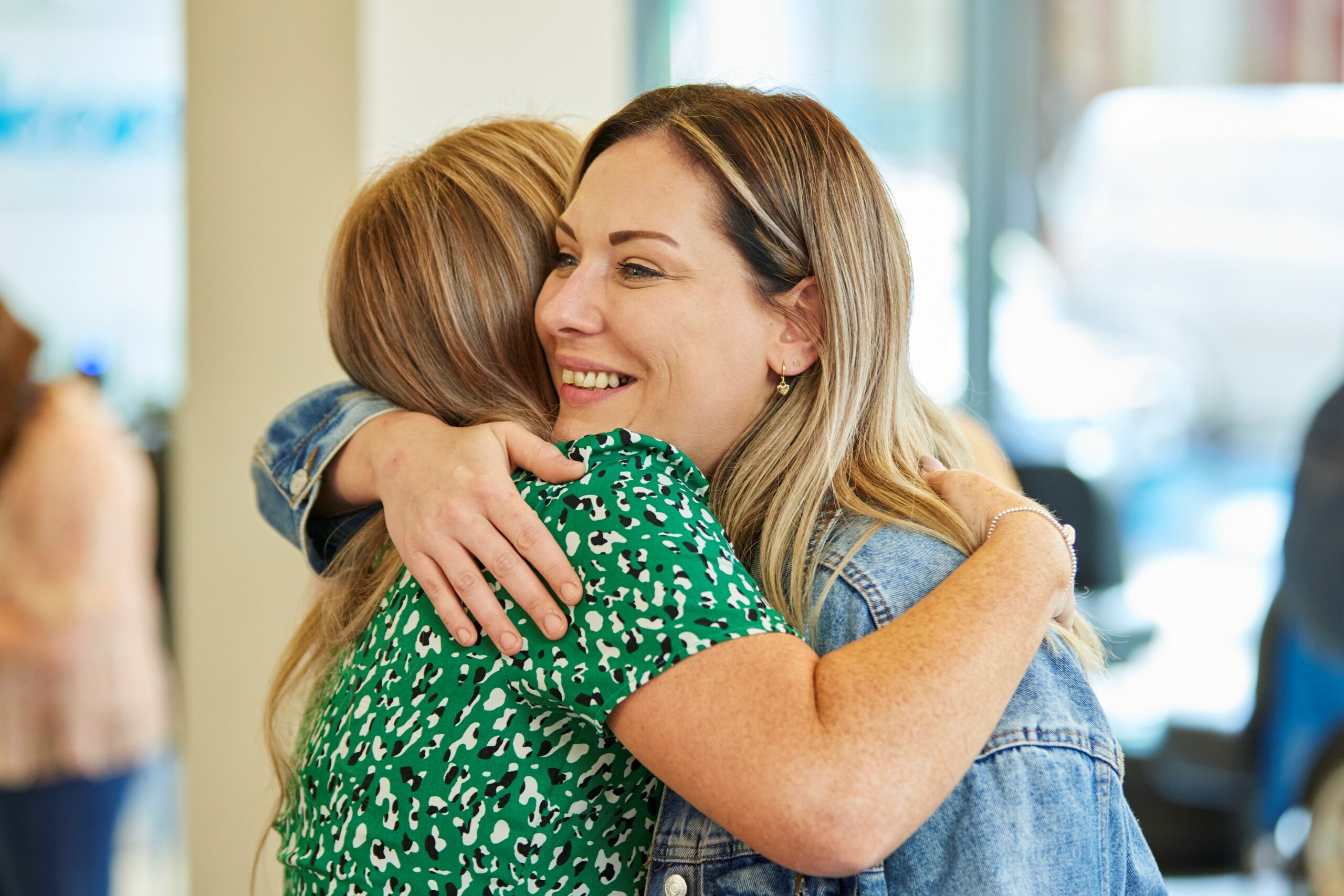 What are your team/ the company most looking forward to?
"Our team is excited to meet the inspiring attendees of the Benelux Region STEM Careers Event! We are always so impressed with the students' positive energy, academic insights, and knowledge about the latest tech."
STEM Women Events
We can't wait to hear from Booking.com our event! They will be presenting a welcome talk, an employer speaker session, and will have a representative on the panel discussion. Attendees can also network live with the team, plus they can browse the company stall and apply to live opportunities.
If you are a STEM student or recent graduate and would like to attend a STEM Women event, check out our events page and register your interest. All our events are completely free for attendees and offer exclusive access to amazing graduate opportunities.