Graduate Events in the South West and South Wales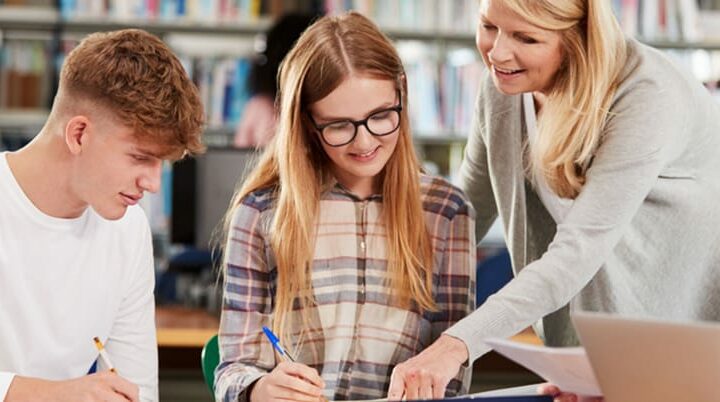 If you are a female student or graduate looking to kick-start your career within the science, technology, engineering and mathematics industries, the career fairs that STEM women host in both the South West and South Wales are the perfect place for you to do so. Designed specifically for women, these graduate fairs are usually hosted in Bristol, with transport available for attendees from Cardiff, Exeter and Bath. and have been described as electric and inspiring by past attendees.
What can I expect from STEM Women's graduate fair in the South West and South Wales?
At each of our graduate fairs across the South West of England and South Wales, female STEM students are invited to join hundreds of other talented women to meet with some of the UK's best graduate employers who are dedicated to investing in the next generation of female employees.
Our events give women within the STEM industries the chance to engage in panel discussions with potential employers and meet them directly during the extensive networking sessions, along with hearing from influential keynote speakers within the industry. Previous events have hosted employers such as; Jacobs, Royal Air Force and Tesco. Additionally, following our networking sessions at past events, many students have been fast-tracked to assessment days and offered graduate roles.
Both students and employers will also enjoy a buffet lunch before networking and throughout the afternoon.
As the momentum of the STEM Women graduate events continues to grow, we look forward to seeing you at the next South West and South Wales event!
View our upcoming STEM women events, or sign up to our mailing list to be the first to know about the next event in the South West of England and South Wales.