EVENT BLOG: Spring Community Events 2018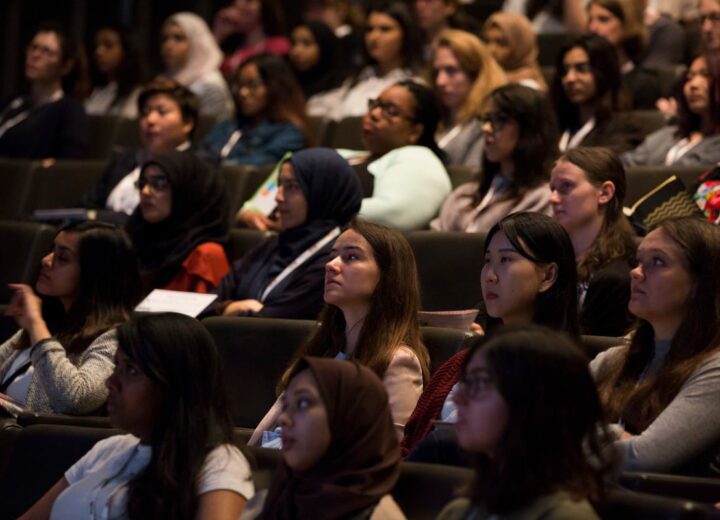 Our Spring events have drawn to a close for 2018 and we will be returning after the summer break for our Autumn events.
Following the success of our February event, we ran two spring events were held at Bridgewater Hall in Manchester on June 6th and The British Museum in London on June 12th. The Spring events saw over 400 talented women studying STEM subjects sign up to attend and meet with 25 outstanding employers.
Our attendees enjoyed hearing keynote speeches from Dr. Pragya Agarwal and Jo-Wimble Groves. They also heard insightful employer talks from Amazon, Facebook, Automation Logic, KPMG, American Express and Just Eat.
The networking sessions have proved incredibly popular and some students were fast tracked to assessment days and offered graduate roles! The 'vibe' of our events has been described as positive, refreshing, inspiring and electric.
We're collating feedback from our Spring events to make our Autumn events better than ever and we are reaching out even further by running events in Birmingham, Bristol, Manchester, London, Glasgow and Dublin! The momentum of the STEM Women Community Events continues to grow, and we're excited to see what the rest of 2018 holds.
London Community Event:
If you would like a copy of any event images or if you would like any images removed please email us at info@stemwomen.co.uk.