Our Guide to Event Packages and Pricing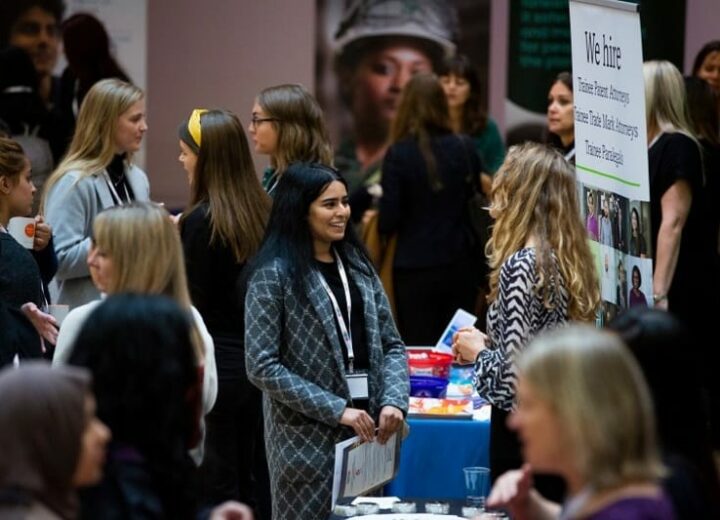 Thinking of exhibiting at one of our STEM Women events but not sure which package is best for you and your company? With a range of tiers to choose from, all including some fantastic benefits that will really boost your exposure, discover how you can get the very best out of our STEM Women events.
We've put together a handy guide that includes all the information you need to decide which one to go for and exactly what you'll be getting on the day!
Our Event Packages
At every STEM Women event, we offer exhibitors a range of different package options. So, whether you'd like to talk about your company on the stage, have exclusive access to insightful data or become an event partner, check out what packages we offer below:
Basic Exhibitor Package
First up is our basic exhibitor package which includes all the essentials you'll need to exhibit at a STEM Women event. It includes:
A spacious 2x3m wide exhibitor stand with a table and chairs. This space is large enough to fit two pop up banner stands or a standard exhibitor stand. The table is an ideal place to display any branded freebies and/or company brochures.
A bespoke programme entry with information about your company and what opportunities you have available.
Entry and lunch for 3 representatives.
Three free job adverts on stemwomen.co.uk for a three-month period.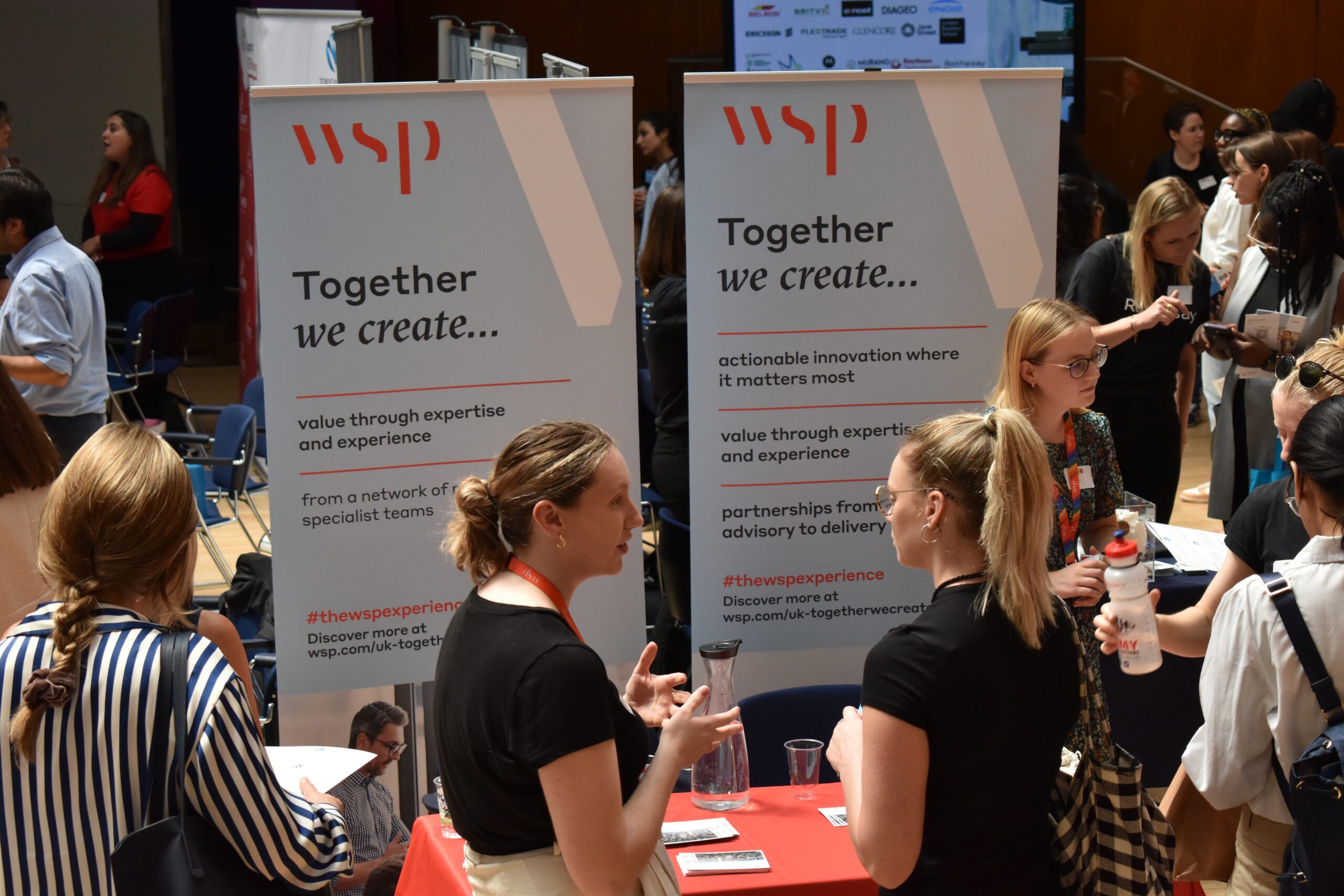 Data Package
Next up is our data package. One up from the Basic, this offers employers exclusive data from attendees that can really boost recruitment marketing opportunities. It includes:
All the benefits of our 'Basic Exhibitor Package'.
After the event is finished, you will receive the contact details for delegates who gave consent for their information to be passed on. This includes the course, graduation year, university, name and email address for all students who downloaded a ticket.
Employers on a data package get to reach out to more students than they actually meet on the day. Many students sign up for the event so that their information is passed onto employers even if they are unable to attend the event on the day.
One exhibitor from last year's STEM Women events commented on how valuable it was to receive the attendee data:
"The general highlight of the STEM Women event would be the data that we're going to get. We know that we're going to send a mailshot about our organisation, about our graduate opportunities and about our internships to all of these women that have attended, which is just great." – Anna Saprota – Cirrus Logic
Speaker Package
Following on from the data package, we have one of the most popular with exhibitors, the speaker package. With so many talented women to network within such a short amount of time, we have found that companies can really make a noticeable impact when they get on stage and talk to the full audience. With this package you get:
All the benefits of our 'Data Package'.
Entry and lunch for 5 representatives.
The opportunity to speak in one of the employer talks and panel sessions. This will involve a representative from your company taking part in an insight session in which they will discuss their role and their career to date. Following the insight talk, the representative from your company will then take part in a panel session and will get the chance to respond to questions from the audience.
Following a survey we conducted with attendees in 2019, we found that 70% of respondents said they were more likely to approach a company stand after hearing them speak on stage (STEM Women Whitepaper, due for release Spring 2020.)
"First-hand accounts are very compelling and make a company more interesting. I'm more willing to visit the stand." – Faith Nyirenda, Computer BSC, University of Leicester
Many of the speakers from previous events have also gained a lot of confidence and been boosted in their careers as a result of the experience, so it's beneficial for both employers and potential candidates!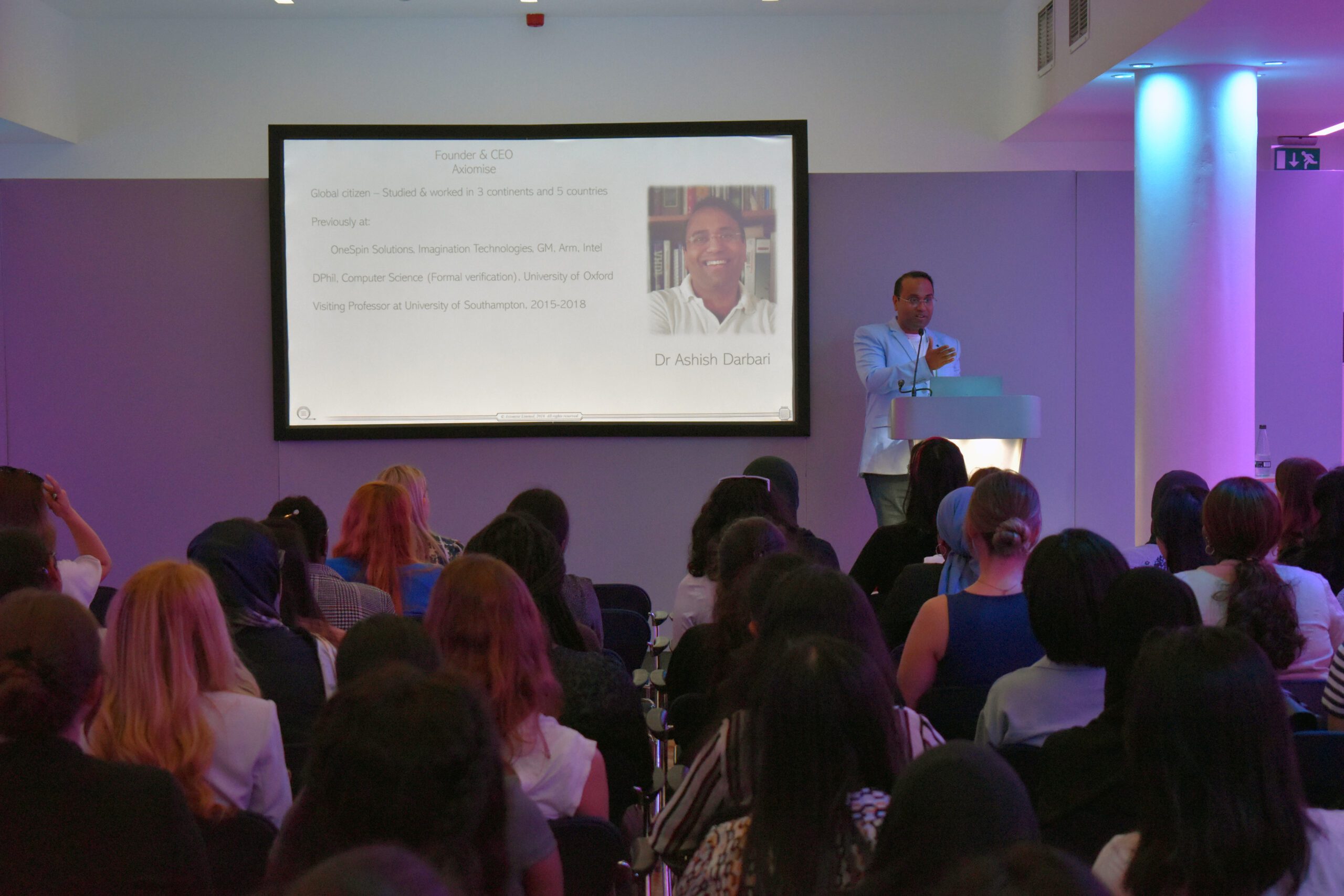 Sponsor Package
Last but certainly not least is our sponsor package. This offers you exclusive extras which allow your company to send marketing to attendees before the event, present at the welcome talk to the full audience and become the event partner. It includes:
Your company will be listed as an official event sponsor in all promotional materials.
Receive the attendee contact details prior to the event for your own pre-event outreach.
Following the welcome talk, your company will deliver a presentation to the entire audience. This delivers maximum exposure and is separate from the employer talks and panel sessions.
You will also get to participate in an employer talks and panel session which will take place during the afternoon, ensuring that you have all the benefits of our 'Speaker Package'.
As a sponsor of a STEM Women event, your company will make the biggest impact and gain the greatest exposure, increasing your chances of applicants and interest.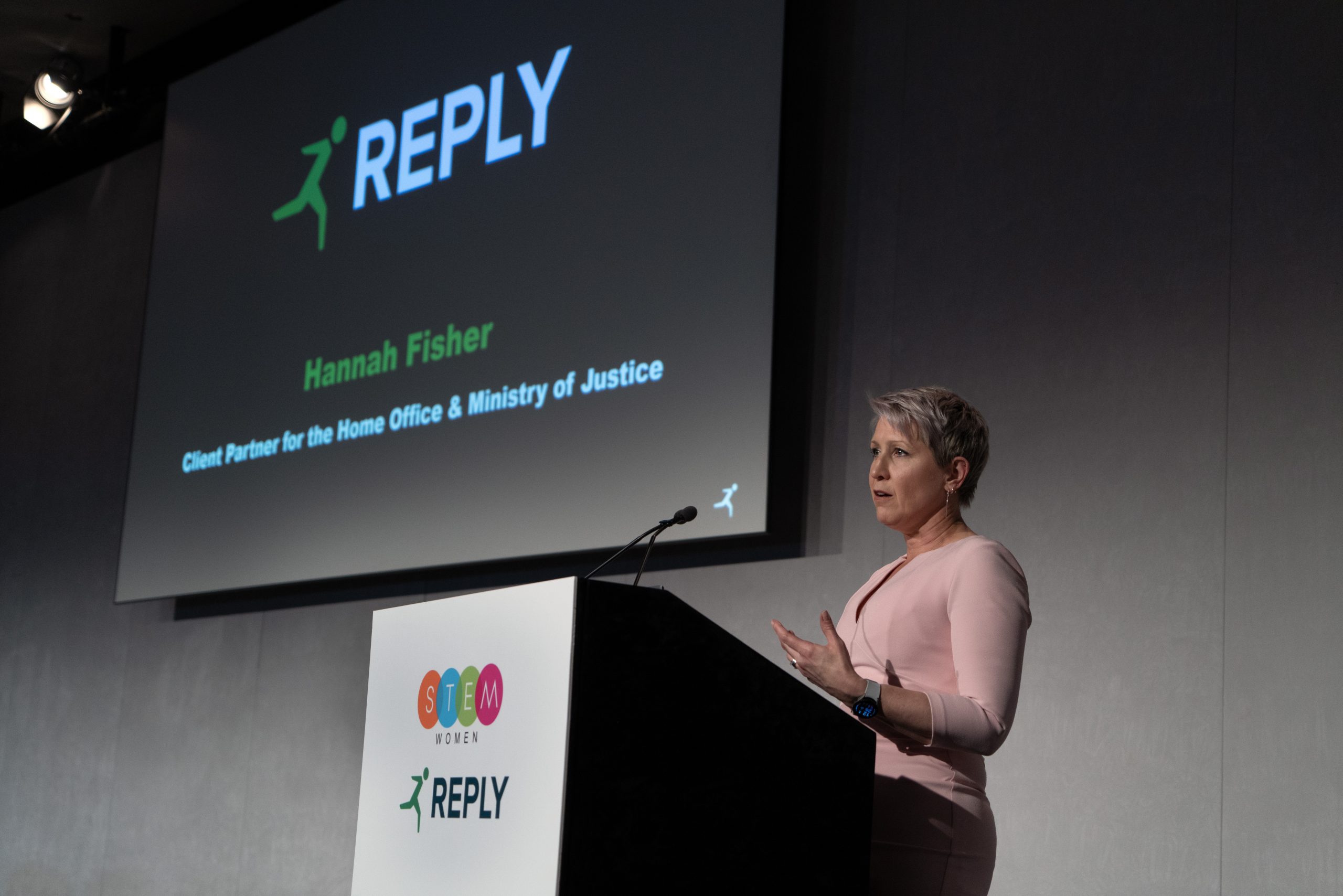 Julia Daffy, Early Career & Comeback Programme Manager at NatWest Markets described why her company find sponsoring the STEM Women events so crucial:
"It's a really good opportunity to showcase how women in your organisation work and what it's really like. The students love hearing from somebody's real experience. It's not a HR thing, it's about actually demonstrating that this could be them in a couple of years' time. The students do love finding that real story and hearing from real people".
Come along to a STEM Women Event
At STEM Women we're on a mission to address the gender imbalance in STEM in the UK. We hold events in cities across the UK, Ireland and Europe and introduce thousands of female STEM students to inspirational employers each year.
Our events have helped many university students and graduates find their ideal job within companies who are committed to creating a gender-balanced workforce. We can't wait to continue building our network of women in STEM.
If you'd like to be a part of a STEM Women event, get in touch with our team today and book your space.
Want to know more about why it's important to get more women into STEM? Check out our statistics page and discover the current percentages of women studying and working in STEM.