Meet our Event Sponsors – NatWest Markets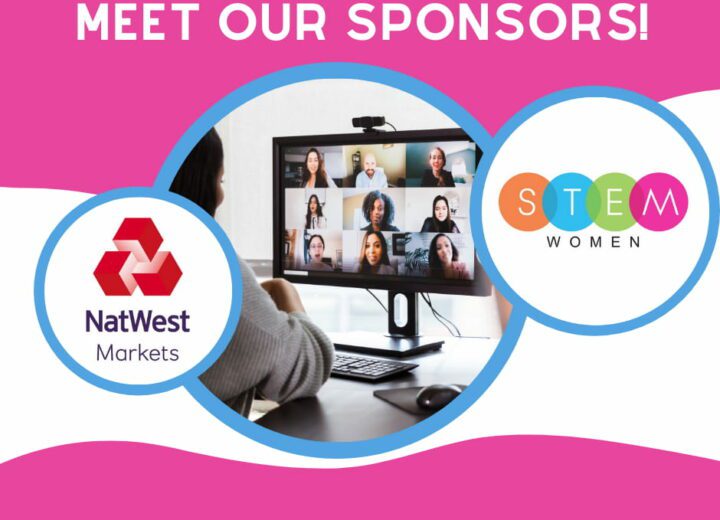 We are very excited to announce that this autumn NatWest Markets will be sponsoring our Financial Services Event on Tuesday 7th September. 
Ahead of the event, we wanted to catch up with NatWest Markets to find out what attendees can expect to hear from them on the event day, and why they are excited to be sponsoring!
Why have NatWest Markets chosen to sponsor STEM Women events?
"We have been working with STEM Women for 4 years now and have found some amazing women who have joined us in a career that they had not considered previously. Banking is changing and this is an opportunity to become a part of that change and influence what happens."
What are you most looking forward to on the day?
"Meeting the next group of talented women."
What sort of opportunities will be available to attendees?
"Spring Week, Internship, graduate positions (Including Masters and PhD positions)!"
Any tips for attendees approaching the NatWest Markets stand at the events?
"Do some research so that you can talk to the right people on the day (know a bit about what we do and what interests you about us). Make the most of this networking opportunity by being prepared. Come with questions to ask us."
What are NatWest Markets doing to encourage more women into STEM and why do you believe it's important?
"Doing STEM teaches you to look for patterns and work in a methodical way. This is great attributes for any career you choose after finishing your degree."
This is a great opportunity to meet and talk to a lot of different people, learn and understand about what they do and why they love their job. You don't often get opportunities like this to network, so make sure you go and say hi to lots of people."
STEM Women Events
Alongside sponsoring the Financial Services Event, NatWest Markers will also be exhibiting at the Scotland STEM Careers Event on Wednesday 22nd September.
If you are a STEM student or recent graduate and would like to attend a STEM Women event, check out our events page and register your interest. All of our events are completely free for attendees and offer exclusive access to amazing opportunities.
You can also follow STEM Women on LinkedIn, Twitter, Instagram, and Facebook to stay up to date with event news and diversity insights.