Meet our Event Sponsors – NetApp – Ireland Hybrid STEM Careers Event 2022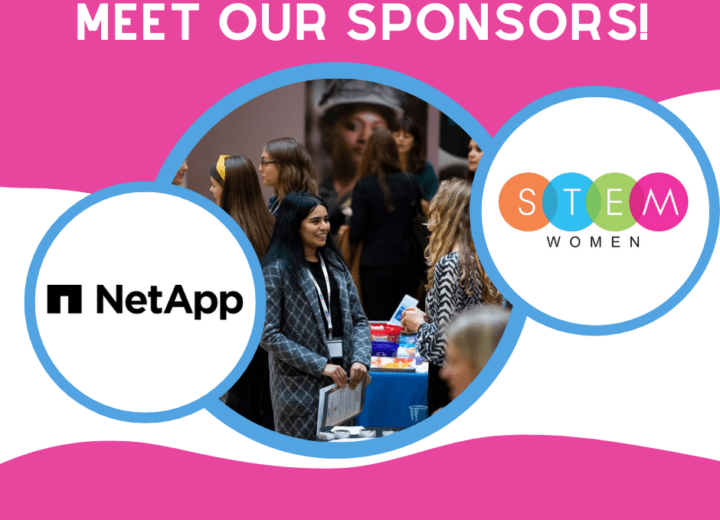 We are delighted to announce that NetApp will be sponsoring our upcoming Ireland Hybrid STEM Careers Event on Wednesday 12th October 2022!
Ahead of the event, we caught up with the team at NetApp to discover more about the company, the exciting graduate opportunities they have available, and why they are passionate about women in STEM.
Who is NetApp?  – an introduction to the company.
"We're shaping the future of the cloud – and you could be a part of it. NetApp is opening a new International HQ in Cork, Ireland, and we are looking for new hires to help us continue to redefine digital transformation.
"NetApp is a Cloud led data centric software company. We employ 11,000 people worldwide and we offer data management and hybrid cloud data services to clients. We work with the world's biggest public clouds such as VMware, Google Cloud and AWS to help businesses get the most out of their data."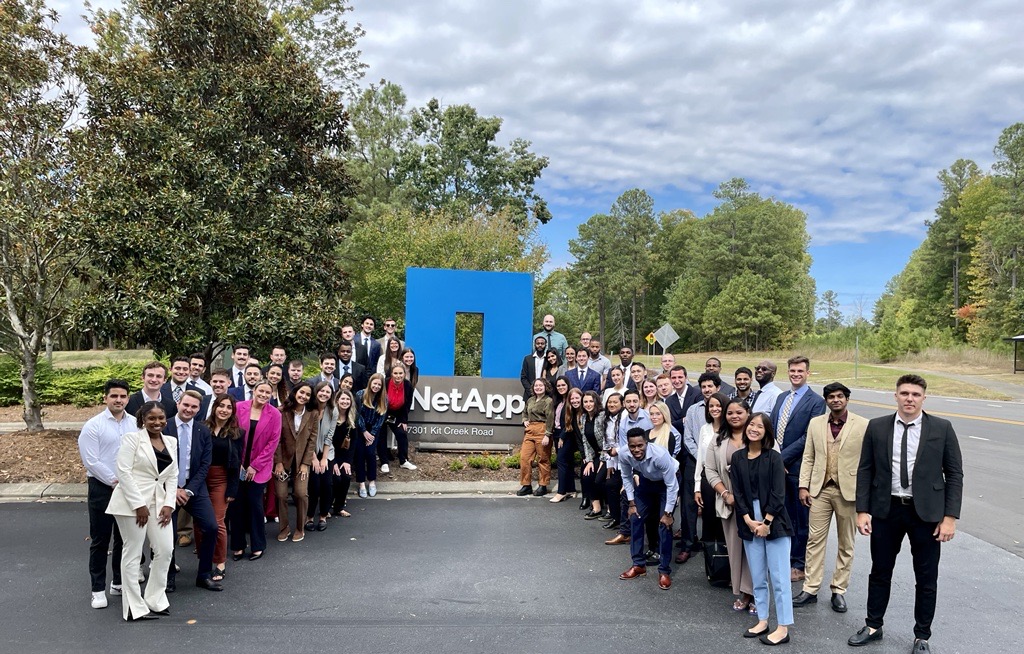 Why have you chosen to sponsor this event?
"At NetApp, our culture is focused on Diversity, Inclusion and Belonging. We believe that a diverse group of people working together increases productivity, creativity, and produces a positive ambiance in the workplace. ''We are one team, one NetApp powered by together.''
"NetApp is here to break the stereotypes and barriers regarding women in our society, by creating job opportunities for them to showcase their problem solving, critical thinking and innovative skills. We could not think of any other place than STEM Women to help us embark on this journey on creating a brighter future for women."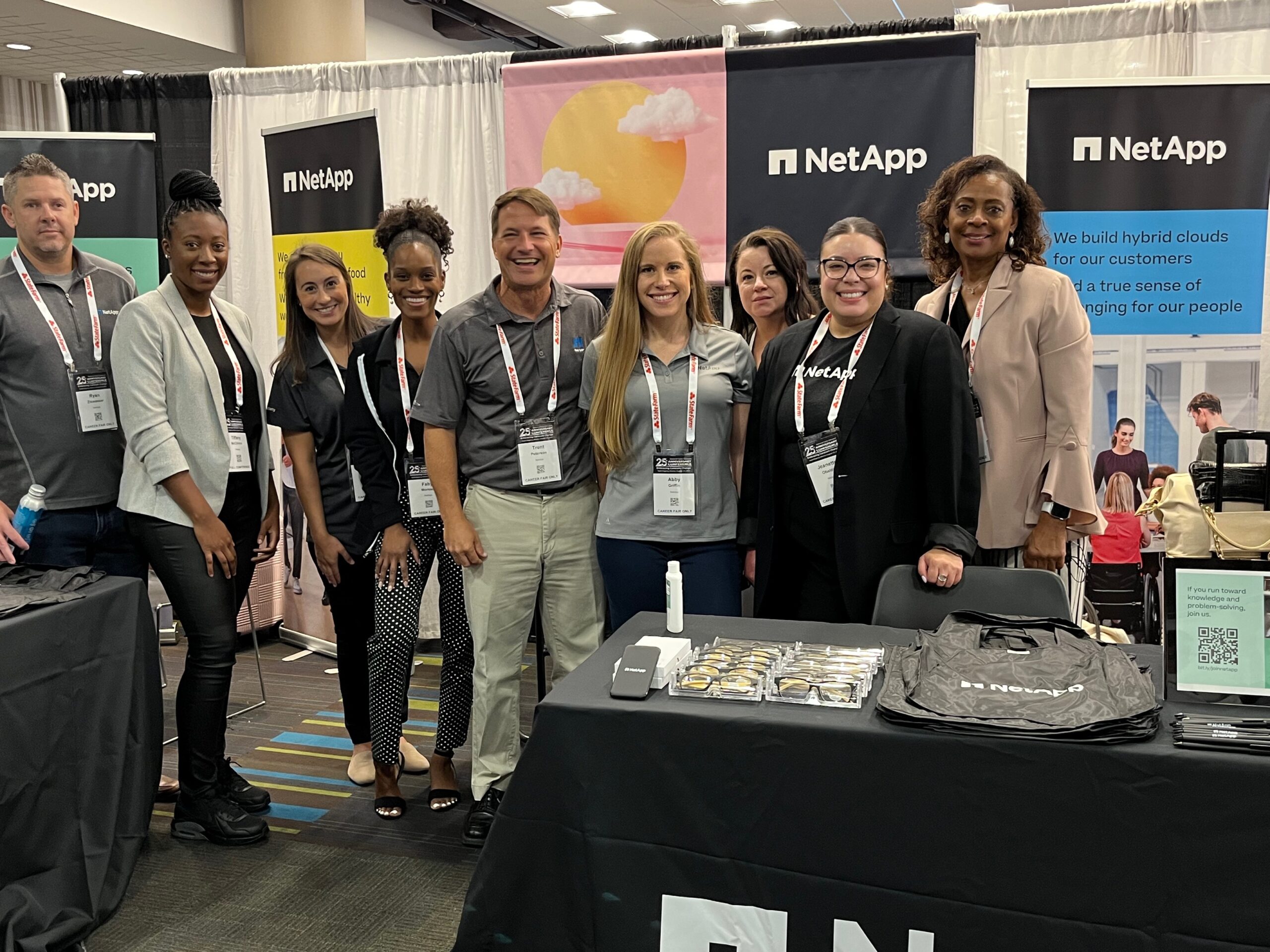 What opportunities do you have available to attendees?
"There are countless job opportunities available at NetApp in our new International HQ in Cork and in multiple offices around the world. We offer three major programmes:
S3 Academy: The Sales, Support and Services (S3) Academy is a 2-year global development program for Early In Career talent who aspire to become the next generation of NetApp leaders, sales professionals, and technical pioneers. The S 3 Academy focuses on helping top talent reach their full potential by providing an initial 90-day training program. The training immerses participants in the software, systems, and cloud technologies that are helping shape the world today and tomorrow.
NetApp Emerging Talent (NET): This program is designed to help Early In Career employees transition to a corporate environment by creating a community of peers and providing opportunities to participate in social networking, philanthropic outreach events, and professional development opportunities.
Internship Program: As a NetApp intern, you'll gain meaningful work experience, learn and grow in your field, and engage with interns and employees across the company. At the end of your internship, you'll have the opportunity to showcase your innovative contributions to our leaders and employees.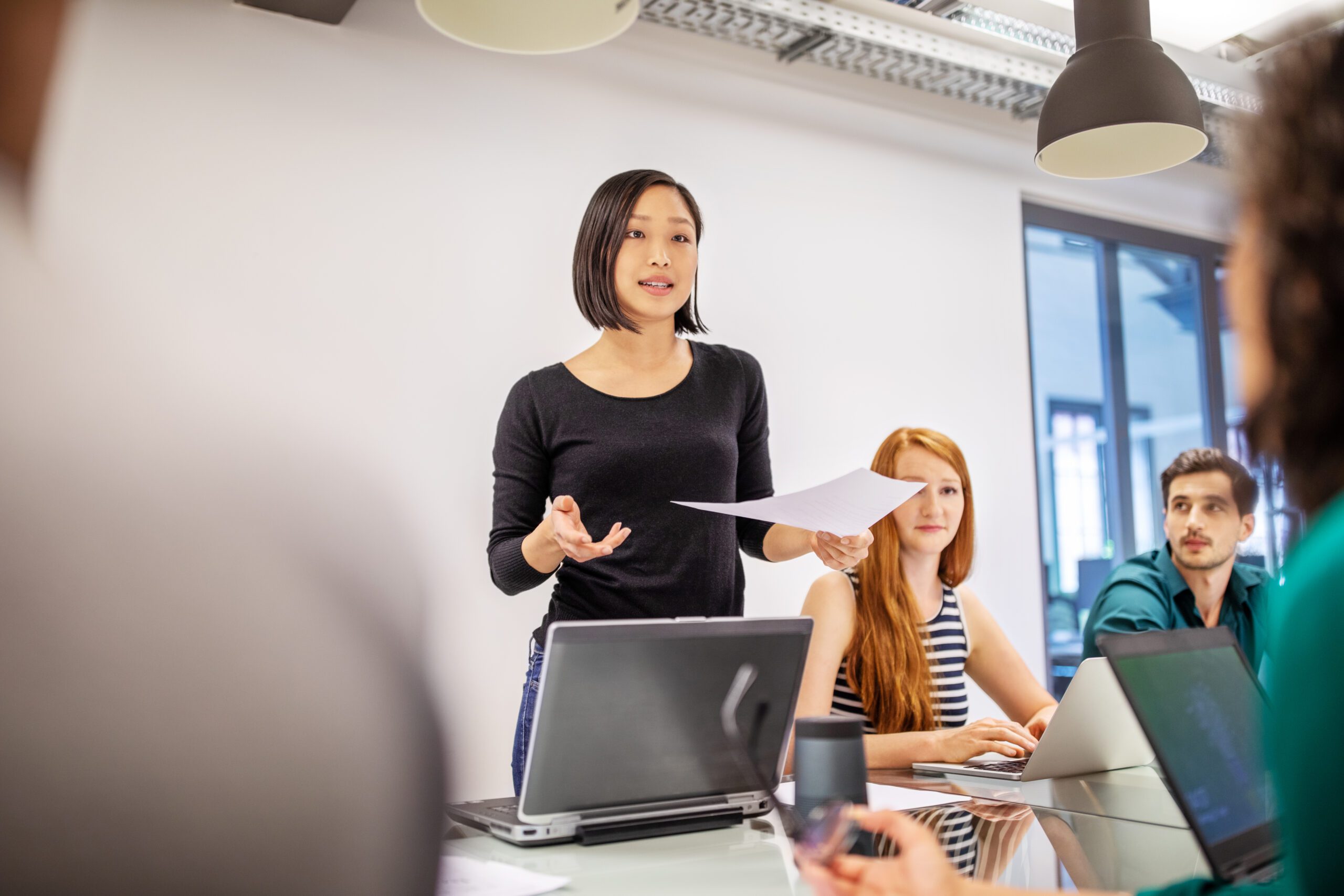 What can attendees expect to hear during your presentations?
"Attendees can expect to hear about all the opportunities available at NetApp, our culture and the steps we are taking to become the biggest cloud led company in the world."
Do you have any tips for attendees visiting your stall / networking with the team?
"Our advice to the attendees is to ask questions, the team will be happy to answer everything. We recommend  the attendees to engage, take notes and even reach out to NetApp after the event for further conversation."
What are you most looking forward to on the day?
"We are looking forward to meeting many creative and talented people who are seeking career development. We are excited to share the story of NetApp and learn from all the amazing companies that will be present.
"Most of all, we would love to connect with people who can give us fresh eyes on problem-solving, making our solutions push the limit beyond what our customers ever expected."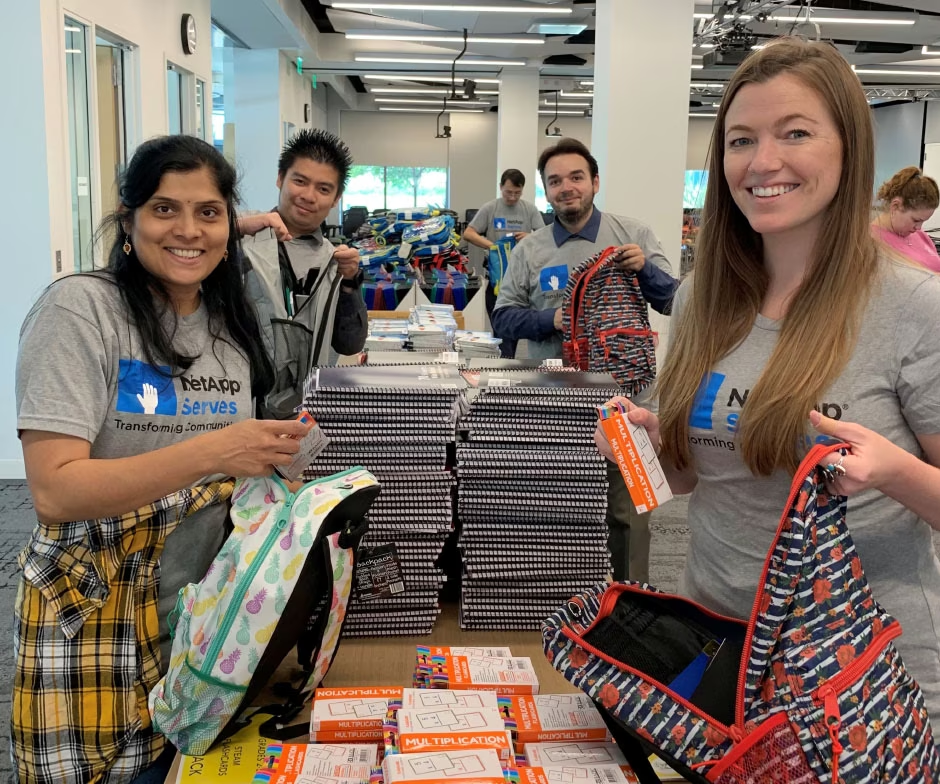 STEM Women Events
We can't wait to hear from NetApp at our event! They will be presenting a welcome talk, an employer speaker session, and will have a representative on the panel discussion. Attendees can also network live with the team, plus they can browse the company stall and apply to live opportunities.
If you are a STEM student or recent graduate and would like to attend a STEM Women event, check out our events page and register your interest. All our events are completely free for attendees and offer exclusive access to amazing graduate opportunities.