No experience? No problem! Join Kubrick and launch a career in data, AI, or technology today!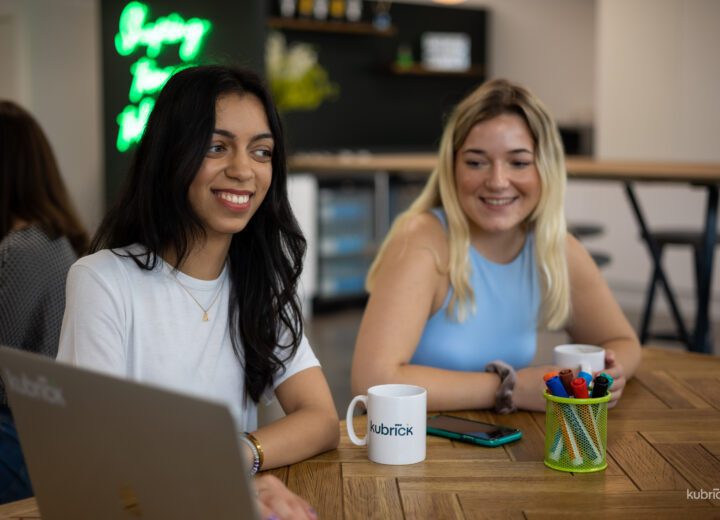 Tired of coming across that perfect job and finding you aren't suitable due to a lack of experience or because you don't have all of the skills required? At Kubrick, we hire people based on their potential and transform them into skilled professionals who can deliver quality work, as we believe everyone should be given the same opportunities from the beginning.
The areas we train our people in span data, AI, and technology. This includes Data Engineering, Data Management, Cloud Engineering, Machine Learning Engineering, and Data Product. No relevant skills or experience are required to join and regardless of which practice you select, the skills you obtain will make you highly sought-after across industries. Unlike traditional schemes, we hire throughout the year and have numerous start dates, meaning you can choose the date that works best for you.
Upon joining, you'll receive 15 weeks of bespoke, instructor-led salaried training across a wide range of tools and professional skills that are relevant to your chosen practice area. The training is delivered in a hybrid setting alongside 35~ other new joiners, and together you'll work on a range of practical tasks, projects, and exercises – honing your skills and building your technical and professional understanding before applying them in a real-world setting.
Once trained, you'll be placed with a leading UK client where you'll apply your newly-acquired skills to a range of projects. Our Consultant Success team will be on hand to support you throughout your client engagement, and you'll have continuous access to the training team for technical guidance and upskilling. You'll also have access to a bespoke learning platform where you can refresh your skills and expand your knowledge in other areas outside your chosen practice. You will also have the opportunity to become accredited through one of our tech partners such as Google, Amazon, Collibra, and more, which is paid for by Kubrick and designed to make you even more desirable in the market.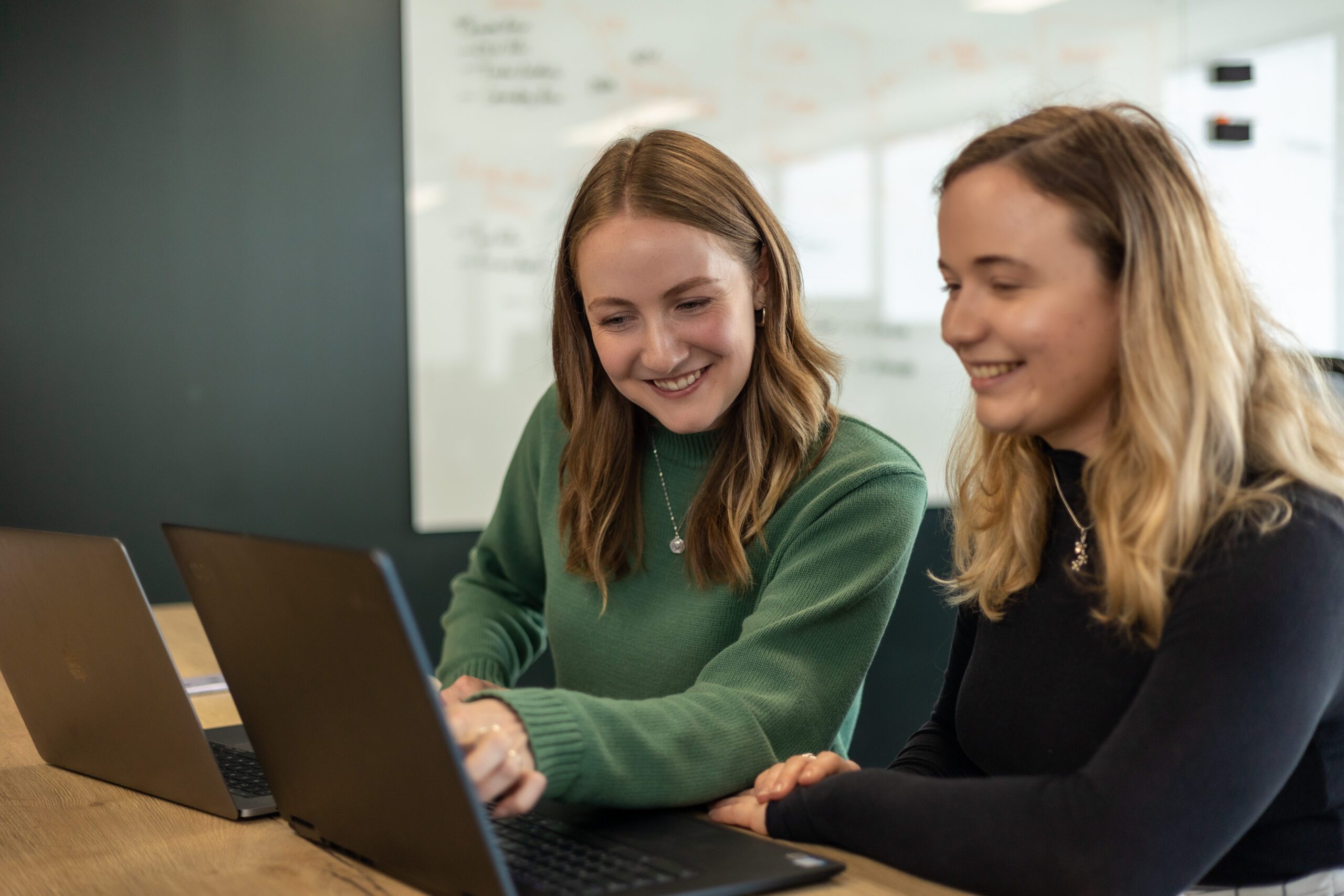 After the two years with your client, you'll be given the opportunity to either join them as a permanent member of staff within their data and technology team, remain with Kubrick and explore one of our many senior options, or leave entirely. If you do decide to leave Kubrick, you can stay connected to us through our ever-expanding alumni network where you'll have continuous access to networking resources, ongoing development, social events, and more. We believe in creating long-lasting relationships and understand the power of networking – especially within the world of data, AI, and tech. We also know how important it is to stay on top of the latest tools and technologies within the field. That's why we're committed to providing ongoing networking and development opportunities well beyond your employment with us so you can continue to thrive for years to come.
A bit about us
We launched in 2016 with one clear mission – to overcome the digital skills crisis that was impacting people and organisations. Since then, we've trained over 1000 consultants across our five practice areas and have helped over 80 organisations with their data, AI, and technology challenges. We have a solid list of clients that routinely request the support of our Kubrick consultants, as they value the quality of our training and the people we hire. We have also won numerous awards including Market Disruptor of the year.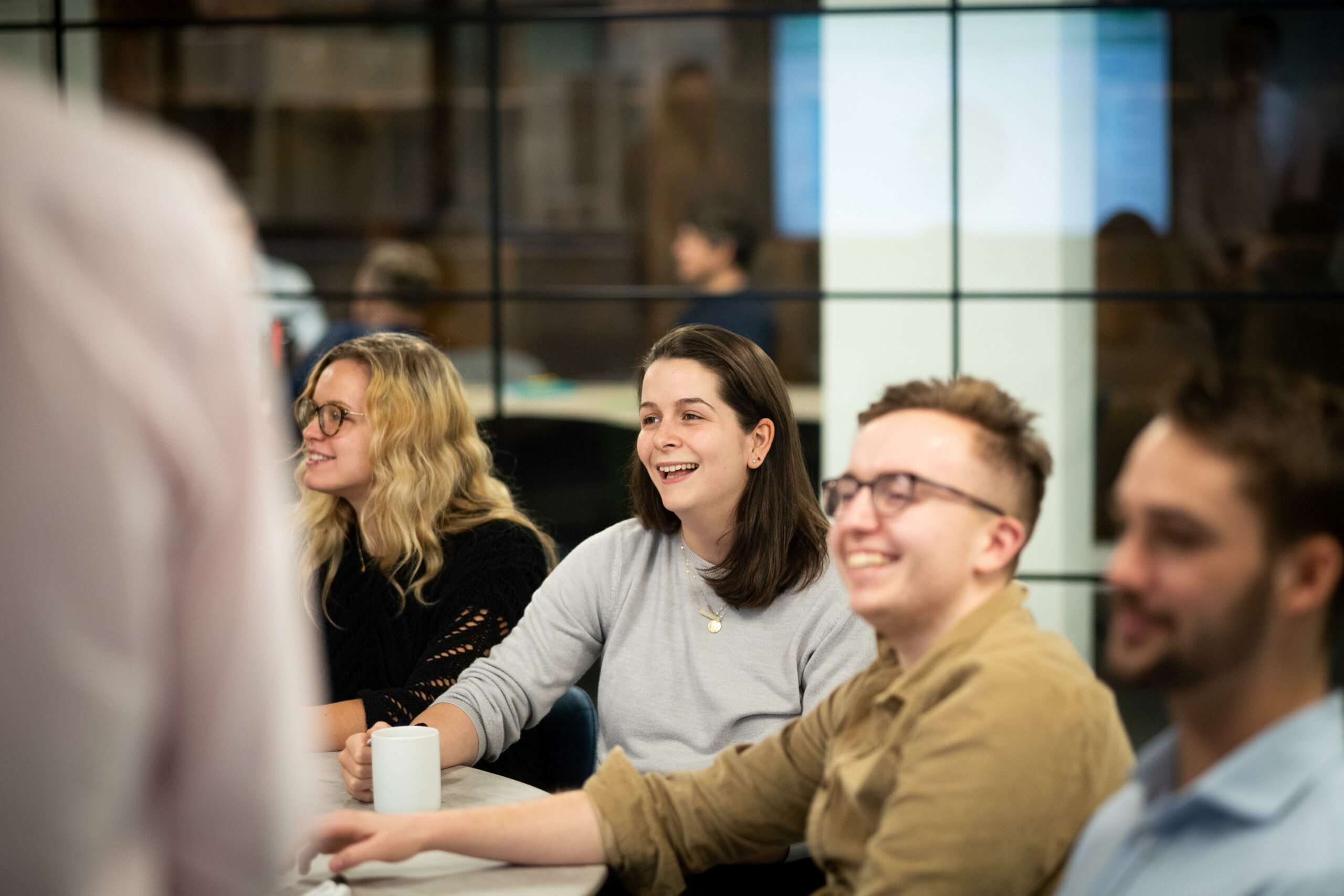 We are now on a mission to not only bridge the skills-gap in next-generation technology, but we are also committed to playing a key role in improving diversity in the tech industry. Diversity is important to us from two perspectives. The first one is to help drive diversity of thoughts and bring different perspectives into our organisation, in order to foster an inclusive working environment where all people can feel empowered to bring their ideas and contribute to the growth and success of our business. The second perspective is the role we play in breaking barriers for people to get into tech through our model and training, and how we bring diversity into our clients' tech teams through developing specialists from a variety of backgrounds. We believe our contribution can have a far-reaching impact in the industry, by developing the diverse role models of tomorrow's tech industry. At present, 38% of our consultants are female and non-binary which is nearly double the national average, and we are committed to increasing that percentage year on year.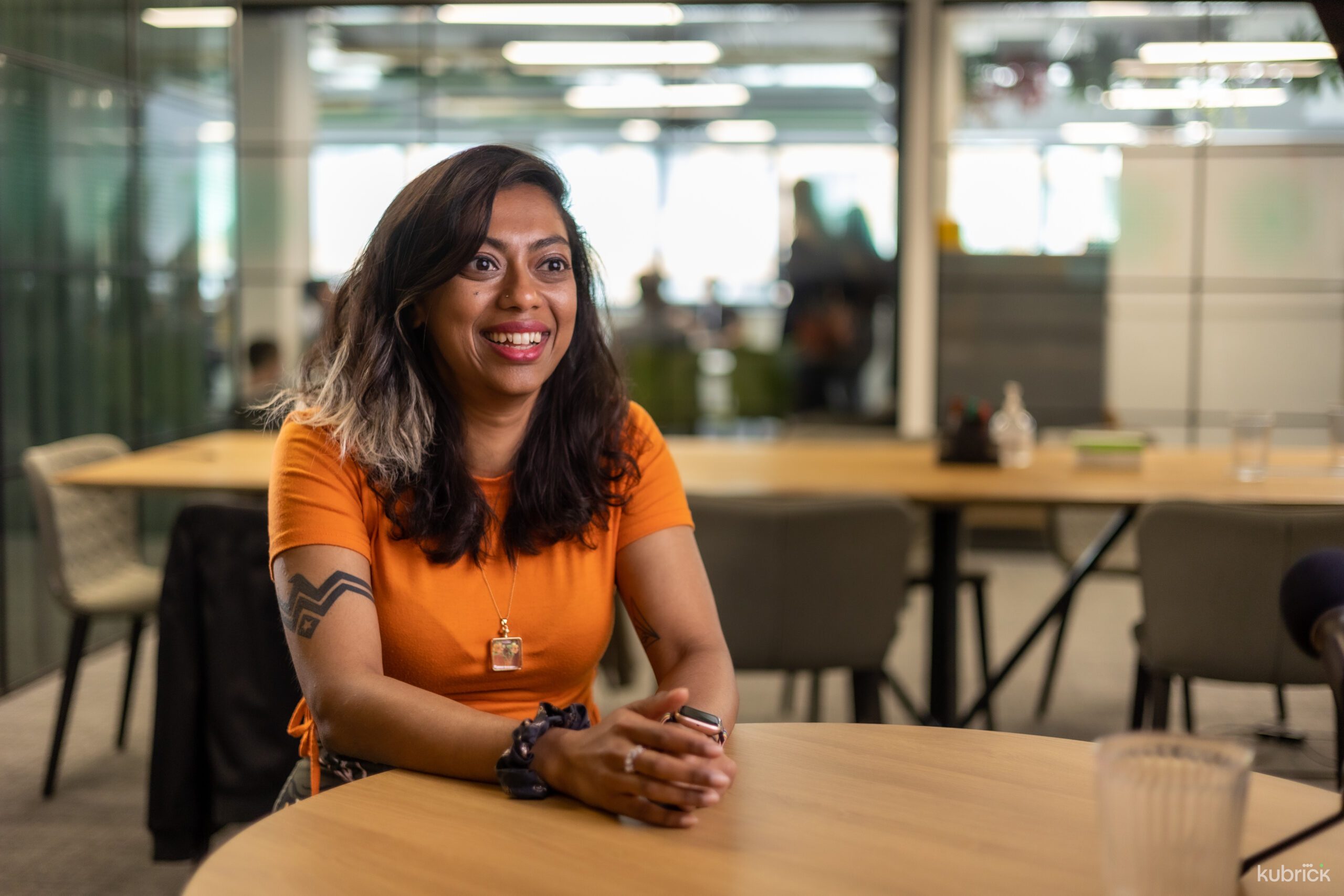 Practices we are currently hiring for:
At present, we are currently hiring for our Data Engineering practice and Cloud Engineering practice.
Data Engineering – Click here to learn more and apply
Cloud Engineering – Click here to learn more and apply
If this sounds like the place for you then apply today to kick-start your career in the exciting world of data, AI, and technology!