Highlights from Our First Autumn Virtual Fair – STEM Women Financial Services Event 2020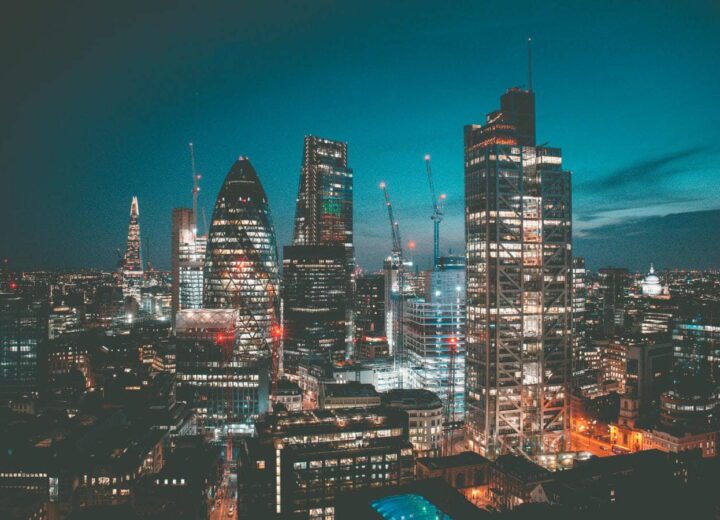 On Tuesday 22nd September, we hosted the first in a long line of virtual careers events, kick-starting the autumn events season! We welcomed a staggering 222 female students and graduates to virtually network with 6 fantastic employers from the financial services industry.
The event was sponsored by NatWest Markets, who were joined by Mizuho, BlackRock, GIC, Barclays and MJ Hudson. Each company had a virtual event stand which featured a company bio, videos and job or internship vacancies which could be applied for live during the event!
During the day, attendees and potential employers had an amazing 436 conversation, which totaled 4,199 chat messages! There were 140 job applications and during the live presentations, which featured talks and a panel session with women working in the industry, we had a peak audience of 202.
Our attendees were mainly from financial or technical degree backgrounds with the most common degree subjects being mathematics, followed by finance, economics and business.
The event day began with a short welcome talk from Sophie Chadwick, STEM Women Events Manager who went over the agenda for the day and introduced our event sponsor NatWest Markets. Caroline Haas, Head of Sustainable Finance, Financial Institutions and SSA at NatWest Markets presented a speech on her career journey and how she secured her unique job at the company. She described how she began studying chemistry, but slowly moved towards financial services and realised how much she loved the industry.

Caroline Haas, NatWest Markets
Following the insightful speech from Caroline, the attendees were invited to network virtually with the employers via webchat, video or voice calls.
At 1pm our speaker session began with Achint Mann an Associate HR from GIC. She gave the attendees an in-depth overview of what opportunities are available at the company and top tips on how to kick start a career at GIC.
After Achint's insight into working life at GIC, we welcomed Sekyi Darko, Currencies Analyst EMEA at NatWest Markets. Sekyi spoke about her personal career journey and gave some amazing insight into 'debusting myths' about financial services.

Sekyi Darko, NatWest Markets
Sekyi then took some questions from the attendee audience, which covered everything from finding a niche in the industry, to how to overcome struggles you may face as a woman in a male dominated sector and any film recommendations she had for learning more about the trading floor!
Victoria Didilica from Campus Recruitment at BlackRock delivered the next talks and she gave the attendees a broad overview of the recruitment process at the company. She gave more information about the early year programs and went through the assessment process in detail, including the importance of having a strong cover letter.
The speaker sessions were ended with an inspiring talk from Lisa Woodward, Head of Operations, Managing Director at Mizuho. Attendees heard about her experiences on the hectic trading floor and the challenges she faced returning to work after taking time out to have children.

Lisa Woodward, Mizuho
She also highlighted the importance of finding mentors in the workplace, asking for help and always taking on new opportunities.
At 3pm attendees were then invited to ask questions to a panel of women working in financial services. The panel included Warda Majid, Software Engineer at BlackRock, Sandra Go, Vice President in Real Estate Investment and Asset Management at GIC, Lisa Woodward, Head of Operations, Managing Director at Mizuho and Emma Greenlees, Associate in Corporate Financing and Risk Solution at NatWest Markets.
They covered topics surrounding their career highlights, how to overcome the stigma of stereotypes in investment banking, and top tips on how to network effectively.
We are so happy with how the event went and have already received some fantastic feedback from both attendees and employers!
Emma-Louise Curley, Associate, MJ Hudson highlighted how impressed her company was with the event: "The platform worked really well, we managed to speak in depth with 41 students so in some ways it was a much more efficient and effective way of conducting the fair."
As well the Financial Services event, we are also hosting a Technology specific event and general STEM careers events for targeted regions across the UK, Ireland and Europe. For more information visit www.stemwomenevents.com, follow us on LinkedIn, Twitter and Facebook for event updates.
There are still a few employers spaces left for upcoming events. If you're interested in exhibiting, get in touch with laurenj@stemwomen.co.uk.