Guide to STEM Women Virtual Event Packages and Pricing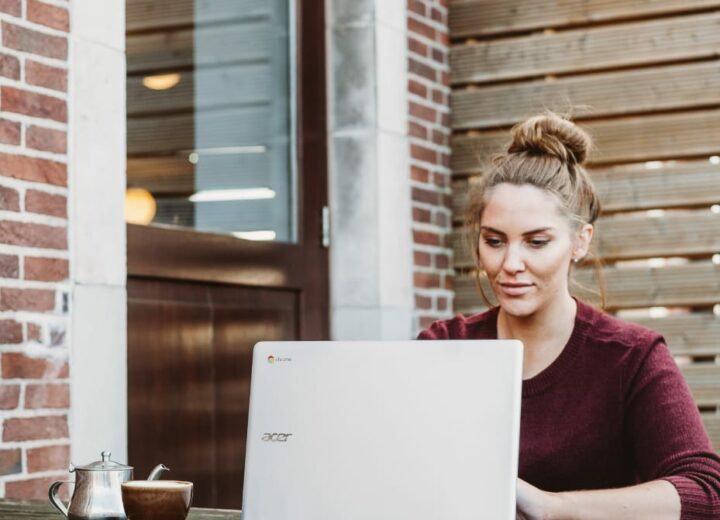 If your company is looking to exhibit at one of the STEM Women virtual events, you will need to decide which event package is best for you. With a range of options to choose from, varying from a basic tier to a sponsorship package, discover how you can get the very best out of our STEM Women events.
Virtual Event Packages
Just like our face-to-face events, our virtual fairs offer exhibitors a number of package options. Whether you are looking to access exclusive attendee data, take part in an online speaker session or sponsor the event, take a look at the packages below:
Basic
Our lowest tier package is the basic which includes all the essentials a company will need to exhibit at a STEM Women virtual event. They include:
A virtual event stand with a company profile, video and portal to list job vacancies.
On the event day, you can engage with attendees that visit your portal through webchat, voice and video calls.
Actively search the event participants and message target attendees.
Data
Next is the data package, one up from the basic, it offers employers exclusive access to attendee data that can help boost recruitment marketing opportunities.
All the benefits of our "Basic Package".
Prior to the event, you will be able to search the online profile of attendees who consented for their bio and CV to be searched by employers. You can then message relevant students. This is highly effective if you want to encourage visitors to your company page and/or arrange scheduled calls with selected individuals.
After the event you will have 14 days to search the online profile of delegates who consented for their bio and CV to be searched by employers, giving you time to ensure that you have communicated with everyone who was relevant.
One exhibitor from last year's STEM Women events commented on how valuable it was to be on the data package:
"The general highlight of the STEM Women event would be the data that we're going to get. We're going to send a message out about our organisation, about our graduate opportunities and about our internships to all of these women that have attended, which is just great."
Anna Saprota – Cirrus Logic
Speaker
One of the most popular packages with exhibitors is the speaker. It has proven to be one of the best ways for companies to get positive exposure and attract more attendees to their stands. It includes:
All the benefits of our "Data Package".
Your company will be assigned a speaker slot and can run a webinar chat or deliver a presentation on a topic of your choice.
A representative from your company will also be invited to take part in a panel discussion.
Julia Daffy, Early Career & Comeback Programme Manager at NatWest Markets, explains why the speaker package is advantageous:
"It's a really good opportunity to showcase how women in your organisation work and what it's really like. The students love hearing from somebody's real experience. It is not a HR thing; it's about actually demonstrating that this could be them in a couple of years' time. The students' do love finding that real story and hearing from real people".
​
Sponsor
Lastly, we also offer companies the sponsor package. This is the highest tier and allows companies to really make the most of a STEM Women virtual event by becoming the most prominent employer at the event.
All the benefits of our "Speaker Package".
Your company will be listed as an event sponsor on all event related marketing.
Opportunity to address the audience and briefly introduce your company during the event welcome talk.
Our sourcing team will work with you to ensure that a high number of the attendees meet your specific requirements.
Exhibit at a STEM Women Virtual Event
At STEM Women we're on a mission to address the gender imbalance in STEM. This year we are hosting a number of virtual events for attendees and companies based across the UK, Ireland and Europe. With events targeted to South West, South Coast and South Wales, North West England and North Wales, Midlands, London and Home Counties, Yorkshire and North East England, Scotland, Ireland and the Netherlands, alongside a financial services specific event and a technology event, there are plenty of opportunities to exhibit.
Our events have helped many university students and graduates find their ideal job within companies who are committed to creating a gender-balanced workforce. We can't wait to continue building our network of women in STEM.
If you'd like to exhibit at one of our STEM Women virtual events, get in touch with Lauren Jenkins laurenj@stemwomen.co.uk and book your space.