Assystem Virtual Graduate Careers Event
STEM Careers Event introducing students and graduates to Assystem.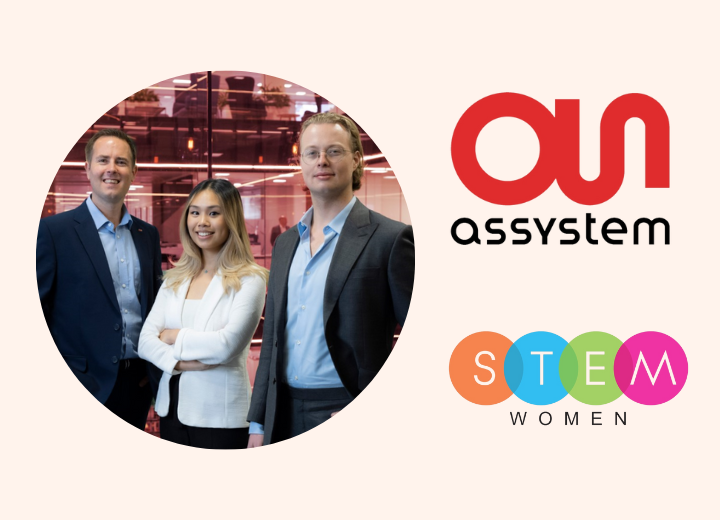 12pm
Welcome from STEM Women. What to expect from the event and how to ask any questions you have.
12:15 - 12:30pm 
The graduate programme and benefits of working at Assystem.
1 - 2pm 
Breakout rooms for questions
Next steps
With all of this exclusive information fresh in your mind, we will then let you know the next steps if you'd like to make an application to Assystem.
By signing up for this event, you accept to receive relevant information about the event and your information will be shared with Assystem. You are also agreeing to our privacy policy which can be found here: https://www.stemwomen.com/privacy-policy