Come along to our UK Technology Graduate Careers Event, sponsored by PwC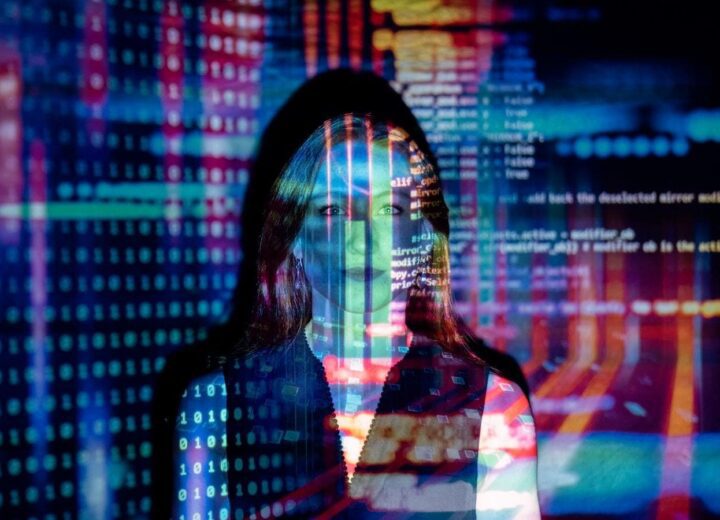 On Wednesday 30th March, we are hosting our UK Technology Graduate Careers Event! Targeted towards STEM students and recent graduates who identify as women or non-binary, this event is perfect for attendees looking to start their career in technology.
Exhibiting Employers
This year, the event is sponsored by PwC and we have already signed up a fantastic selection of graduate employers, looking to promote their exciting opportunities. Our exhibitors include AND Digital, Brambles, Department for Transport, EWC, FNZ, GCHQ, MI5 & MI6, GFT, Infor, Jane Street,  MThree, Net Company, Newton Europe, Optiver, PwC, Quantexa, Reply, Roche, Software Institute, Trayport, TripAdvisor, and Waters, with many more to be announced.
During the day, there will be plenty of opportunities to network live via webchat, voice and video call, hear insightful presentations from tech graduate employers, and ask questions during a panel session featuring women working in tech. Attendees will also have the chance to browse company stalls and apply for exclusive roles and opportunities on our virtual platform.
Register for your free ticket today! – https://stemwomenevents.com/event/5647
Event Agenda
Noon – Event begins in the 'Live Presentations' area, with a welcome talk from STEM Women and our event sponsor PwC.
12.15pm – Panel discussion with women working in tech.
12:50pm – Live networking begins and continues until the event ends. Attendees can visit company stands, network with employers, and search live jobs!
1:30pm – 4.15pm – Live employer talks begin and run until the end of the event.
4:30pm – Event ends.
Join us at the event
If you're a student or recent graduate looking to start your career within technology, register for your free ticket today. Don't miss out on this exclusive opportunity!
For employers looking to exhibit at this event, please contact us info@stemwomen.com to find out more information or request a brochure. We can also offer you a demo of our virtual platform.
STEM Women Events
We held our first technology focused event in September 2020, following the success of this event we ran the event in April 2021 and September 2021! Our previous events have received great feedback from both employers and attendees.
One of our exhibiting employers said:
The event definitely aims to encourage female talent into the tech industry! It was a great opportunity for both employers and aspiring candidates to connect on a single virtual platform and share insights, a perfect place for passionate women looking for vibrant opportunities." –Sahana Kasaru, PA Consulting (Technology Event 2020).

Panel Discussion – Technology Event 2021
Alongside our UK Technology Event, we are also hosting a UK STEM Careers Event on 16 February 2022, an Australia and New Zealand STEM Careers Event on 10th March 2022, a hybrid UK Careers Event on 22nd June, plus a number of careers events in autumn 2022.
For more information on all of our 2022 events, visit www.stemwomenevents.com, and follow us on LinkedIn, Facebook, Instagram, and Twitter to stay up to date with all the latest news and event information.