Women Are The "Third Wave" To Bridge Diversity Gap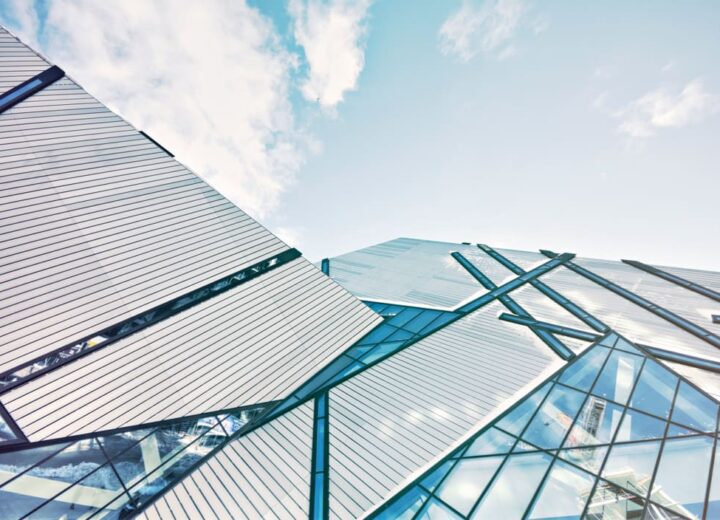 Women are the third wave of change sweeping over the construction industry. Here, Mabey Group CEO Juliette Stacey explores how the accelerating pace of transformation in the industry means that time has arrived for women to succeed in the sector.
There has never been a better time to be a woman working in the construction industry.
Having successfully developed an unenviable reputation for poor working practices and resistance to change, the sector is now beginning to improve, and quickly. That improvement is driven by the overwhelming economic need to drive productivity and efficiency into the built environment.
Which is why now is a good time to be a woman working in construction. The necessary improvements can't happen without construction's men and women working in a better way, and together.
I see three waves of change sweeping across the sector.
Technology was the first wave to break, starting with digital engineering. The pace at which new technology is taken up has been accelerating fast. It took more than 70 years for landline telephones to reach maximum penetration, but less than 20 years for mobile phones to become ubiquitous.
BIM (Building Information Modelling) is having a huge effect, changing how everyone in the supply chain works together. Offsite, modular construction is a reality. 3-D printing, robotics, artificial intelligence and smart infrastructure monitoring are all here. We can expect these to be mainstream by 2030.
The impact of technology on construction is so fundamental that our future heroes of construction will no longer be found on site but behind a screen where they will be guiding everyone to get it right, first time, every time.
The second wave concerns how the complex industry supply chain actually works together to get things done.
Working practices have been so poor that it's no wonder many skilled people chose not to return to our sector after the last recession, exacerbating to today's skill shortage.
Industry commentators are certain in their belief that the sector's current business models are so broken that new ways of working will inevitably emerge. The impacts of technology and new business models are creating an environment that requires fresh thinking. Fresh thinking will make all the difference, and this is why I see women as the third, and most essential, wave of change.
Bringing more women into our sector, and ensuring they progress into more senior positions, will be essential if construction is to transform into a better and stronger sector.
Physical strength will matter less in a world where algorithms, artificial intelligence, modular installation and robotics take the strain. What matters more is the ability to increase productivity by thinking creatively and working collaboratively. Our sector is very special; it creates buildings and infrastructure that last more than a lifetime, that you can point at and say, "I helped build that".
There is now very little gender difference in the take-up of, and achievement in, core STEM GCSE subjects, and engineering graduates are second only to medics in securing full-time jobs and earning good salaries.
Increasingly, the world is realising that diversity in any organisation is an essential ingredient of success. We know that companies work more productively, safely and efficiently if they are gender diverse.
We have a long way to go though. The UK construction sector has amongst the worst ratio of men to women at 87:13. Also, the UK has the lowest percentage of female engineering professionals in Europe at less than 10%, and the proportion of young women studying engineering and physics has remained virtually static since 2012.
But at least we have started the journey and in five years' time our industry's approach to efficiency, automation, digital engineering, collaboration, quality construction, appropriate risk transfer and real collaboration will be recognisably embedded. The image of our sector, as being traditional and slow moving, will change rapidly. We will look back at how things worked 2018 and wonder how it could ever have been so.
Encouraging more women to come in to the sector, confident that they can flourish and grow, is how we will unlock potential and start to challenge the world's best at construction. Never has there been a better time to be a woman working in construction, and it can only get better.
This article is sourced from The Engineer.