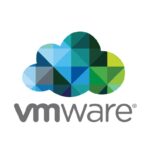 VMware
Graduate Opportunities at VMWare
A leading global innovator in enterprise software, VMware enables digital innovation that delivers the freedom and flexibility that businesses need to build the future. At VMware, you are empowered to achieve success on your terms within teams of diverse thought-leaders. You will be encouraged to explore, to invent and to find better ways of doing things, together. VMware offer a range of exciting graduate roles and internships within technology.
Employee testimonials
"I really enjoy my role because I am able to help customers with their challenges and talk through a variety of our solutions. Every day is different at VMware which I love. I can also get involved in projects around technologies I am passionate about."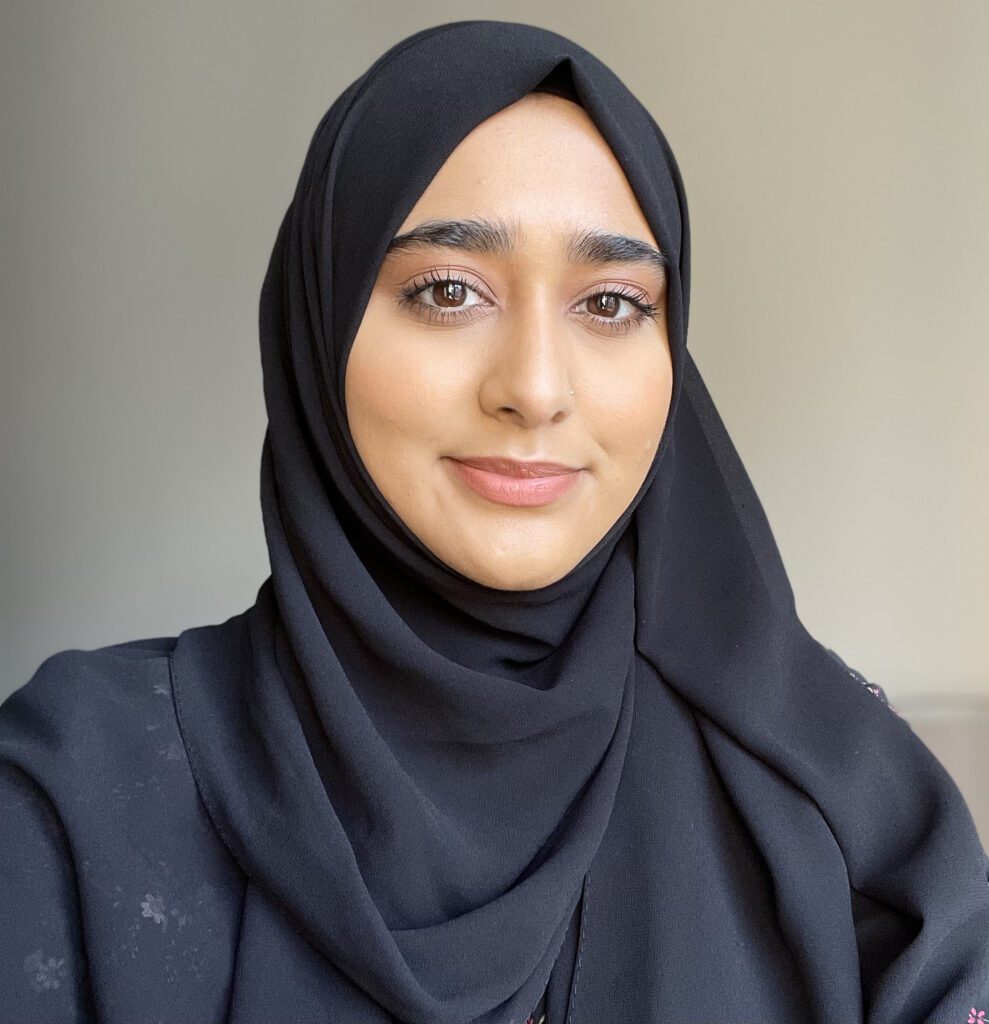 Mamunah
Graduate Solutions Engineer