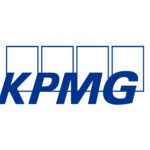 KPMG
Graduate Opportunities at KPMG
KPMG in the UK is part of a global network of member firms that offer Audit, Consulting, Deal Advisory, Tax & Law and Technology services. Through the talent of over 15,000 people, they turn insights into opportunities, making a positive difference for clients and the communities we serve. Their largest practice is Audit, which helps to build trust in businesses and the economy and has a relentless focus on audit quality. In Consulting, Deal Advisory, Tax & Law and Technology & Engineering, they help companies solve challenges, transform businesses, develop confidence in markets and build stronger communities. KPMG is truly embracing change and is creating a tech-driven, sustainable business that empowers their people to be outstanding in delivery and have a lasting impact on the world.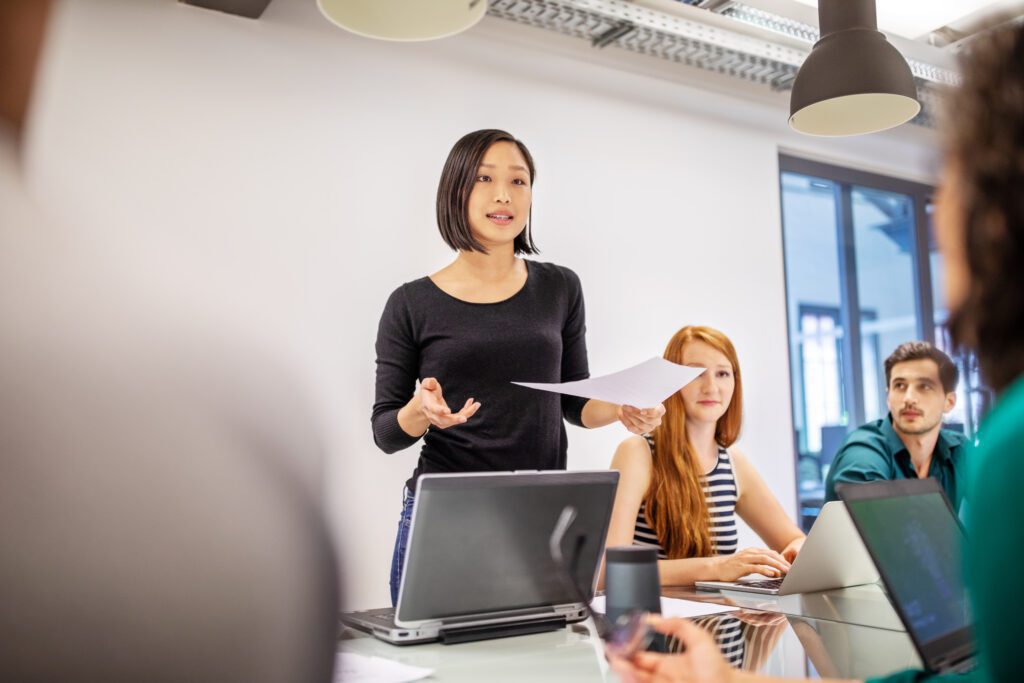 A commitment to diversity
KPMG are committed to creating an inclusive community where people can come as they are and thrive. They're known for their collaborative culture, with people who take care of each other and bring their unique experiences and perspectives to build a better future together. The graduate programmes give graduates the chance to work with some of the brightest minds on emerging practices and technologies. Benefitting from structured development, including funded professional qualifications or accreditations, gaining learning for a lifetime. Joining KPMG means working for a values-led firm that supports people to be their best and make their mark, empowering you to build the career you want.